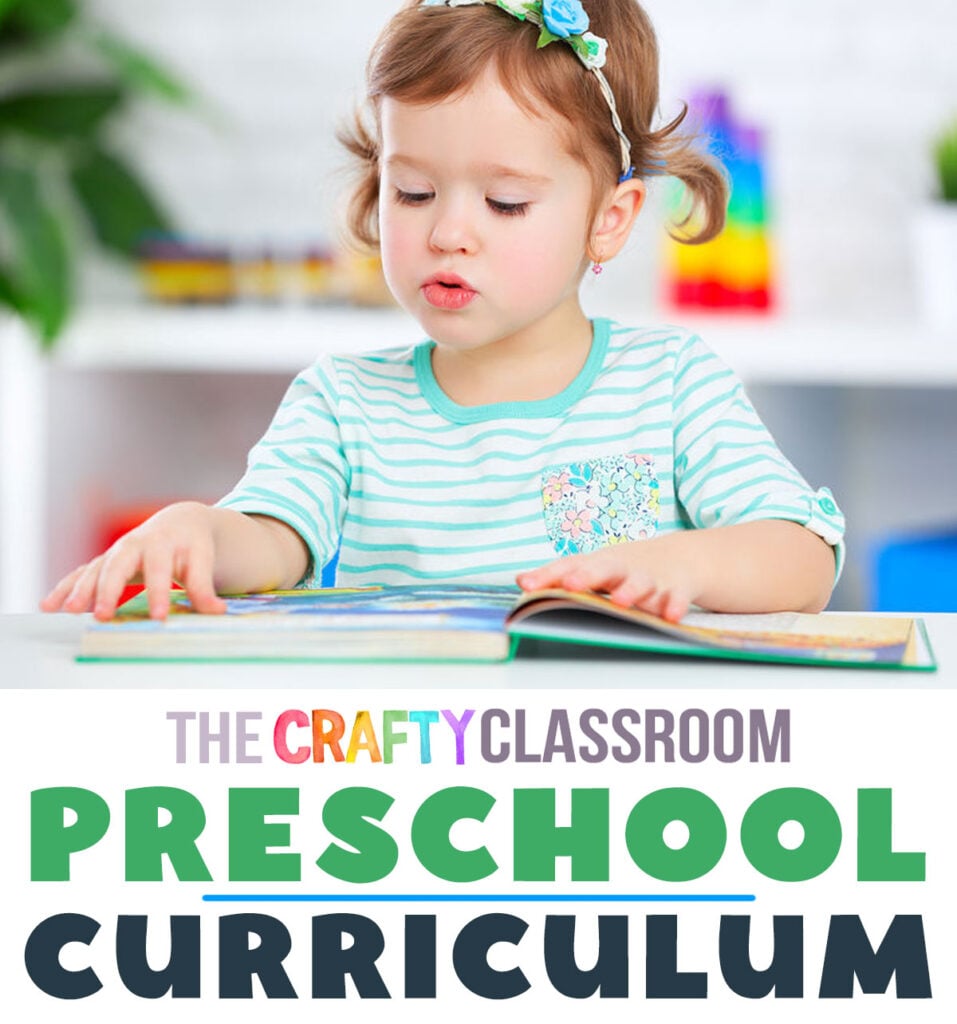 Preschool Homeschool Curriculum
Our best-selling preschool curriculum is loved by parents, teachers, and students all over the world! We've taken the guesswork out of preschool lesson planning and simplified our preschool homeschool curriculum to ensure your pre-k students hit or surpass your preschool state standards all while having fun learning. Our play-based preschool programs work for homeschool, daycare, and traditional preschool classrooms. Our low-prep preschool teaching resources provide you with simple, hands-on learning activities that will increase student engagement while building confidence and independence. Best of all, you can save valuable time and money with our printable preschool homeschool curriculum you can use again and again! Choose from our preschool lessons below and get started today:
Preschool Alphabet Curriculum
Preschool Math Curriculum
Preschool Writing Curriculum
Preschool Reading Curriculum
Preschool Science Curriculum
Preschool Curriculum Bundles
Bundle and save on our most-popular preschool programs:
Preschool Fine Motor Curriculum
Bundle and save on four of our best-selling preschool products! Your students will learn the alphabet, numbers, counting, beginning addition, shapes, beginning letter sounds and so much more! This engaging program hits preschool standards and is simple to use in your homeschool classroom or in a traditional preschool setting. Find out why thousands of parents and teachers love this simple preschool program.
Preschool Alphabet Curriculum
Covers Preschool Standards & Skills:
Letter Recognition
Uppercase & Lowercase Letters
Letter Formation
Letter Sound
Beginning Words
Fine Motor Skills
Prewriting & Handwriting Skills
Logic & Reasoning w/Puzzles
Matching & Visual Discrimination
Covers Preschool Standards & Skills:
Letter Recognition
Uppercase & Lowercase Letters
Letter Formation
Letter Sound
Beginning Words
Fine Motor Skills
Prewriting & Handwriting Skills
Logic & Reasoning w/Puzzles
Matching & Visual Discrimination