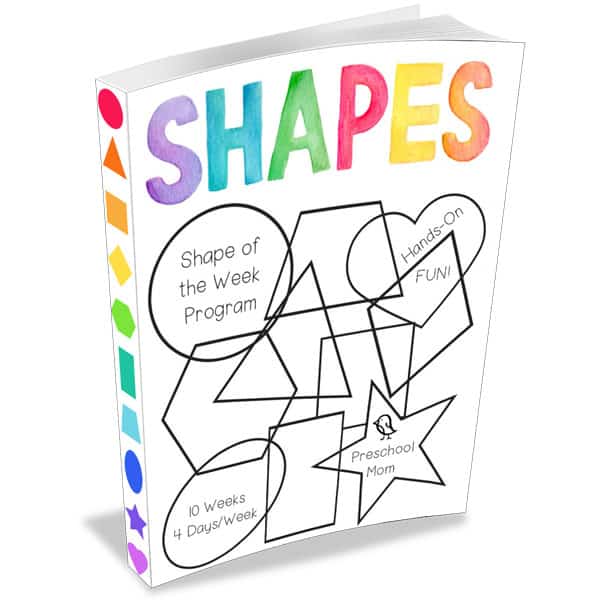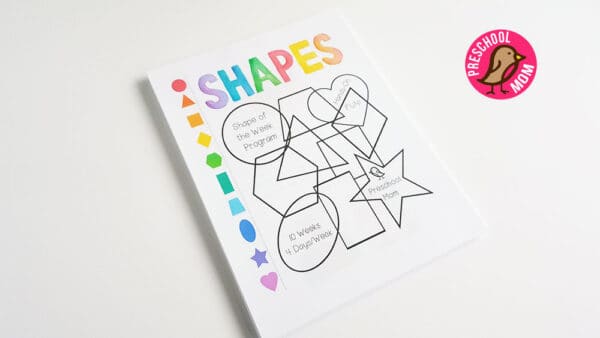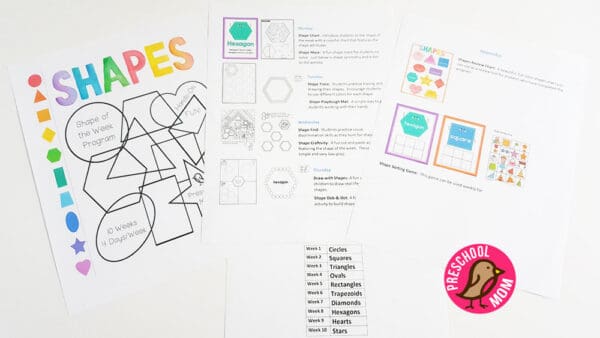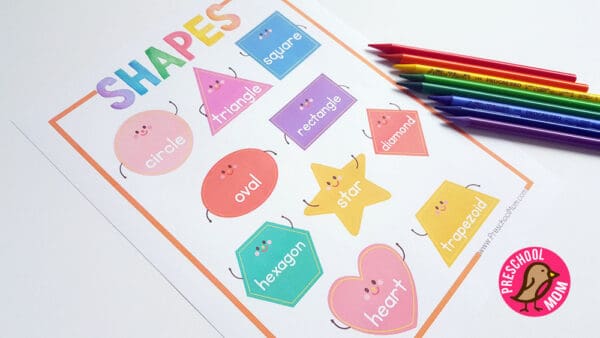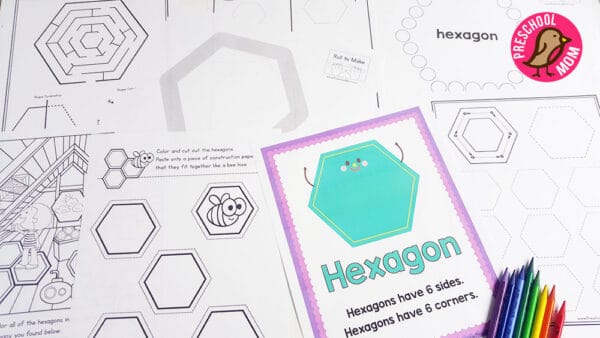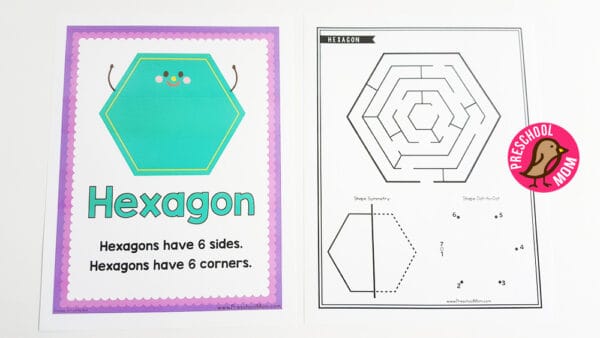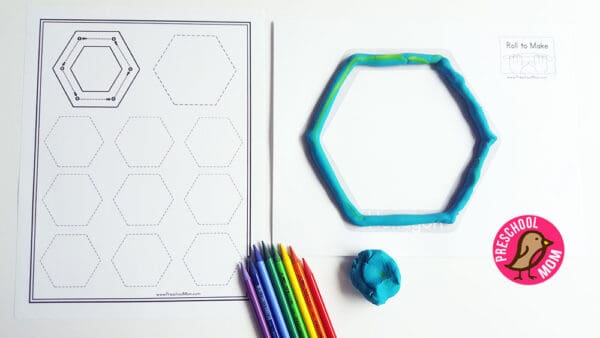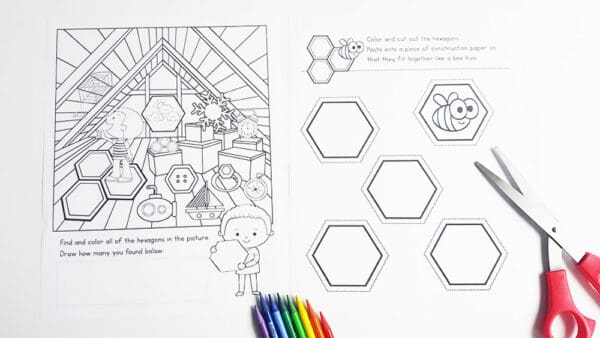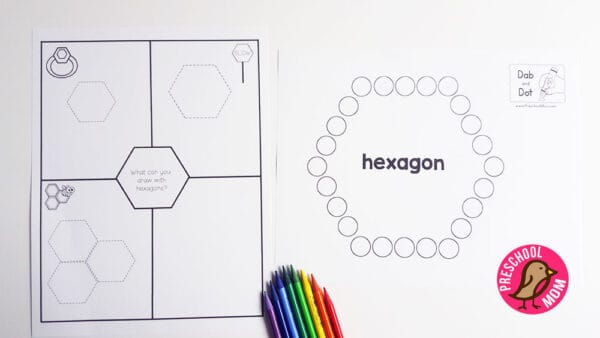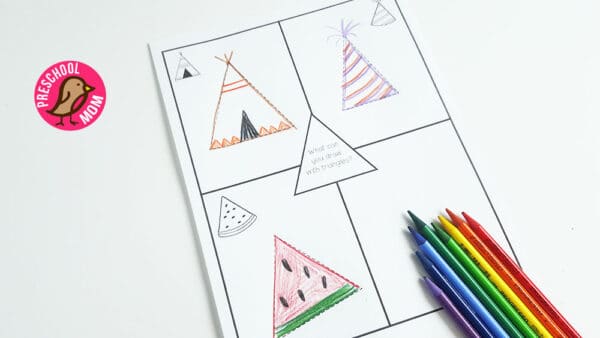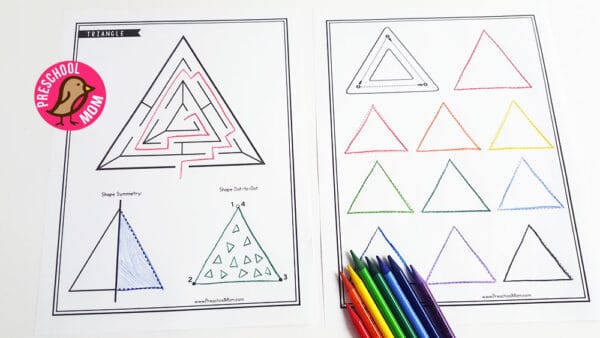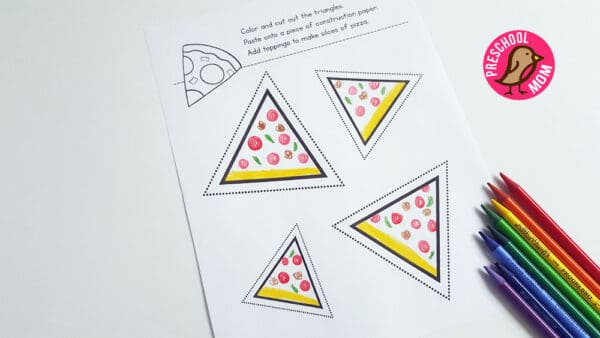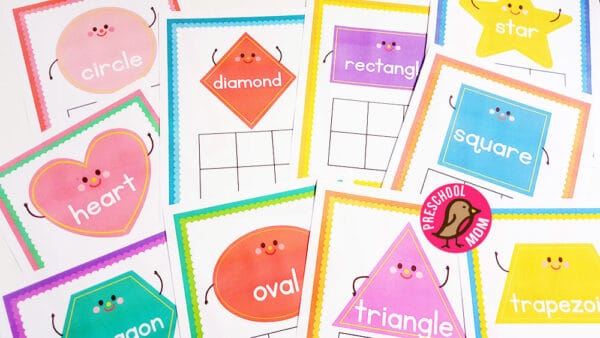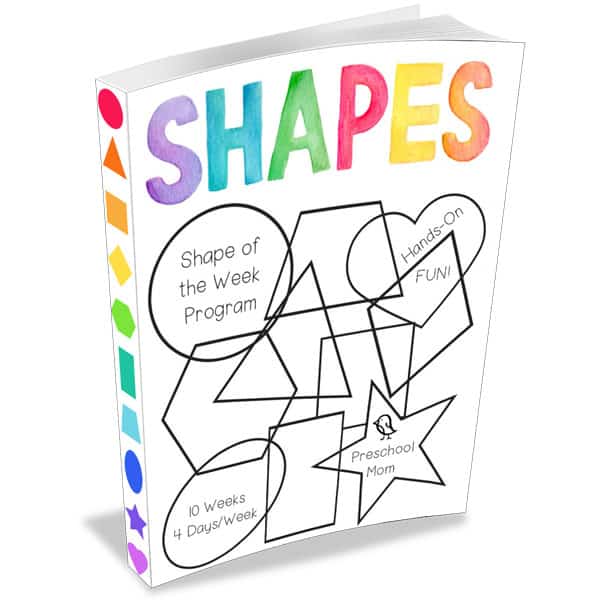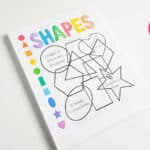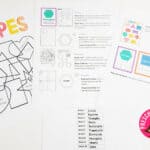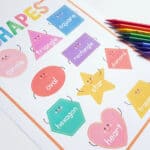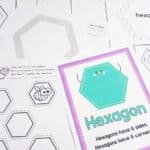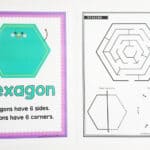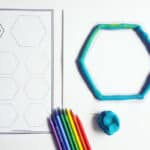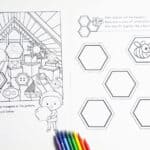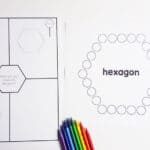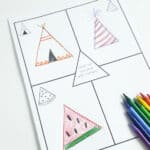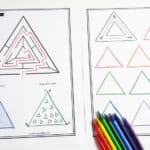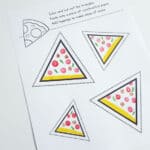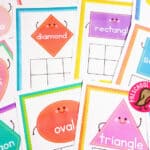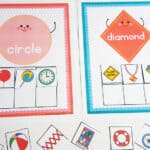 Shape of the Week Program
Shape of the Week Program
$10.00
$10.00
eBook PDF Format
Shape-of-the-Week is a no-prep, print-&-go curriculum that covers 10 exciting shapes!  With daily hands-on activities, students learn about circles, triangles, squares and more.  Scheduled over a 4-day week, this set coordinates perfectly with our Letter of the Week and our Learn to Read Curriculum.
⭐Budget-Friendly Pricing
⭐Simple, Low-Prep Format
⭐Interactive & Hands-On
⭐Friction-Free Homeschooling
⭐Meets or Exceeds Standards
⭐Multiple Students & Abilities
⭐Simple Format Outlines
⭐No Expensive Teacher Guides
⭐Encourages Independence
Description
Additional information
Reviews (0)
Description
Shape-of-the-Week covers 10 different shapes over a 10-week period.  Each week includes 4-days of activities and hands-on learning designed to keep little minds engaged.  This curriculum is print-&-go, meaning you can print it out, place it in a three-ring binder, and everything is presented in the order needed during the 10-week program.
Circles
Squares
Triangles
Ovals
Rectangles
Trapezoids
Diamonds (Optional Rhombus Alternative)
Hexagons
Hearts
Stars
Monday:
Shape Chart:  Introduce students to the shape of the week with a colorful chart that features the shape attributes. We suggest laminating these charts and hanging them in the classroom or on a morning board.
Shape Maze:  A fun shape maze for students to build small motor control and problem solving skills. Students learn about the shape's symmetry and complete a dot-to-dot activity.
Tuesday:
Shape Trace:  Students practice tracing and drawing their shapes.  Encourage students to use different colors for each shape and to do their best to stay on the lines.  This is a great activity to build fine-motor skills.
Shape Playdough Mat:  A simple way to get students working with their hands. We recommend laminating the playdough mats so they can be used over and over again.  Students roll out the play dough and form it into the shape.
Wednesday
Shape Find:  Students practice visual discrimination skills as they hunt for shapes. Each picture features engaging graphics for children to seek and find their shapes hidden through-out the scene.
Shape Craftivity:  A fun cut and paste activity featuring the shape of the week.  These are super simple and very low-prep often only requiring construction paper and glue.  Students work on key scissor skills as they build scenes on their paper.
Thursday:
Shape Dab-&-Dot: A fun hands-on on activity to build shapes.  Provide students with bingo daubers, stickers, small stamps, coins, or any other tactile manipulative to fill in their shape.
Shape Sort Game:  This weekly game can be printed and added to each week. Children choose an image and identify which shape is featured and place it onto the correct sorting mat.  This game can be played as multiplayer with each student choosing a shape mat and placing the cards upside down in the center.  Students take turns drawing a card and the first one to fill up their shape board wins.
Additional information
| | |
| --- | --- |
| Product License | Homeschool, Classroom |