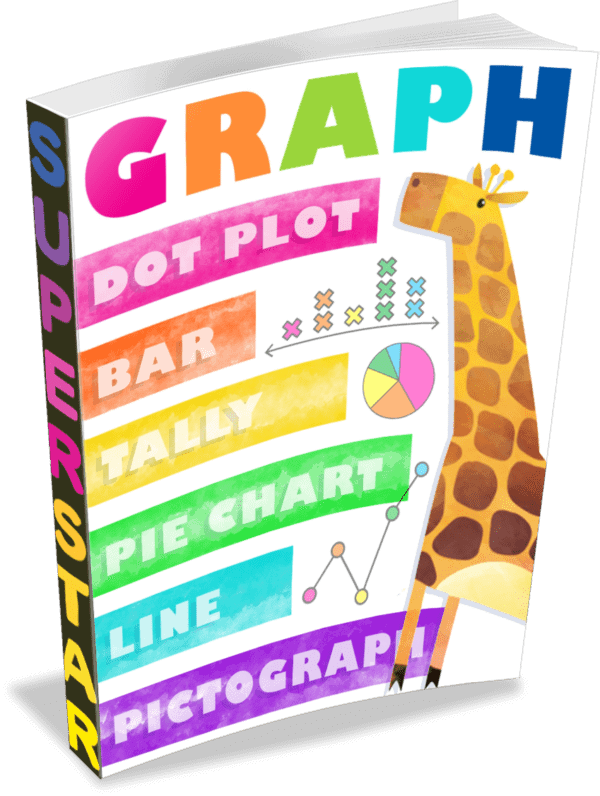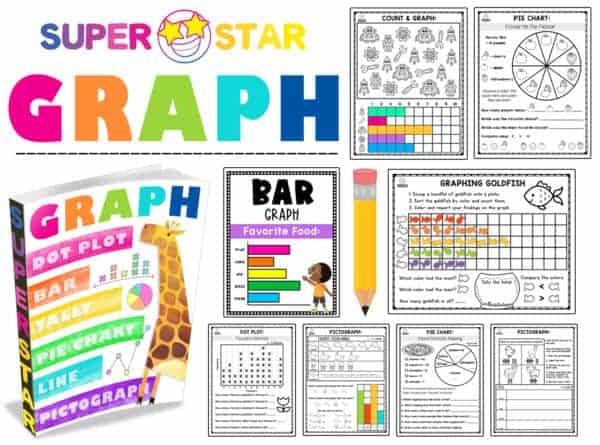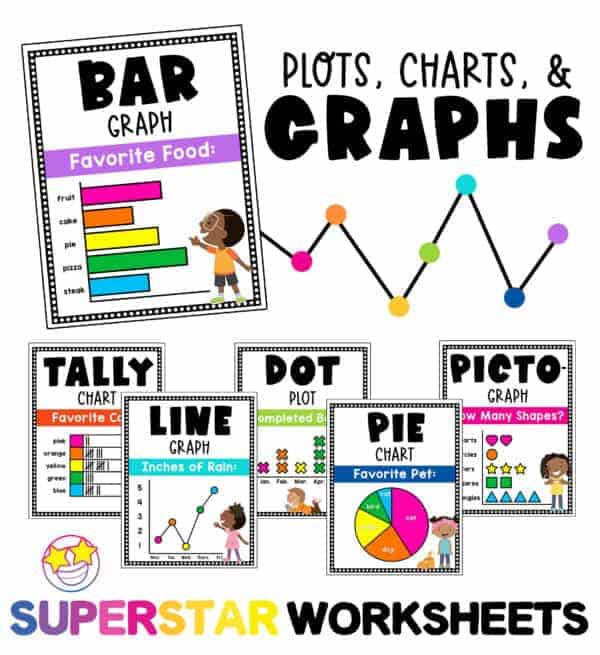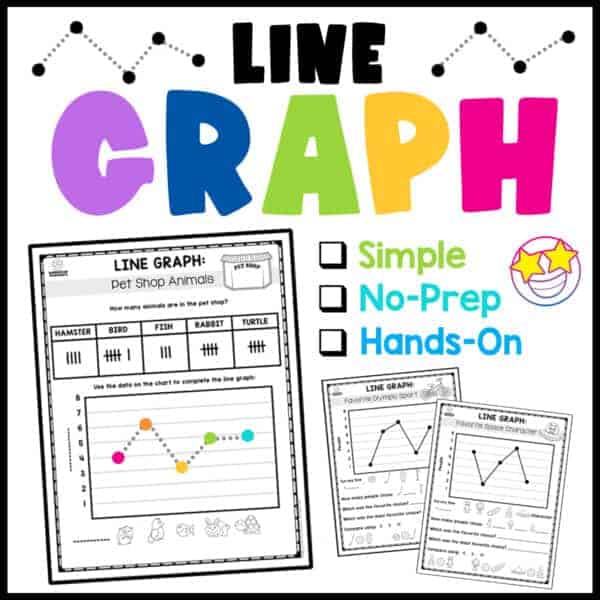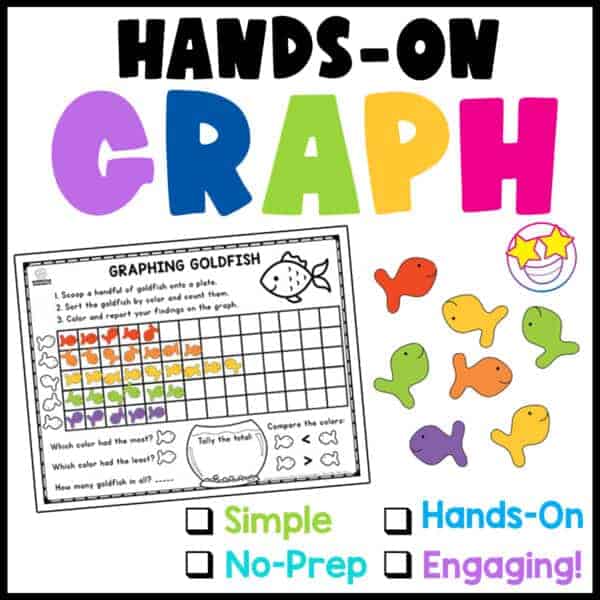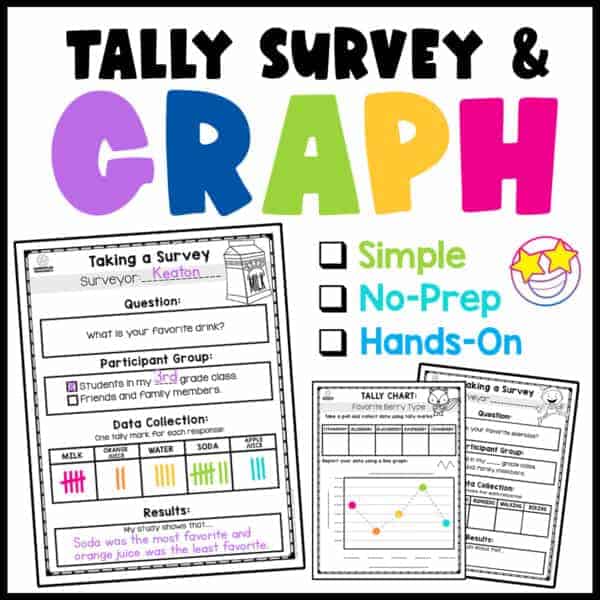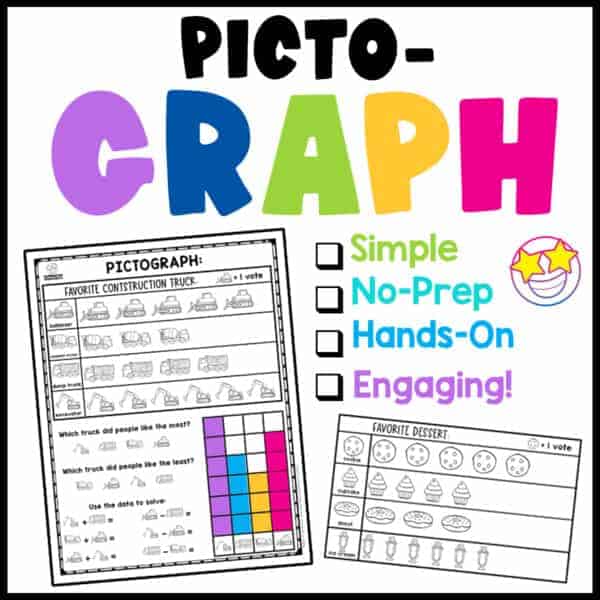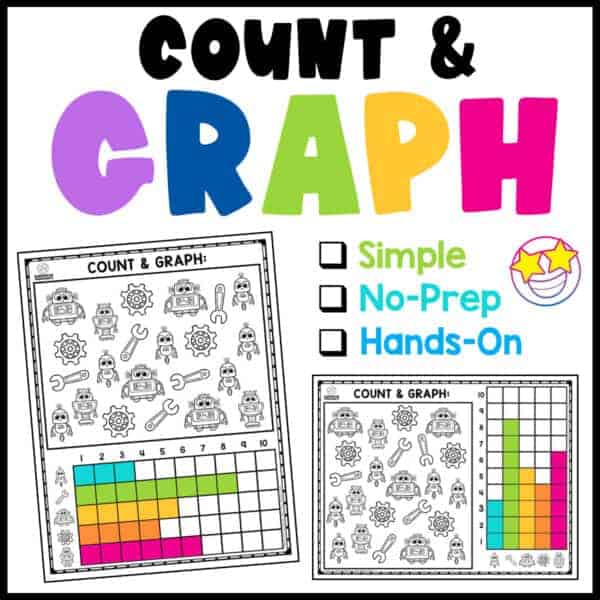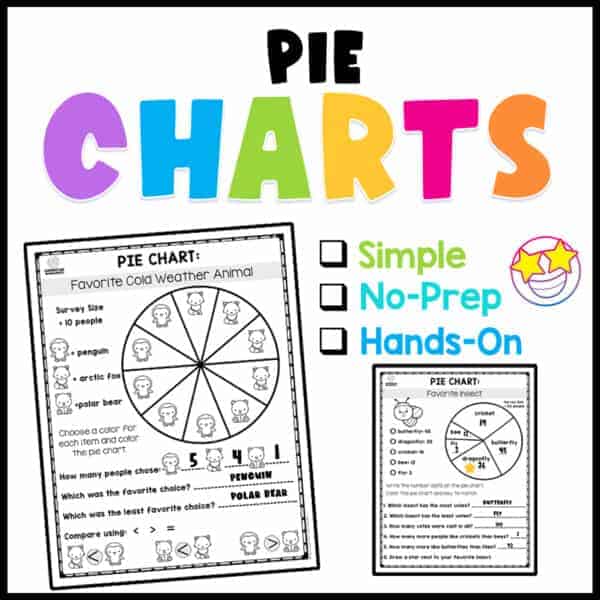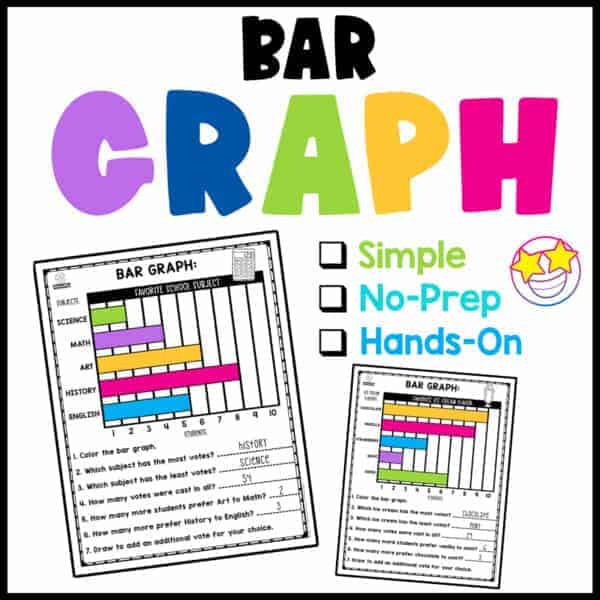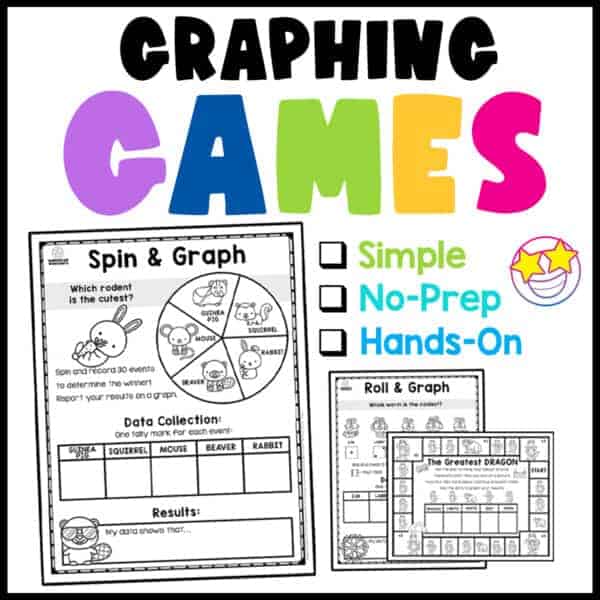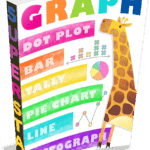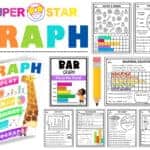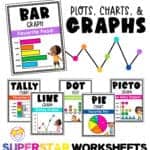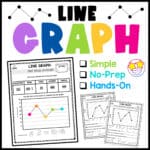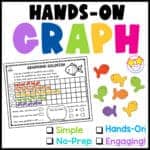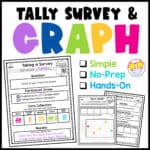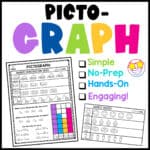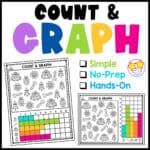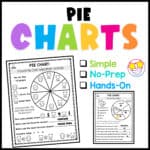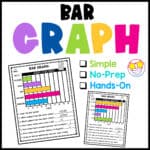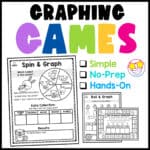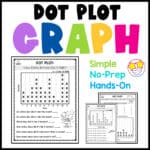 Graphing Activity Bundle
Sample         Format: PDF        Grade: K-2        Pages: 249
Graphing Worksheets for Kindergarten, First Grade, and Second Grade!  Everything your K-2 Students need to learn about graphing! This set includes differentiated, interactive, hands-on activity packs, charts, teaching resources and more. This will soon become your go-to math resource for all things gathering, collecting, surveying, sorting, organizing, comparing, analyzing, interpreting, reporting and so much more!
Bar Graphs
Pie Charts
Tally Charts
Pictographs
Line Graphs
Scatter Plots
Low-Prep      Hands-On    Differentiated    Standards-Based     Print & Go!
----HUGE FLASH SALE----

10% off $50 Order
15% off $75 Order
20% off $100 Order
25% off $200 Order

(code: FLASHSALE ends: 3/31/23)
⭐Budget-Friendly Pricing
⭐Simple, Low-Prep Format
⭐Interactive & Hands-On
⭐Friction-Free Homeschooling
⭐Meets or Exceeds Standards
⭐Multiple Students & Abilities
⭐Simple Format Outlines
⭐No Expensive Teacher Guides
⭐Encourages Independence
Description
Additional information
Reviews (7)
Description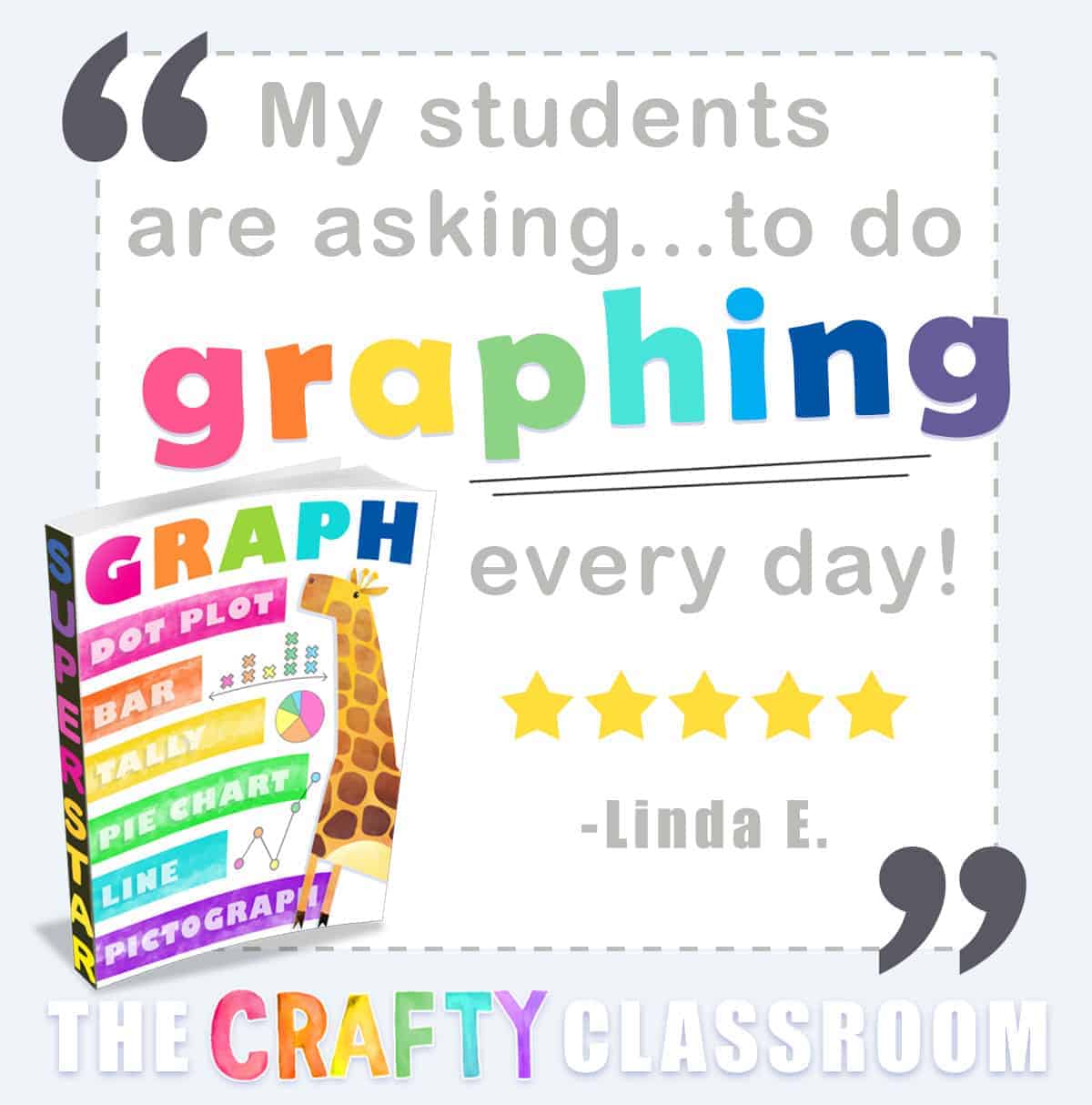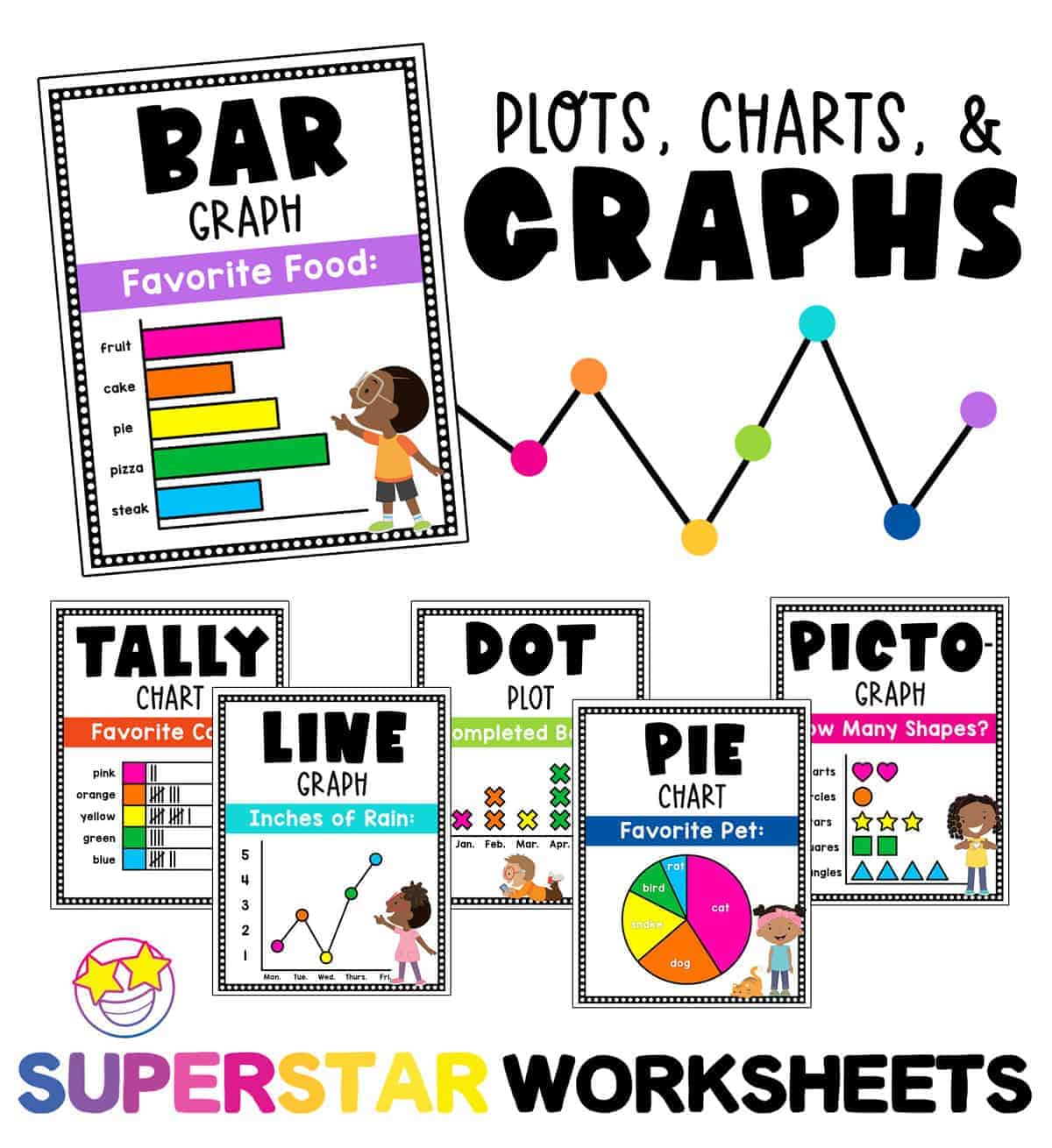 Preschool Homeschool Math Curriculum
Product Overview
Graphing Worksheets for Kindergarten, First Grade, and Second Grade! Everything your K-2 Students need to learn about graphing! This set includes differentiated, interactive, hands-on activity packs that will cover a variety of standards-based skills: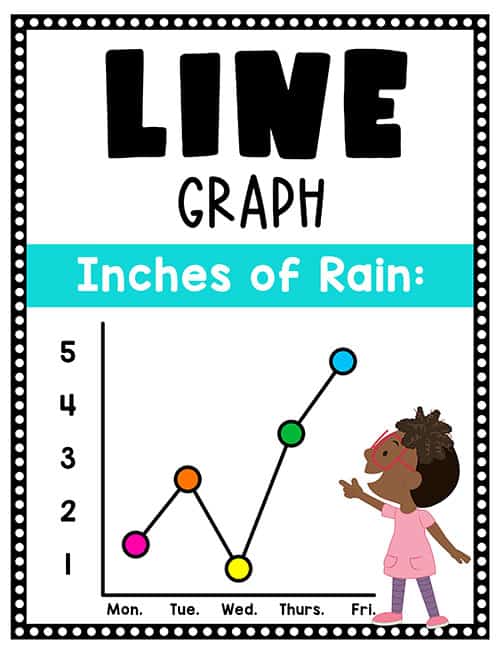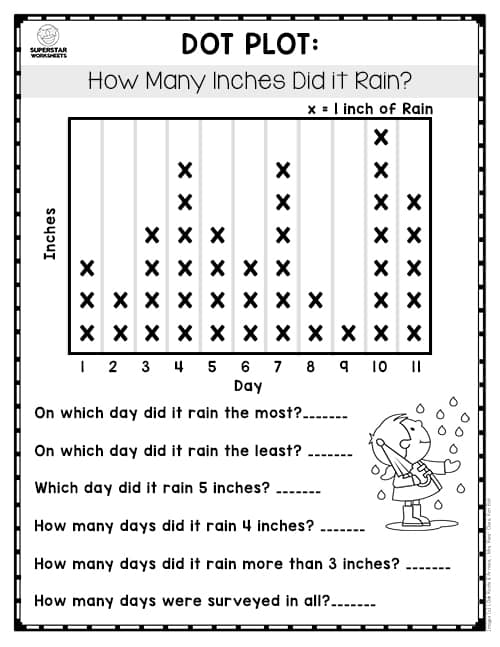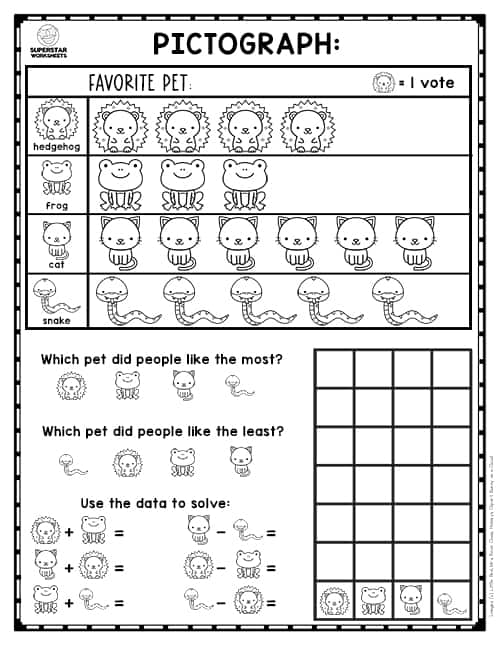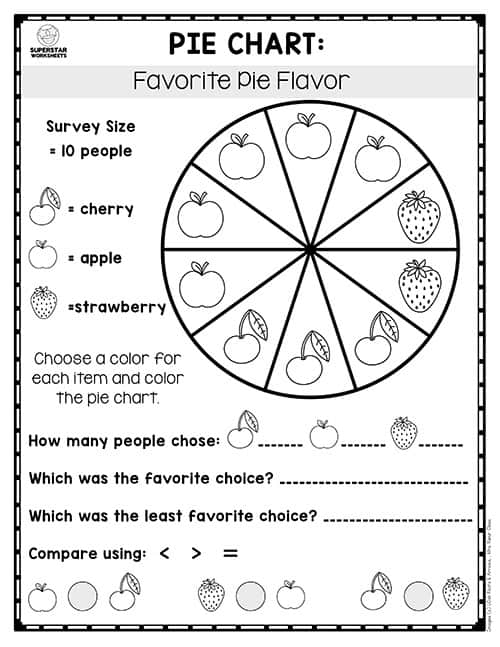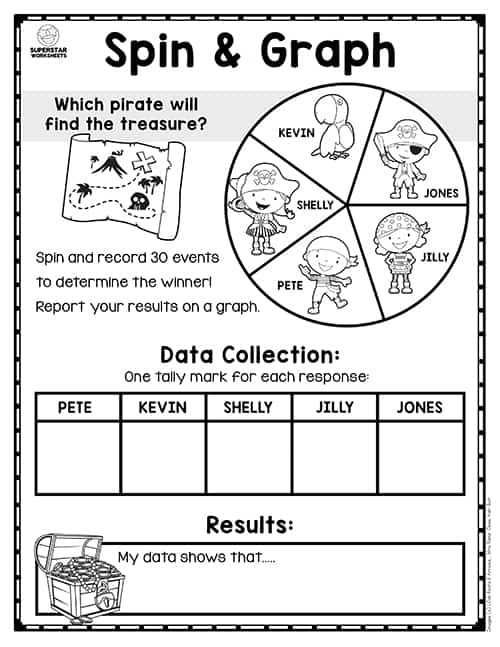 Covers Key Standards & Skills
What's Included:
This set includes activity packs covering numbers 0-30 for the following sets:
Parts of a Graph

Graphing Charts

Blank Graph Worksheets

Hands-On Graphing with Manipulatives

Bar Graph Activity Pack

Pictograph Activity Pack

Tally Mark & Surveys Activity Pack

Line Graph Activity Pack

Dot Plot Activity Pack

Graphing Games Activity Pack
Skills Covered:
This set builds and develops a wide variety of mathmatical skills including:
Counting

Sorting

Adding & Subtracting

Comparing

Surveying

Analyzing

Interpreting

Reporting

Graphing

& More!
How to Use:
Each activity pack is designed to keep the prep-work to a minimum! Within each set, resources are provided that can first be used to introduce your students to the reading and analysis of each type of graph. Follow-up activity pages encourage your students to creat their own graphs with provided topics and suggestions.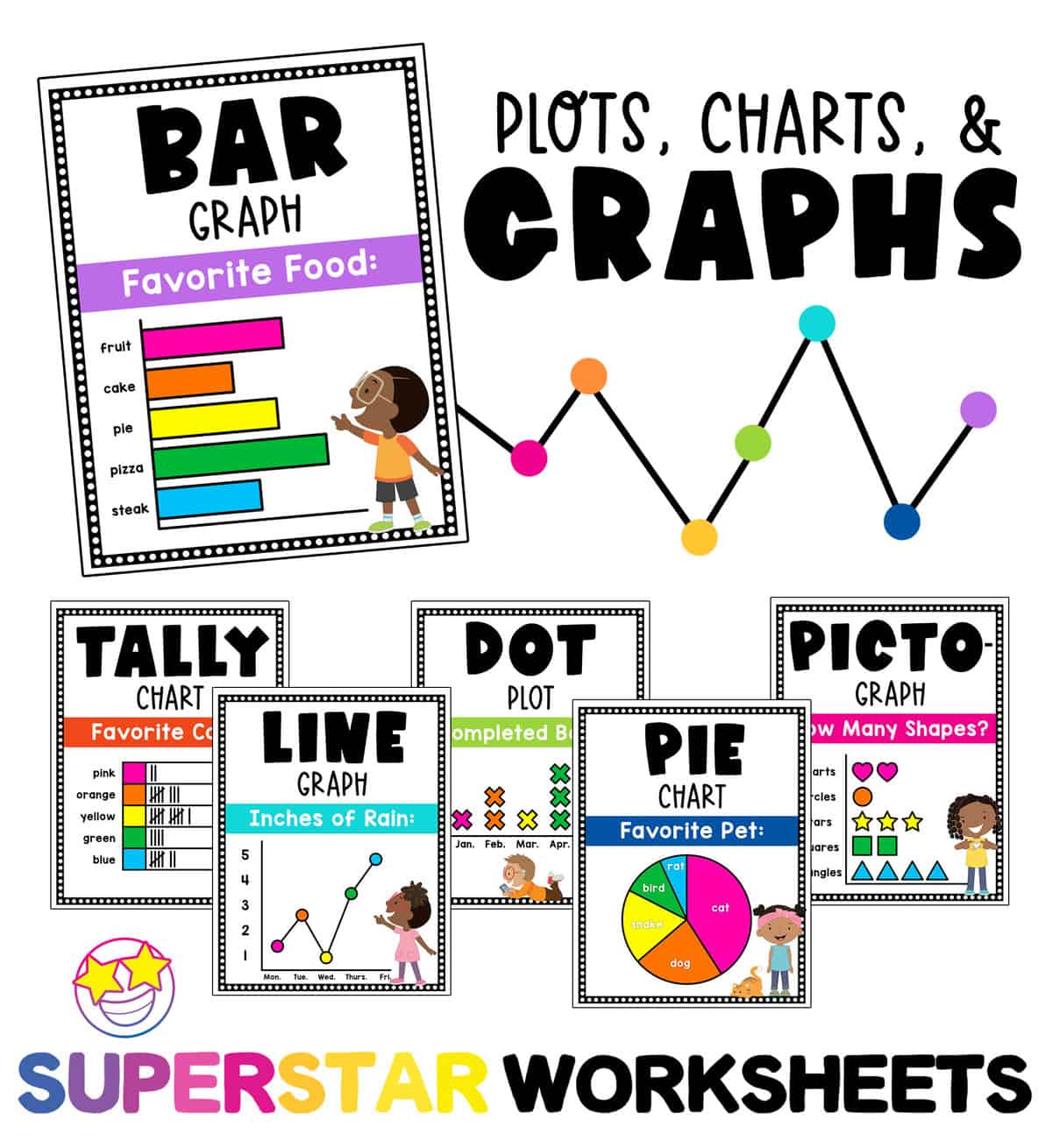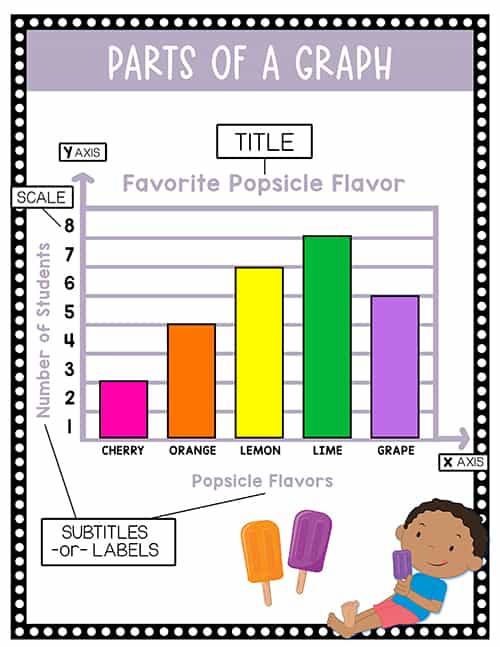 Graphing Parts & Charts
The perfect introduction to Charts and their Parts! This graphing pack provides you with engaging and colorful visuals, follow-up task activities, and blank graphing exercises you can customize for your classroom. Your students will be reading, following directions, counting, graphing, and more!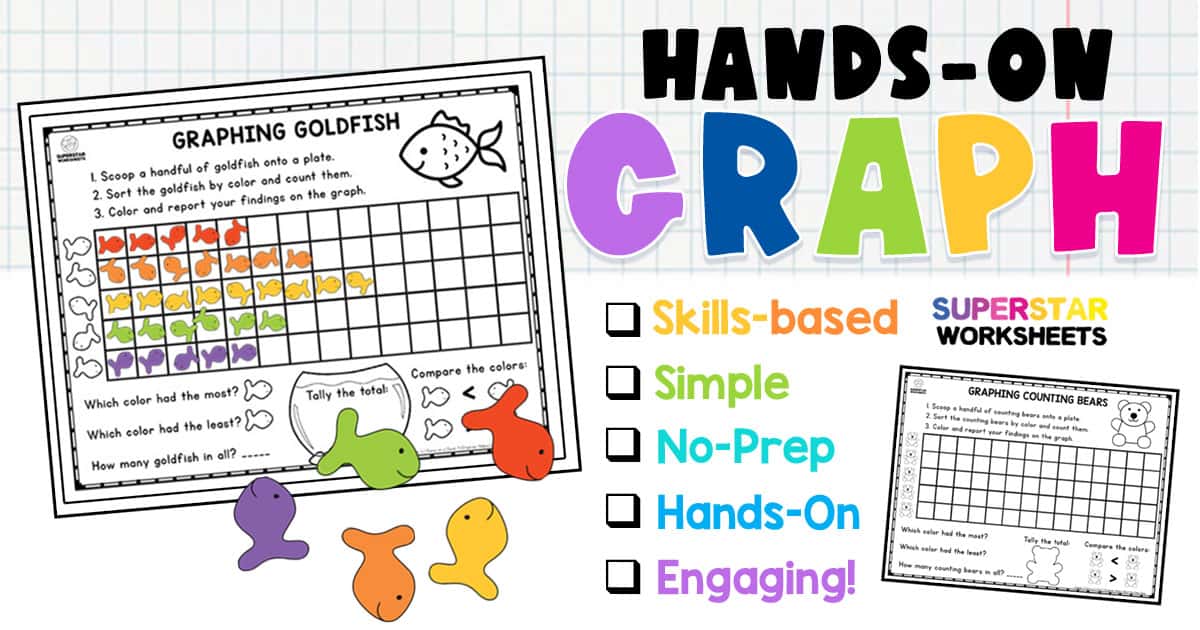 Hands-On Graphing
Your students will love our new Hands-On Graphing worksheets and so will you!
Students will have fun getting scoopfuls of items and food as they work on building their skills in graphing. These printable graphing worksheets will teach your students math concepts such as greater and less than, total, most, least, comparison, sorting, size, and more. Buy them now and help your students on their way through the world of graphs!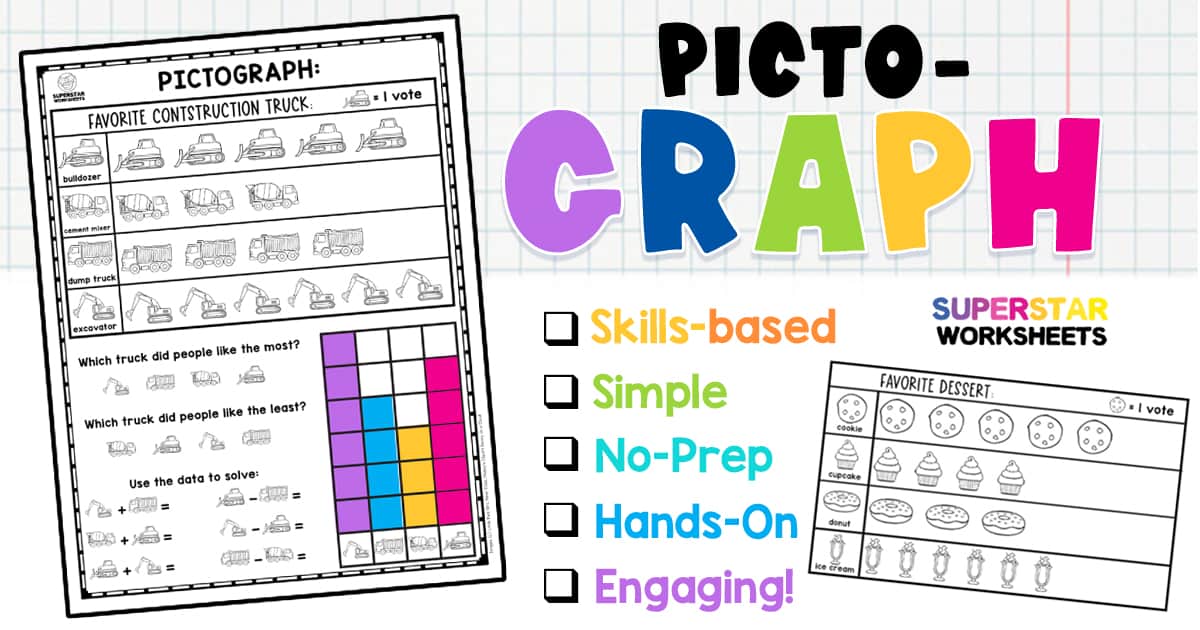 Pictograph Worksheets
Pictograph Worksheets & Activities for kids! The first part of this printable, graphing worksheet pack will have your students answering questions by reading the graph, assigning value to the pictures, solving math simple math equations, and more. The other part of this pack is graphing worksheets that will have your students reading and following instructions to use tally marks, label, create icons, and titles as they create their own pictographs. This pack is a must-have for your classroom!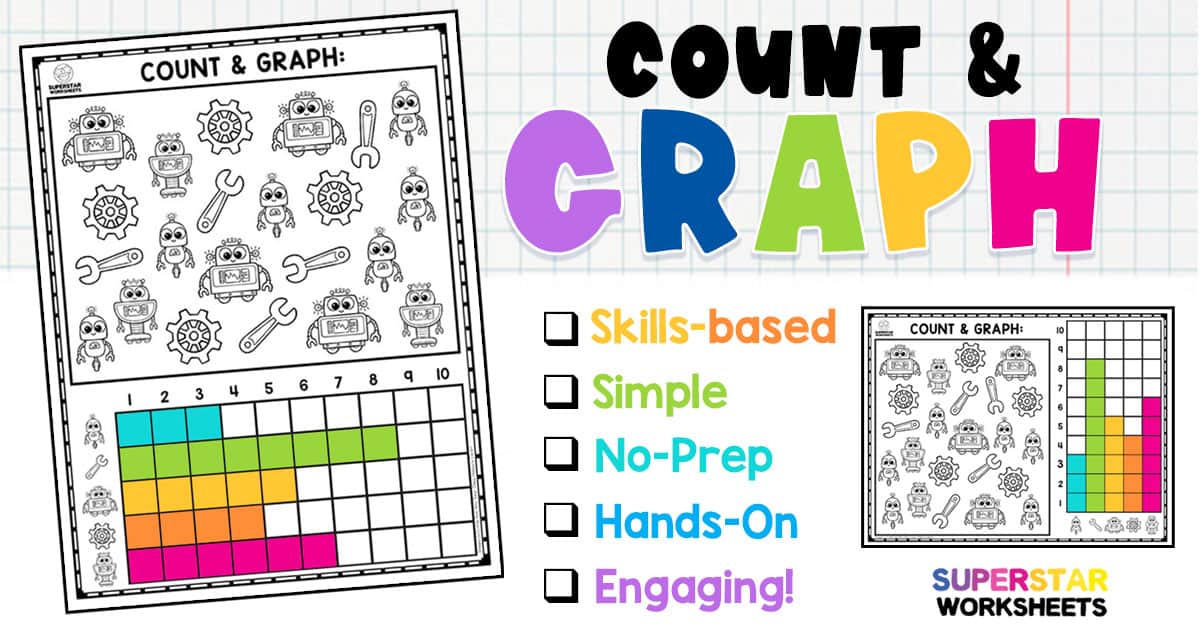 Count & Graph Activities
Our new Count and Graph Worksheets are a must for your classroom! Students will build their skills in counting, matching, classification, comparing, and one-to-one correspondence. With different, kid-friendly themes, your students are sure to enjoy the worksheets. Add these printable graph worksheets to your math center now and get your students on the path to graph!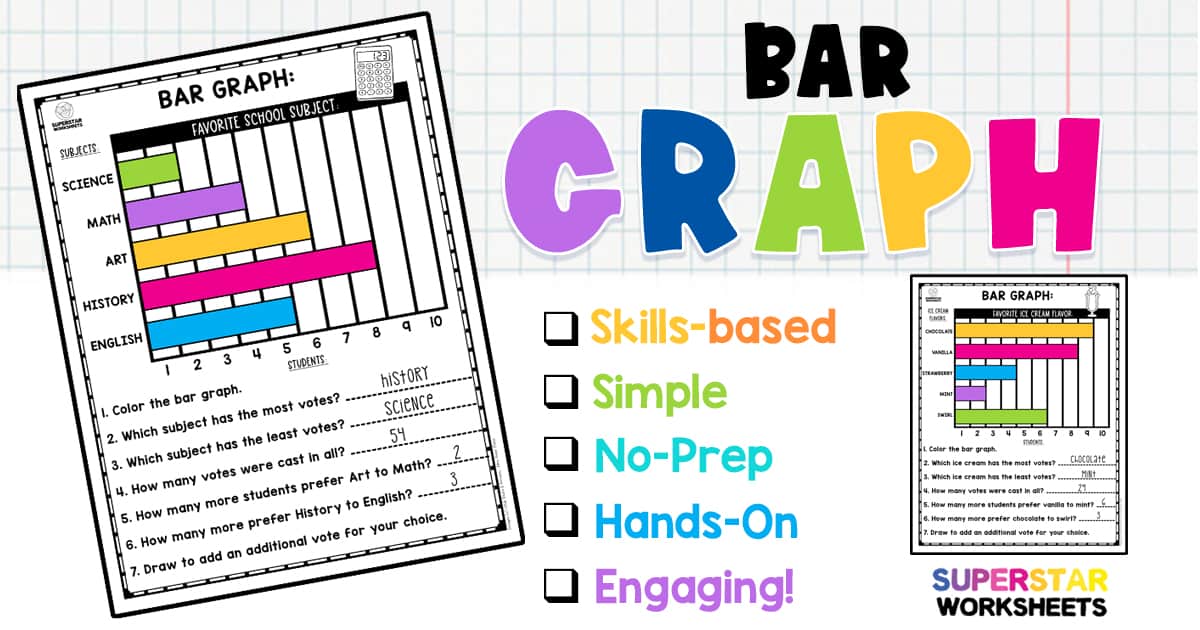 Bar Graph Worksheets
20 Interactive Pie Graph Worksheets for K-2 Students! This multi-level pack will make a great addition to your math center. Our graphing worksheet pack will have your students working on adding, mathematical inequality, reading, and answering questions related to raw data, and more! The worksheets are in order from beginning to skilled. As the worksheets progress they will have your students filling out blank pie charts. With fun themes and pictures to color in, your students will enjoy them as much as you do!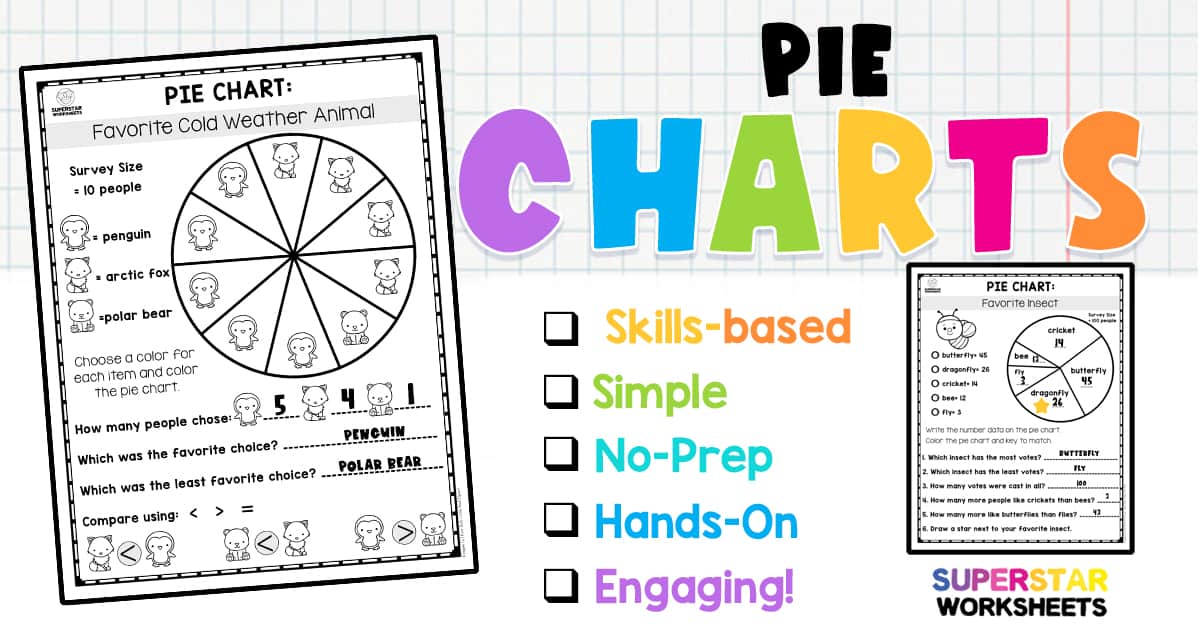 Pie Chart Activities
Get your students started with bar graphing with our new printable graphing worksheet pack! This pack comes with 3 different levels of bar graph worksheets. The first set of 10 are great for getting your students started. They will use their skills in reading and math as they follow the directions and learn about the different parts of bar graphs. The 2nd set of 5 worksheets will test what they have learned. The 3rd set of 5 graphing worksheets adds a little bit more to help your students take their skills to the next level. With different themes and adorable pictures, your students are sure to have fun.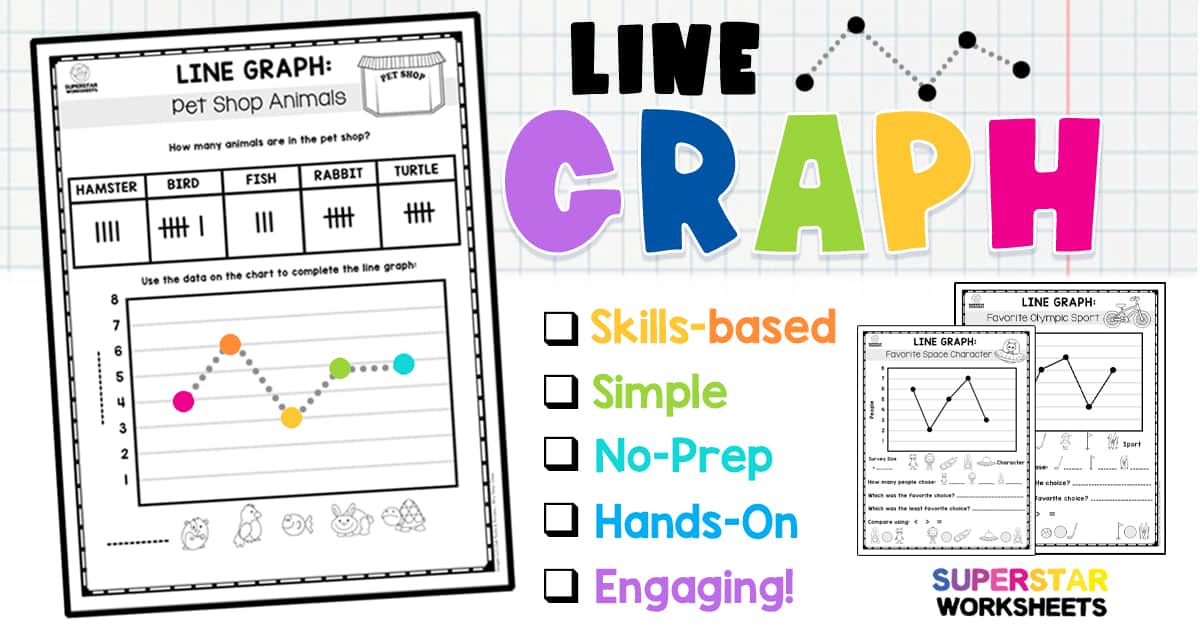 Line Graph Worksheets
Line Graph Worksheets Made Fun! Hands-On Graphing Pack for K-2 Students. This pack contains 3 different level line graphing worksheets. This will allow your students to start with the basics of line graphing and move up to being able to create their own. They will work on reading and following directions, answering questions related to mathematical inequalities, adding, labeling the graphs, and more. With fun themes and pictures, your students are sure to enjoy these graphing worksheets!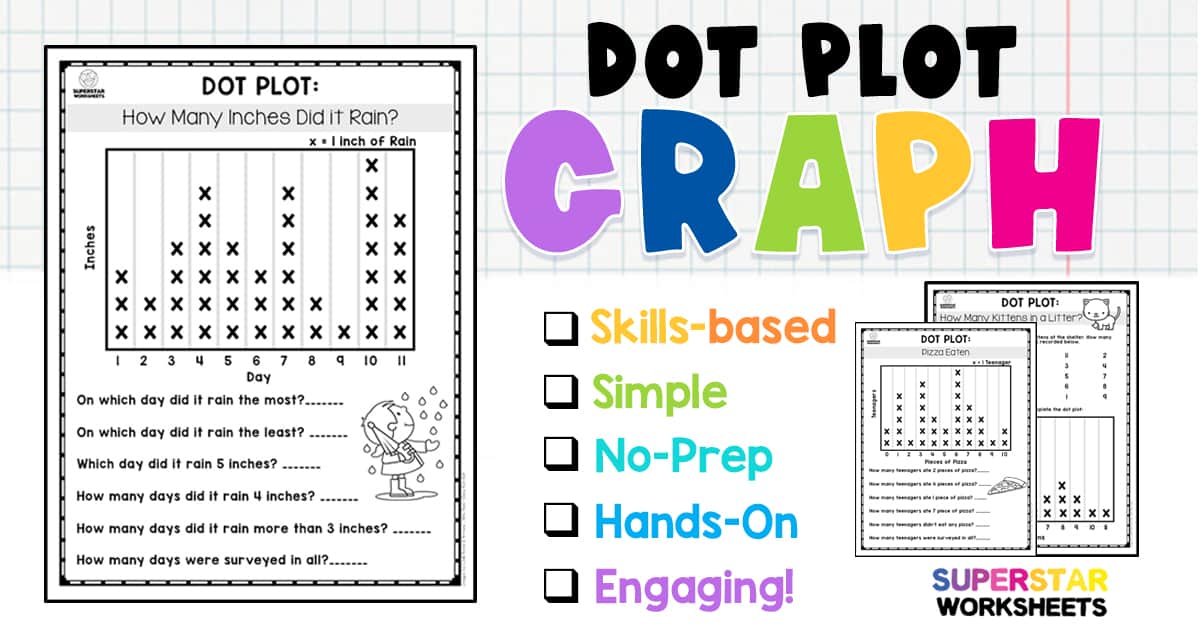 Dot Plot Activities
Dot Plot Graphing Worksheets and Activities for K-2 Students. This pack of graphing worksheets will help your students build their skills in dot plot graphs. The first 10 worksheets will give them the practice they need to learn how to read, follow directions, and answer questions about the themed dot plot graphs. The second set of 10 worksheets in this pack will give them the chance to try out their new skills by reading the data and filling out the graphs. Purchase now and add them to your math center!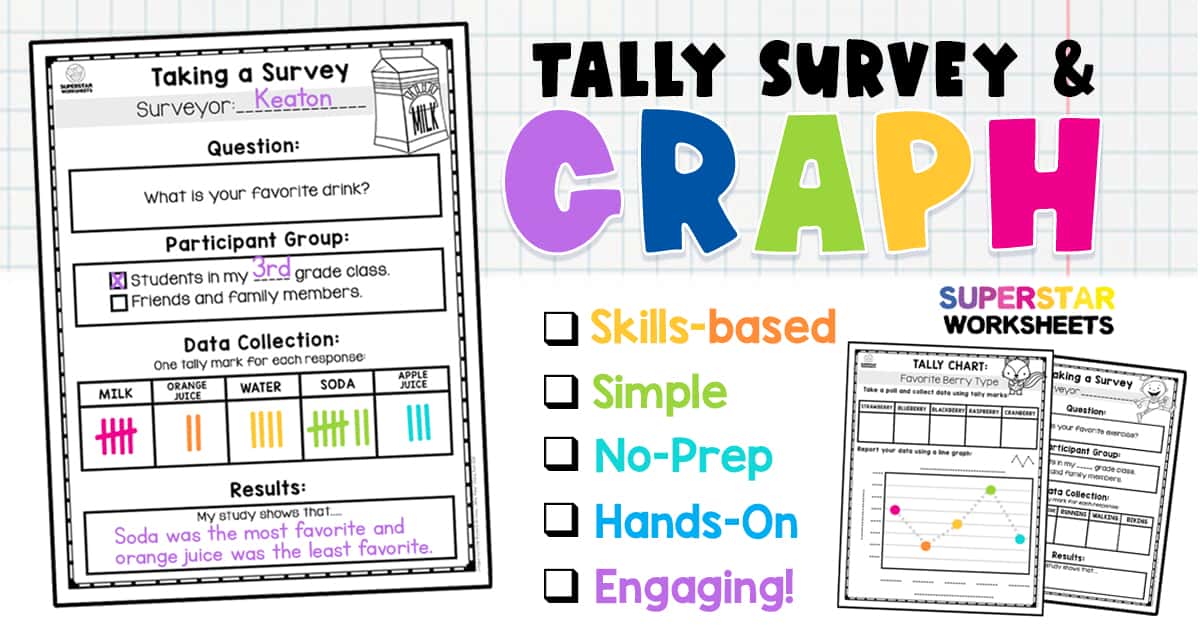 Tally Chart & Survey Printables
With fun questions and easy-to-follow directions, we know that these graphing worksheets will be a smash hit in your classroom. This pack has 3 different types of printable graphing worksheets. Your students will have fun going around the classroom and surveying their classmates. After tallying their classmate's answers, students will be asked to write the final results on the blank graphing reports included in the pack.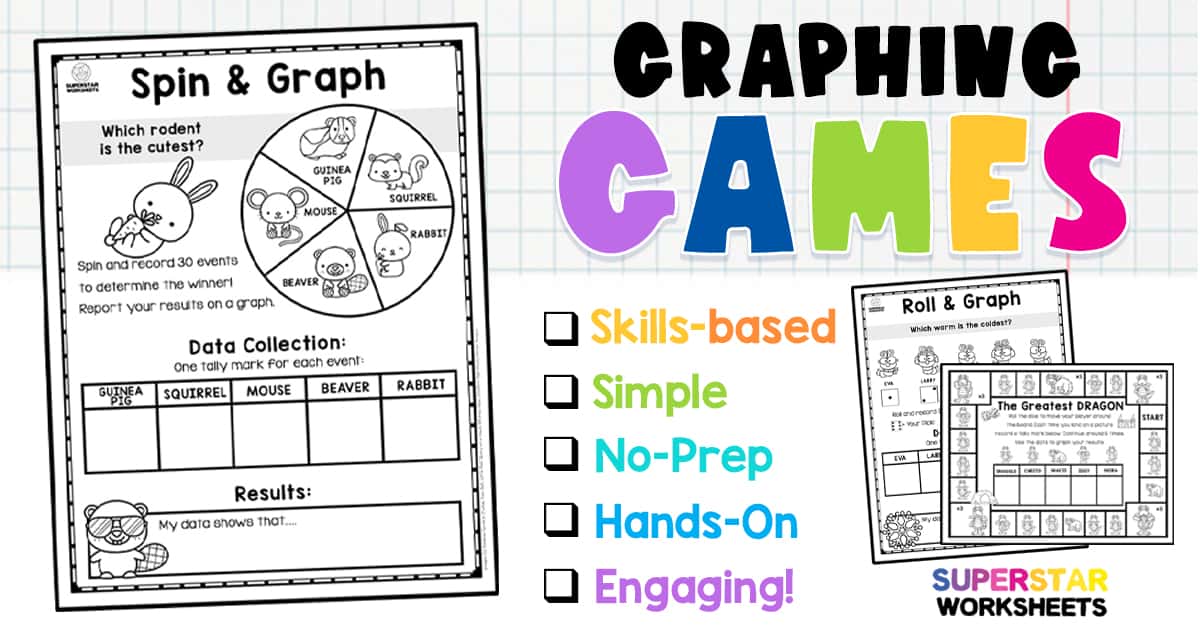 Graphing Games & Activities
30 Graphing Games & Hands-On Activities for K-2. These cute and silly graphing game worksheets will have your students learning and having fun at the same time. Your students will be reading, following directions, counting, graphing, and more!
Additional information
| | |
| --- | --- |
| Product License | Homeschool, Classroom |
Frequently Bought Together....