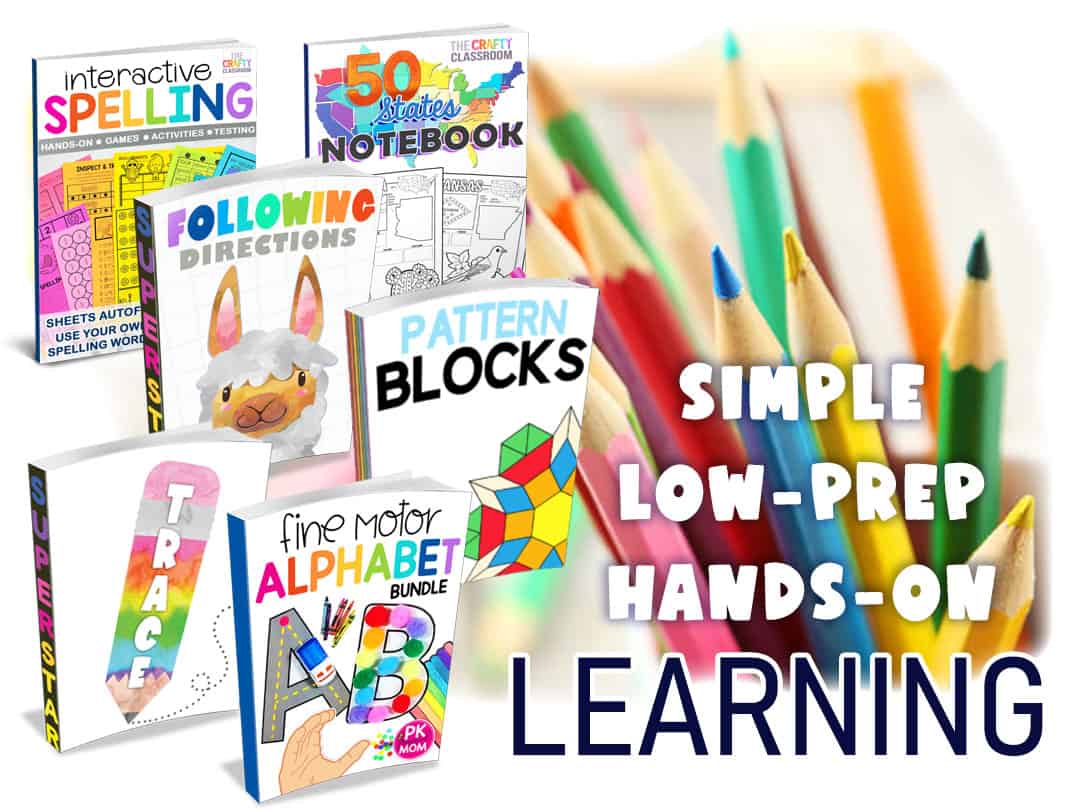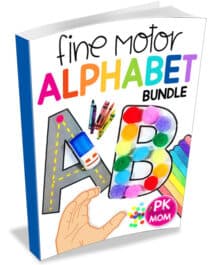 $

40.00
eBook PDF Format Only
Please See Product Description for Video Sample
Fine Motor Alphabet Activities, Games, Worksheets and More…. These are perfect for your Letter of the Week Learning Centers. Every set added to this bundle focuses on the letters of the alphabet, alphabet sounds/phonics, beginning letter words, and fine motor skills.  Includes 19 different sets of activities, each designed to encourage and excite your students about letters!
Fine Motor ASL Letter Charts
Fine Motor Alphabet Drive & Write Mats
Fine Motor Alphabet Dip & Dot Q-Tip Painting
Fine Motor Alphabet Beginning Letter Dab Worksheets
Fine Motor Alphabet Sounds Maze Pack
Fine Motor Alphabet Brick Building Pack
Fine Motor Alphabet Mats (Blank Uppercase & Lowercase)
Fine Motor Alphabet Cuisenarire Rod Pictures
Fine Motor Alphabet Phonics Cards
Fine Motor Sign Language Minibooks
Fine Motor Listening Skills Sheets
Fine Motor Letter Sound Path Mazes
Fine Motor Letter Cut & Paste
Fine Motor Alphabet Popsicle Stick Pictures
Fine Motor Pom Pictures
Fine Motor ABC Playdough Mats
Fine Motor Dab & Read Sight Words (Fry's 100)
Fine Motor Snap Cube Mats
Fine Motor Skills Alphabet Pattern Block Mats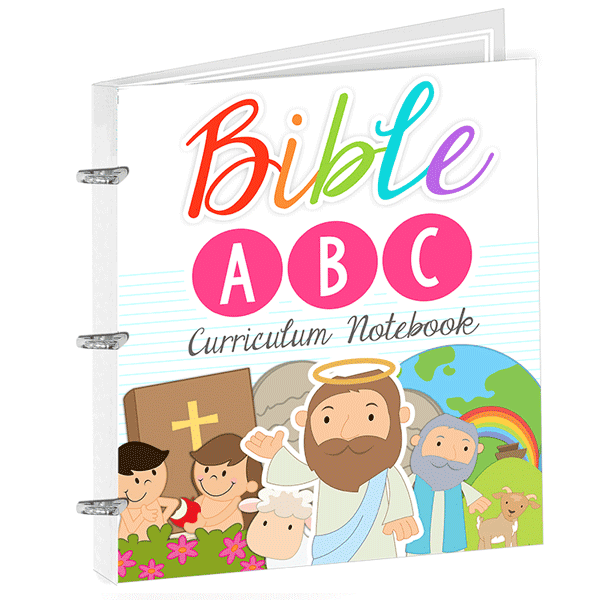 $

15.00
eBook PDF Format      Sample Pages
Letter of the Week Simplified!  Over 600 pages of downloadable resources for teaching children the Alphabet one week at a time. For each letter of the alphabet you'll receive 24 pages of Bible activities, games, worksheets, charts, coloring pages, math explorations and more. Designed to keep the prep work to a minimum, our Bible ABC Curriculum Notebook can be spread over 26 weeks.  View the sample pages above for a detailed course outline and a suggested 4 day schedule.  Suggested age range is Preschool to K4.
Please Note this is a downloadable product only, nothing physical will be mailed.  Binder in photos is for illustrative purposes only.
"This curriculum is incredible!!!!!!!! My kindergartener literally BEGS to do this one EVERY DAY, and is flying through it! She can't get enough!  So many attention-keeping worksheets and games.. interactive things you can do together, and even things they can do independently. This is so well laid out, and explained. LOVE LOVE LOVE!!!"  – Christiana

Thank you for giving me hours of my life back!!! I have spent hours on the internet trying to find exciting and "engaging preschool activities for our two-year-old. I am so thankful I discovered The Crafty Classroom and the Alphabet Curriculum Notebook. The content is well organized, exciting, and engaging. It is well worth the price!" -Angella

"There are not enough starts for this review rating! I highly recommend it. This compares to other multi-sensory reading curriculum out there for a fraction of the cost!! This is a complete language arts/phonics /reading and writing program. Just download print and go (Read!). Thank you for the wonderful program at an affordable price!" -Andrea