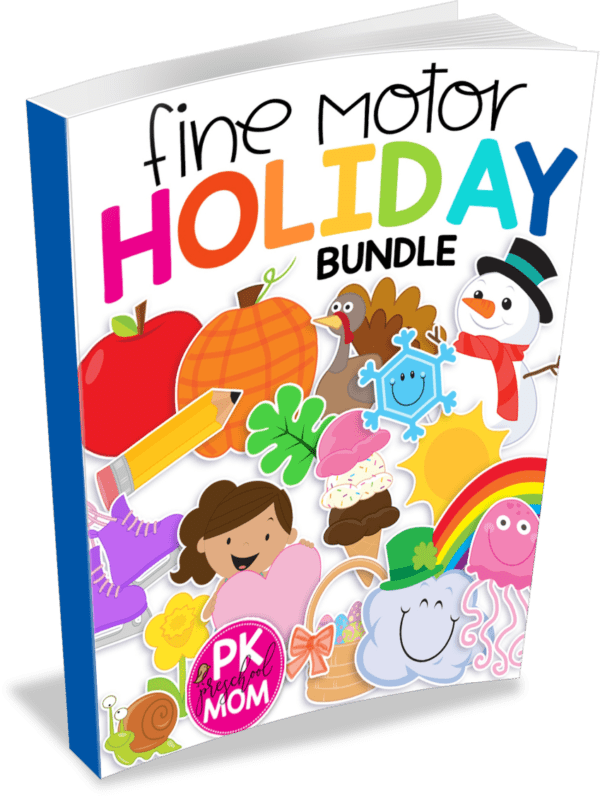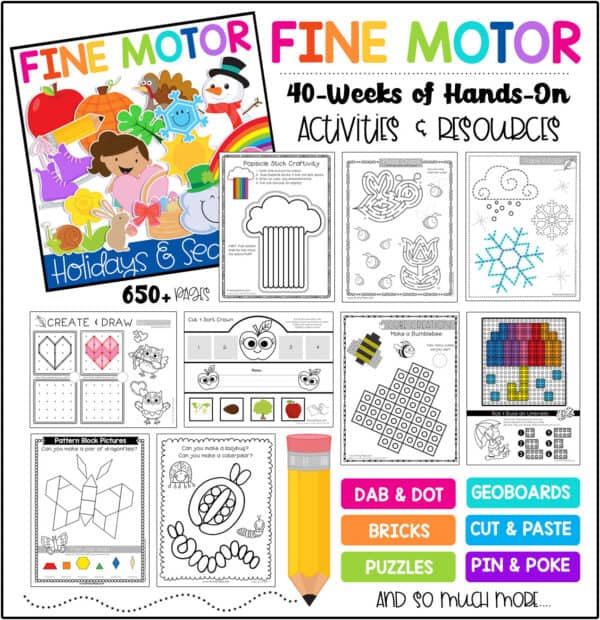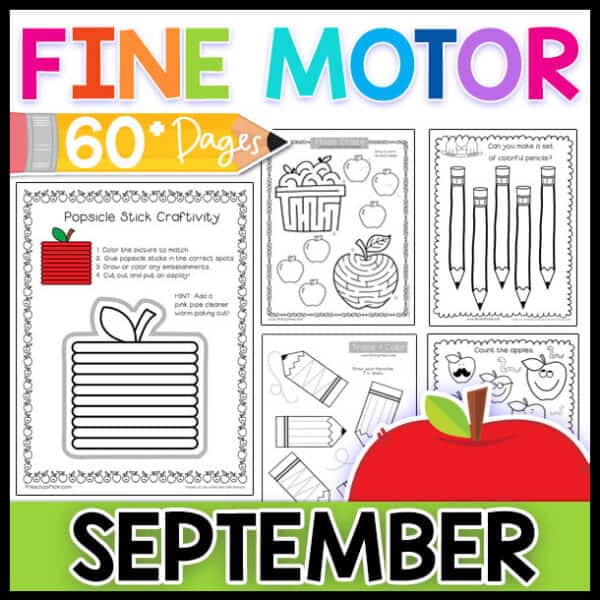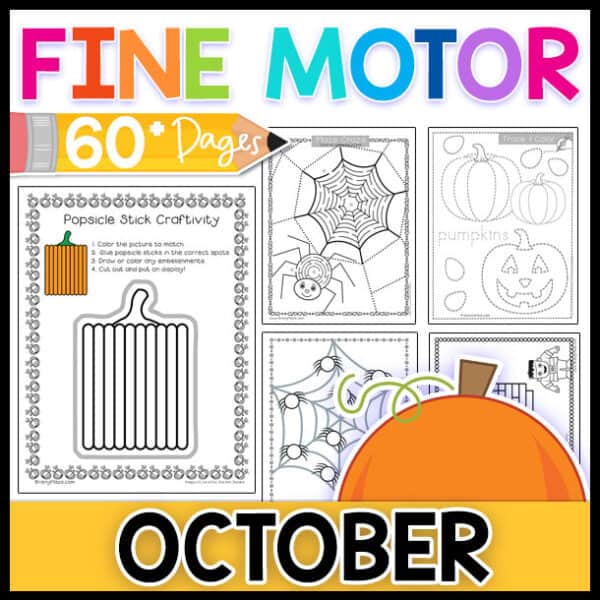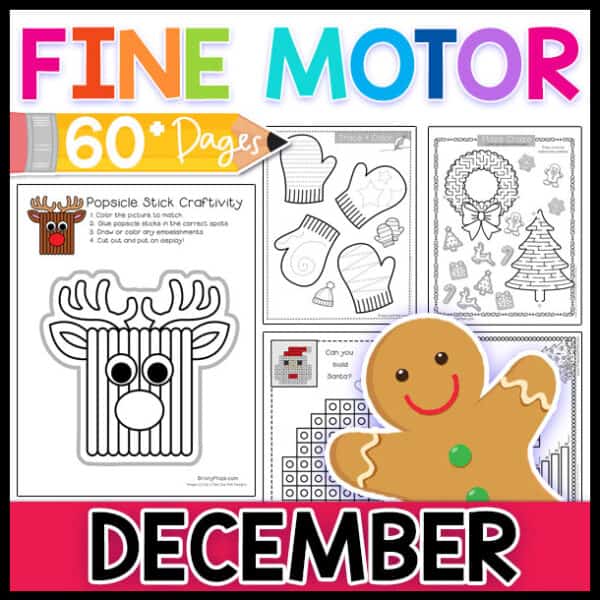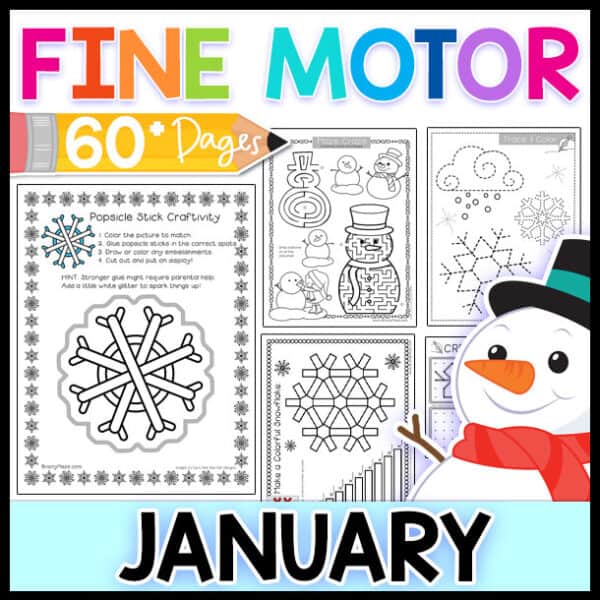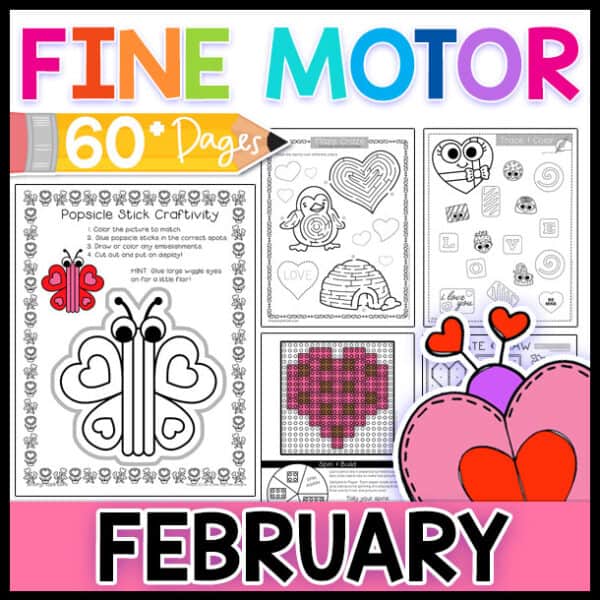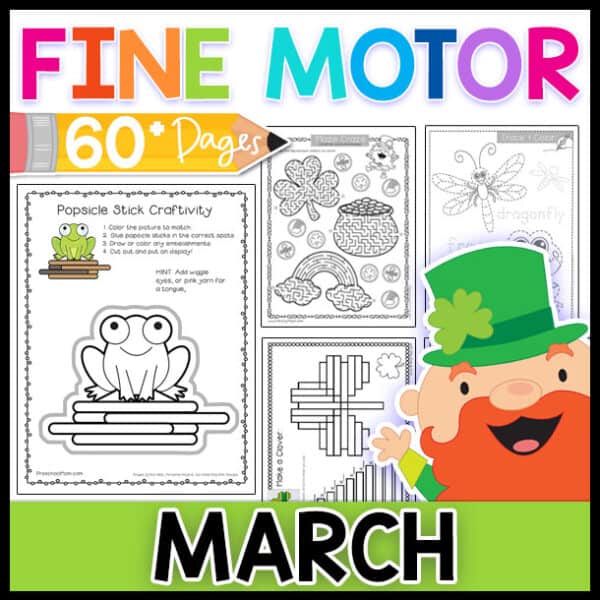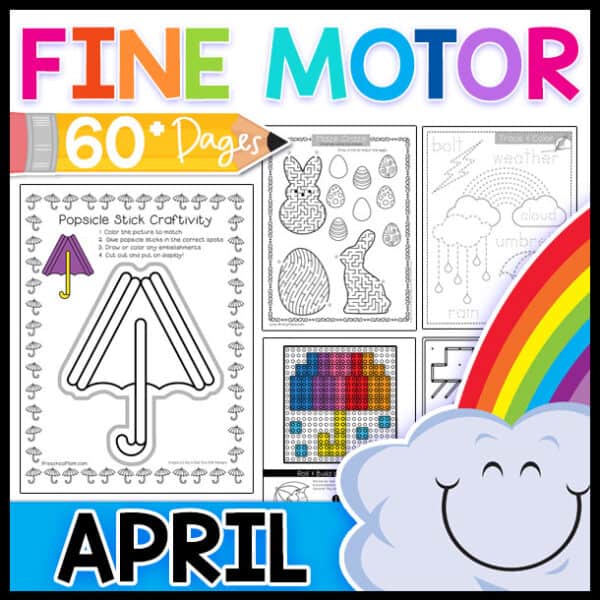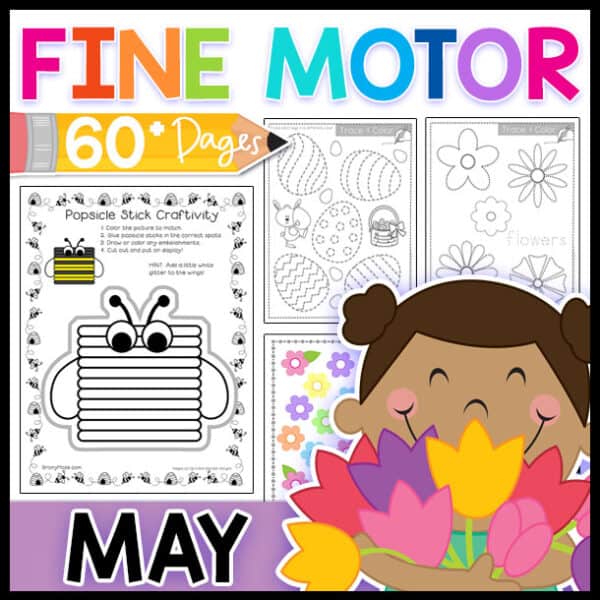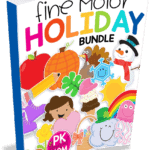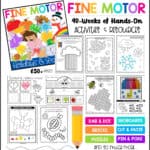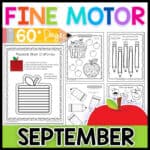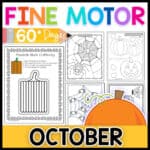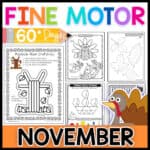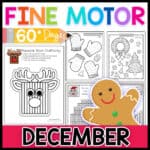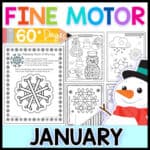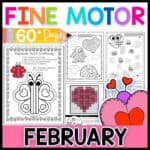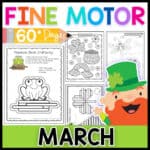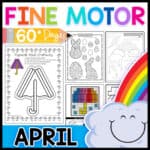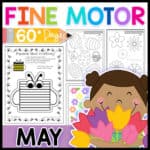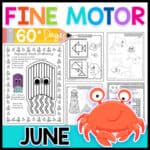 Fine Motor Skills: Holiday & Seasons Bundle
eBook PDF Format  (668pgs.)
HUGE Year-Long Mega Bundle of Fine Motor Skills Activities you can use for letter of the week, instant learning centers, early finishers and more. Each monthly pack, September through June, includes 60+ pages of no-prep, hands-on activities and resources. See below for a full list of included themes and activities.
⭐Budget-Friendly Pricing
⭐Simple, Low-Prep Format
⭐Interactive & Hands-On
⭐Friction-Free Homeschooling
⭐Meets or Exceeds Standards
⭐Multiple Students & Abilities
⭐Simple Format Outlines
⭐No Expensive Teacher Guides
⭐Encourages Independence
Description
Additional information
Reviews (4)
Description
Themes & Holidays:
September: Back to School, Technology, Apples,
October: Harvest, Pumpkins, Halloween
November: Fall Leaves, Pilgrims, Thanksgiving
December: Winter, Arctic Animals, Christmas
January: Snow, Ice Skating, Sledding, Snowflakes, Snowmen
February: Penguins, Owls, Valentine's Day, Chocolate
March: Read Across America, St. Patrick's Day, Butterflies & Frogs
April: Easter, Spring Chicks, Earth Day, Weather
May: Seeds, Flowers, Plants, Farm Animals, Mother's Day, Memorial Day
June: Summer Bugs, Father's Day, At the Beach, Ocean Animals
Here is a peek at September:
https://www.youtube.com/watch?v=JWTX5KbETtc&t=19s
What's Included?
Each Monthly pack includes 60 pages of hands-on activities and resources you can use to enhance your classroom for an entire month. These resources have specifically been developed to keep the prep work to a minimum while providing ample opportunity for your students to build their small motor muscles.
Included Activities:
GEOBOARD: Students use rubber bands to create the pictures on a geoboard. Each sheet features a letter of the alphabet alongside a thematic picture.
MAZES: Students solve the mazes and follow the prompts. Each page features thematic mazes alongside a tracing activity or prompt.
PLAYDOUGH: Students use playdough to complete the prompts. Prompts require students to form and shape the dough to make pictures, solve problems, or complete the scene.
TRACING: Students trace the pictures with colored pencils or fine tip markers. Each page features thematic content and prompts students to complete the pictures.
SNAP CUBE CREATIONS: Students use counting cubes to make thematic pictures These cubes can be snapped together. If you do not have cubes, students can color the squares in the grid to match the picture.
PUZZLE PICTURES: Students use puzzle blocks to create thematic pictures. These sheets feature thematic shapes and provide students with easy and more difficult patterns. A full-color example is available for easy reference.
LISTENING SKILL SHEETS: Teachers will read the directions aloud and the student listens carefully to finish the task. Tasks involve fine motor elements, coloring, and prepositional positioning of drawings
CUISENAIRE™ ROD PICTURES: Students use colorful centimeter rods to build thematic pictures. Students are asked to color the rod key to show how many rods they used for each color.
BRICK BUILDERS: Students use classic building blocks to recreate these thematic pictures. Students work on storing, planning, and stacking before creating their final picture.
DOT & POKE: Students cut apart the halves. Students solve the dot to dot activities. Then, students use a pushpin to poke a picture onto colored construction paper.
CUT & SORT CROWNS: Each crown features a theme alongside a 4-step sequencing pattern. Students cut out the pictures and glue them in the correct order. Students write their name, color the pictures, then staple the sides to make a crown.
DAB & DOT: Students use daubers to dab by number in order to reveal the mystery picture. (Hold at a distance to help students see the pictures).
CUT & PASTE CRAFTIVITY: These crafty projects are perfect for little hands.Students color, glue, and cut to make fun, thematic pictures.Pair with a simple writing prompt or poem for extra learning!
POM PICTURES x 2: Students use pom-poms to complete the picture.For added difficulty have students use plastic tweezers to pick up the poms. Alternatively, students can glue poms to make these sheets into a simple craft project.
How to Use:
Each monthly pack is organized into four weeks, and the simplest way to use this resource is to print it out and place into a three ring-binder. However, you might want to place many of the pages in page protectors for reuse. Most of the pages each week are considered non-consumable and could easily be reused throughout the years (Geoboard, Mazes, Playdough, Tracing, Cube Creations, Puzzle Pictures, Pom-Pom Pictures x 2, Cuisenaire Rods, Brick Builders). The remaining pages of each week are considered consumable as they require cutting, gluing, dabbing and poking (Dot & Poke, Cut & Sort, Dab & Dot, Craftivity). Many pages are adaptable if you do not have the manipulatives. For example, you can have students color instead of dab, or build.
SUGGESTED MATERIALS:
These are the suggested materials you'll need for the various activities. For specific brands and sizes, see our fine motor selections here.
Additional information
| | |
| --- | --- |
| Product License | Homeschool, Classroom |