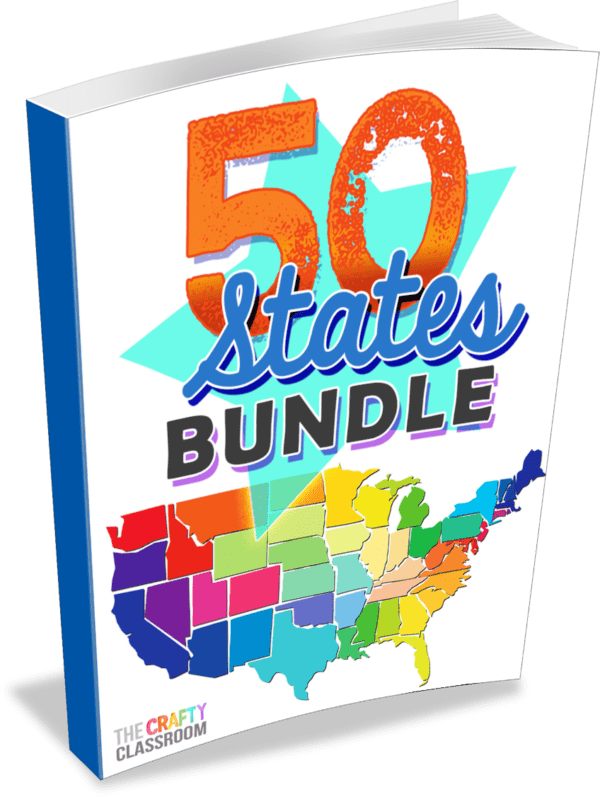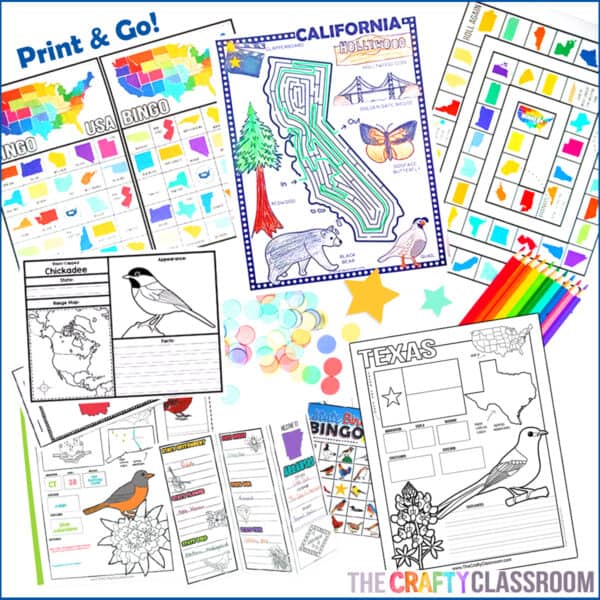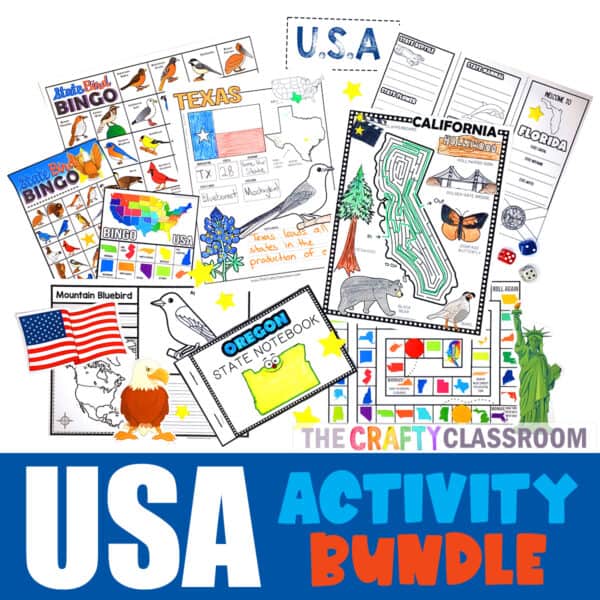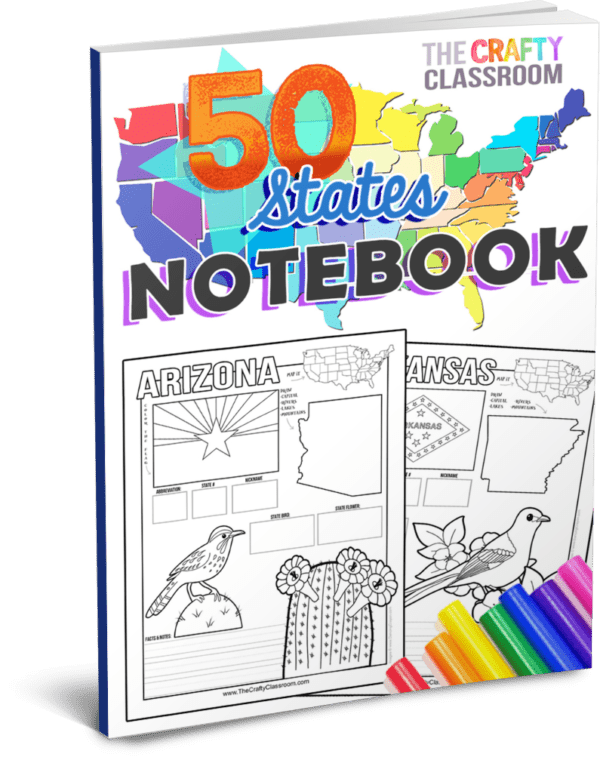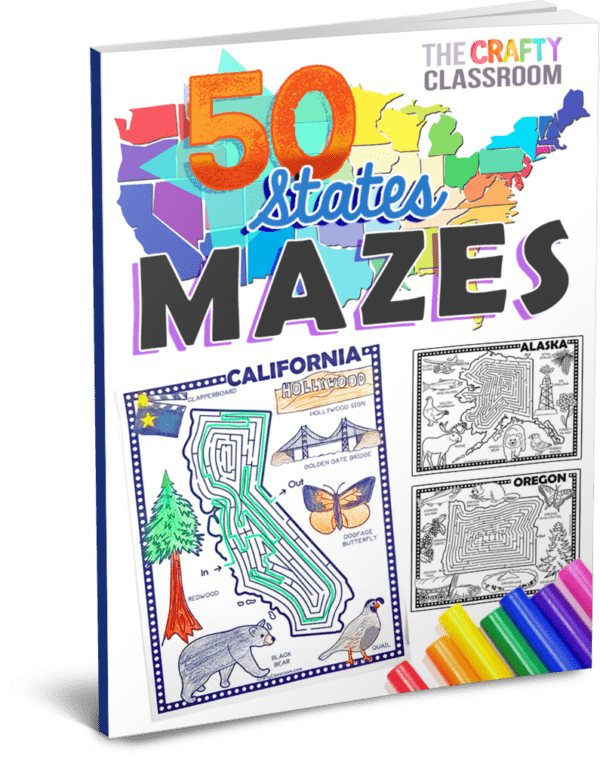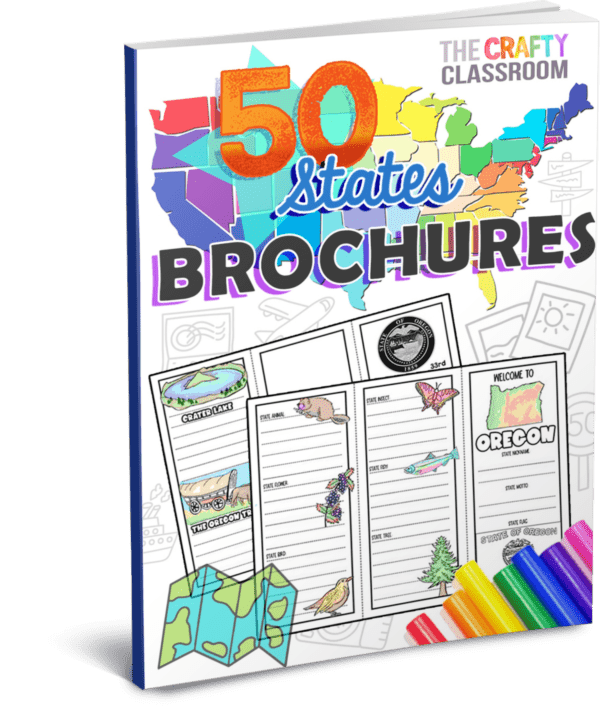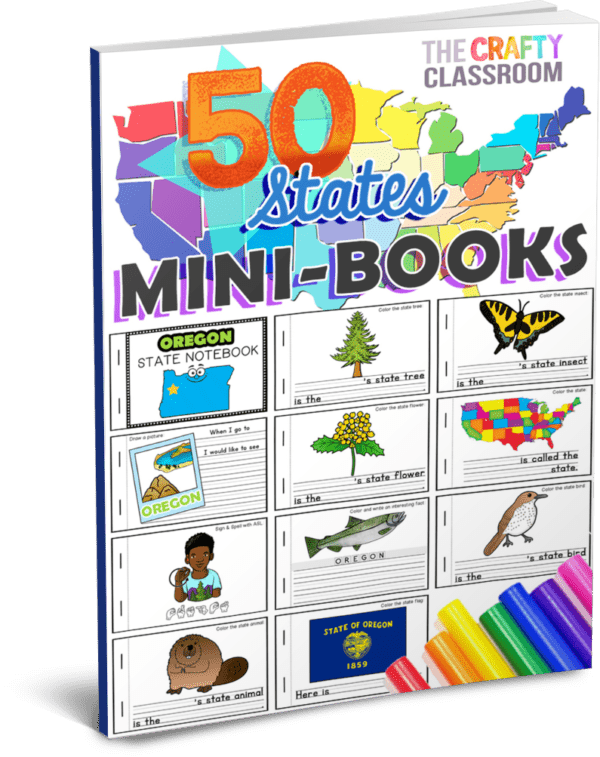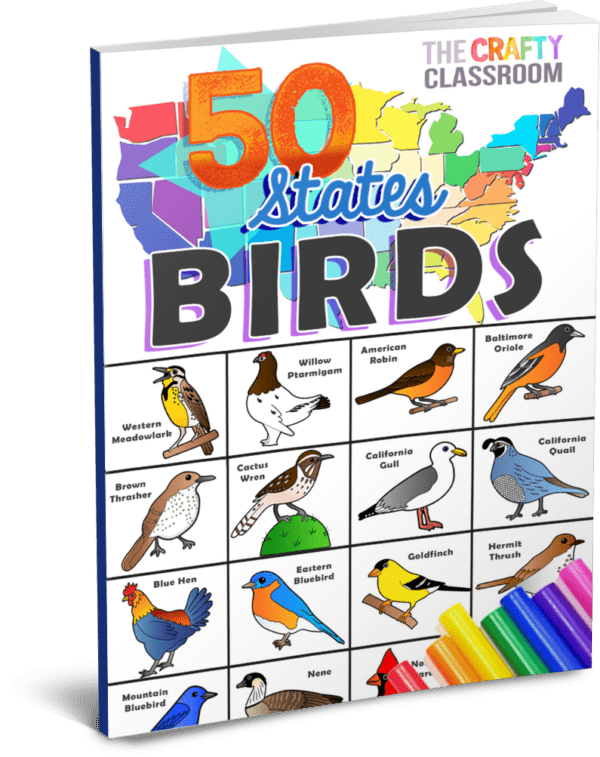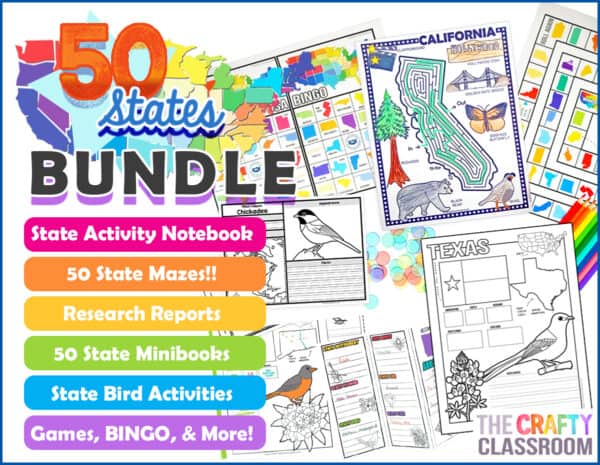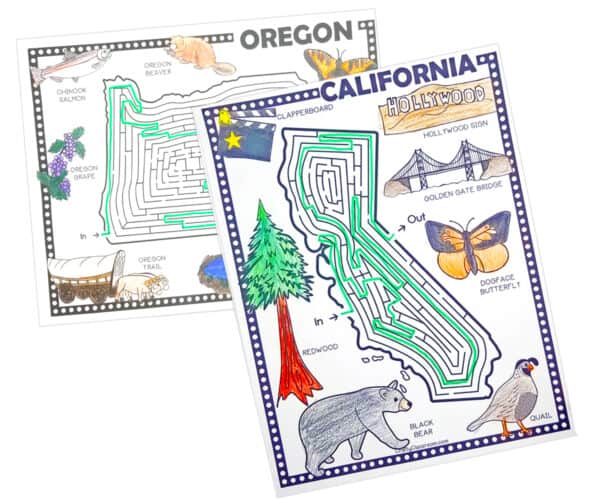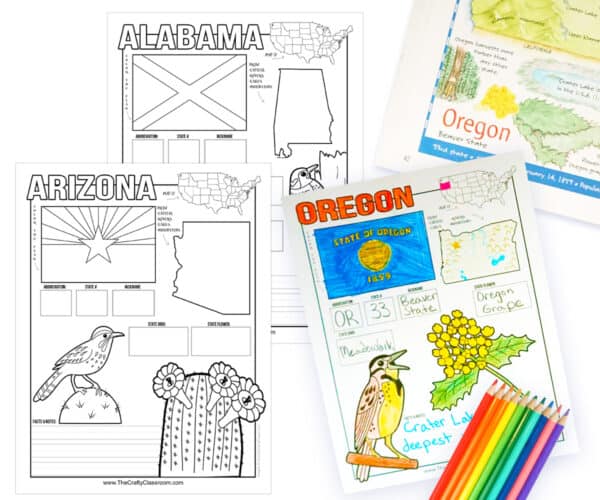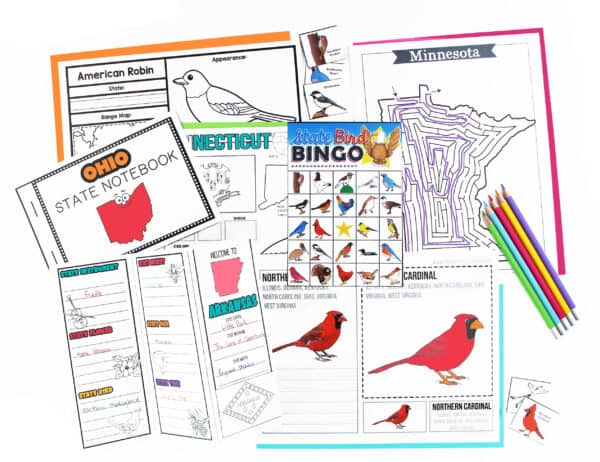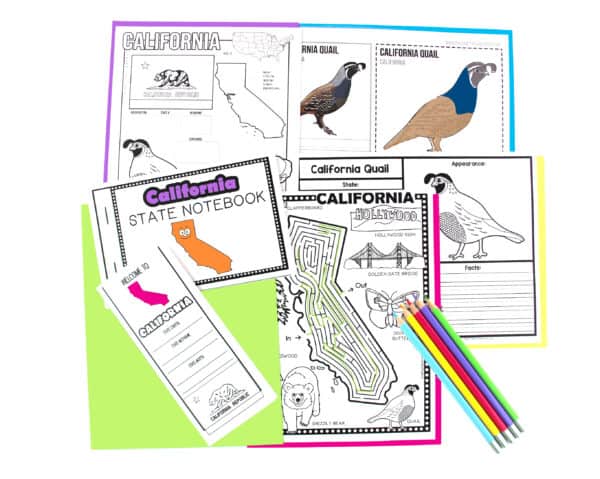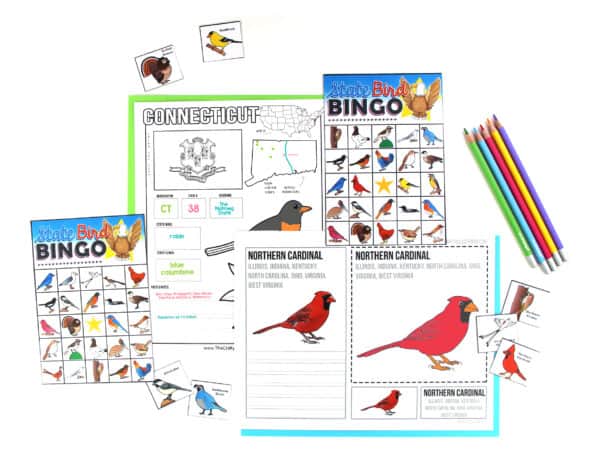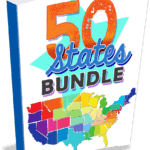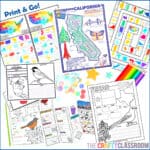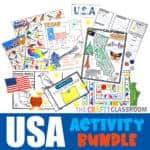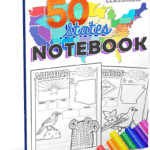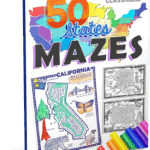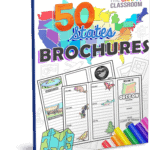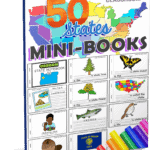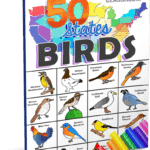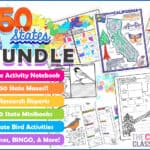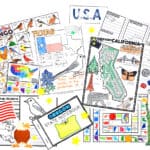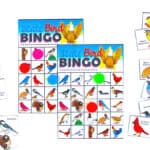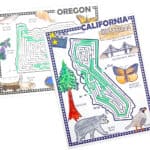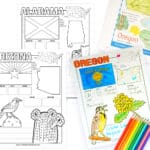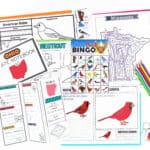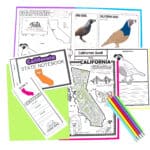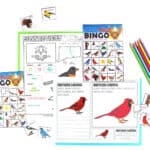 U.S.A. Activity Bundle Pack
Sample        Format: PDF        Grade: K-5        Pages: 863
This is a bundle containing five of our top-selling 50 States Activity Packs.  Your students will learn all about our Nifty Fifty United States using fun, hands-on resources including 50 states maps, games, fifty states facts, and so much more. Discover many fun facts about the United States with each of our products below that are bundled for savings:
Please Note: This is a downloadable product, nothing physical will be mailed.
----HUGE FLASH SALE----

10% off $50 Order
15% off $75 Order
20% off $100 Order
25% off $200 Order

(code: FLASHSALE ends: 3/31/23)
⭐Budget-Friendly Pricing
⭐Simple, Low-Prep Format
⭐Interactive & Hands-On
⭐Friction-Free Homeschooling
⭐Meets or Exceeds Standards
⭐Multiple Students & Abilities
⭐Simple Format Outlines
⭐No Expensive Teacher Guides
⭐Encourages Independence
Description
Additional information
Reviews (10)
Description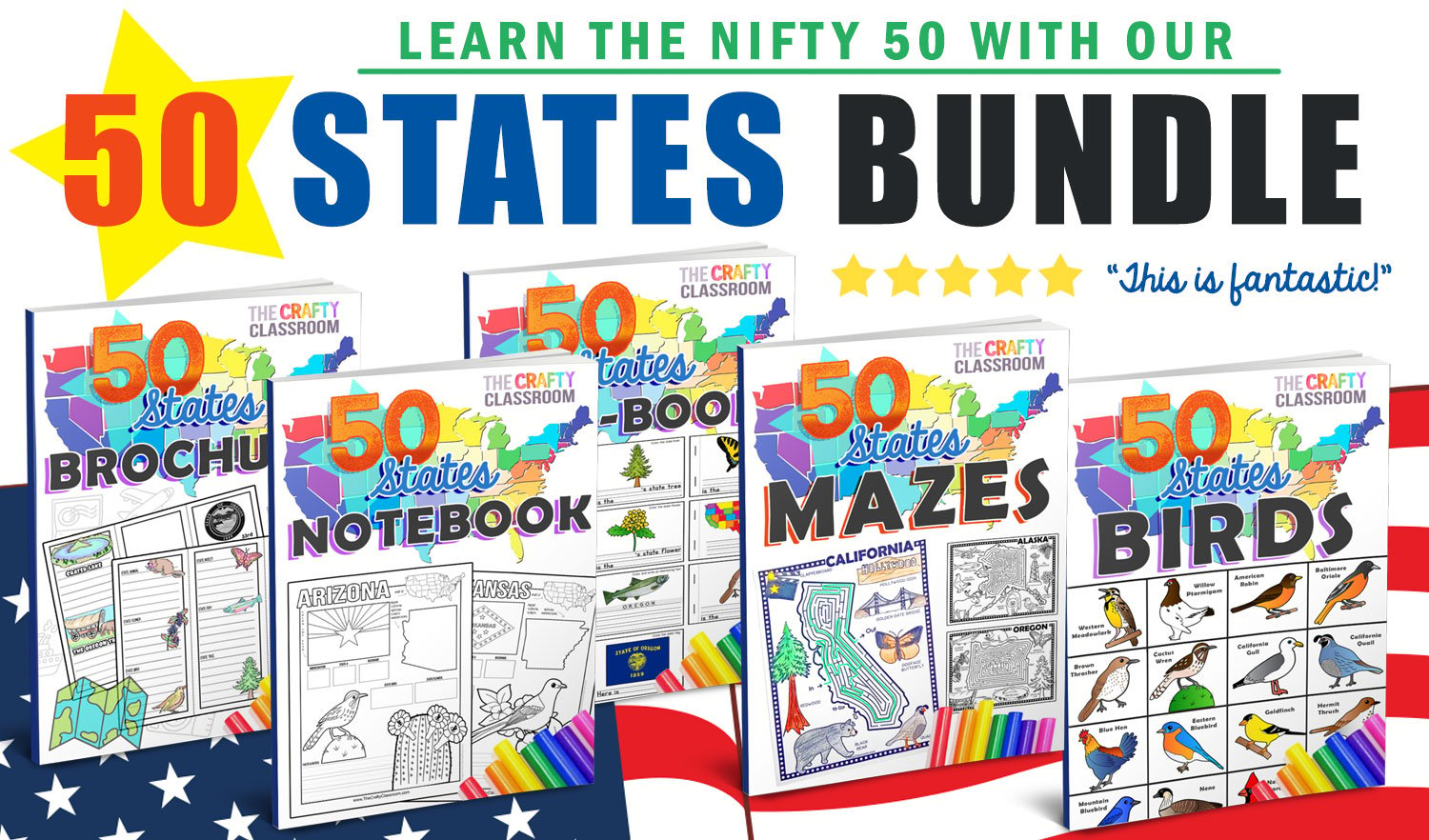 Product Overview
Travel the 50 states with our incredible U.S.A. Activity Bundle! This Fifty States bundle includes FIVE interactive 50 States unit studies for four subjects including geography, history, science, and writing. Your students will love and teachers will appreciate the 50 States maps, activities, games, and so much more.
Best of all, you'll receive differentiated material for a variety of ages, levels, and abilities. It's a perfect set of states facts to teach about our great United States in a homeschooling environment. Plus, it's a wonderful unit study for a classroom or homeschool setting.
Homeschool Geography Curriculum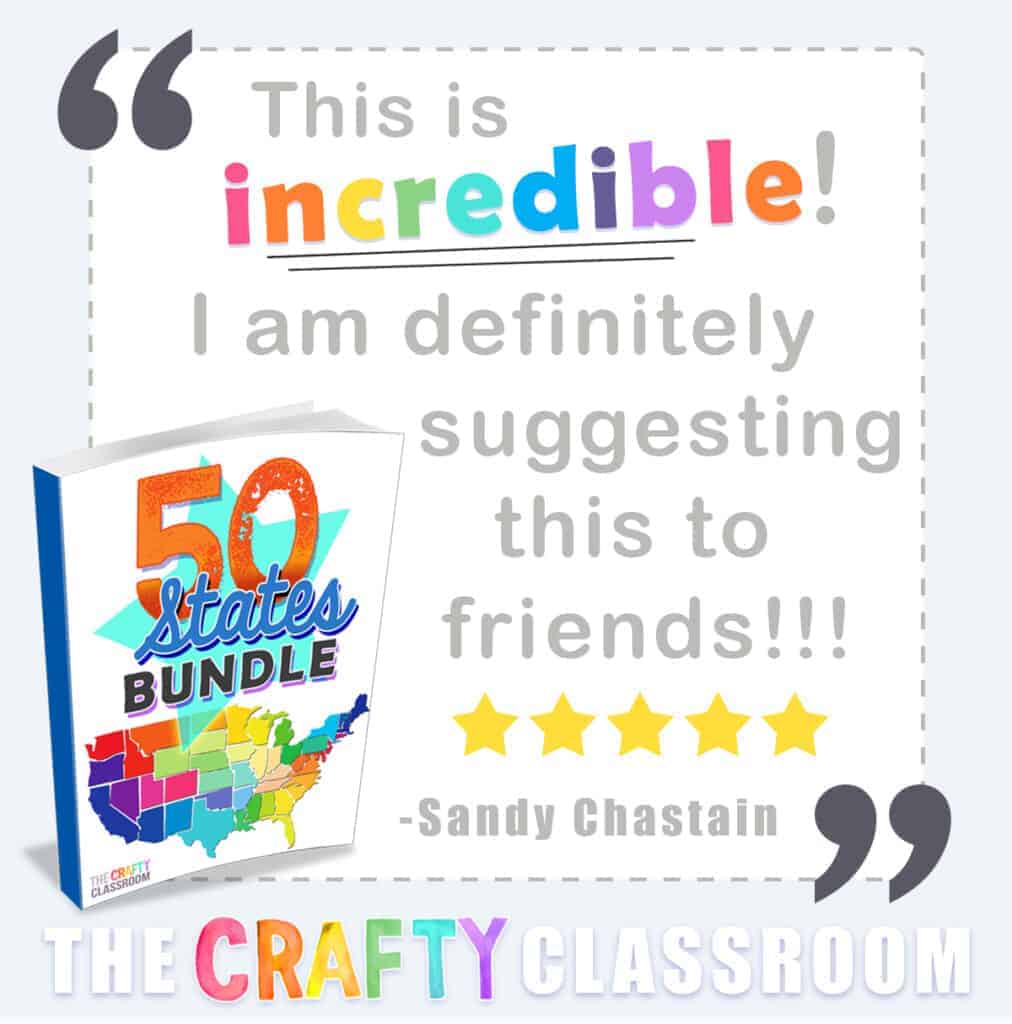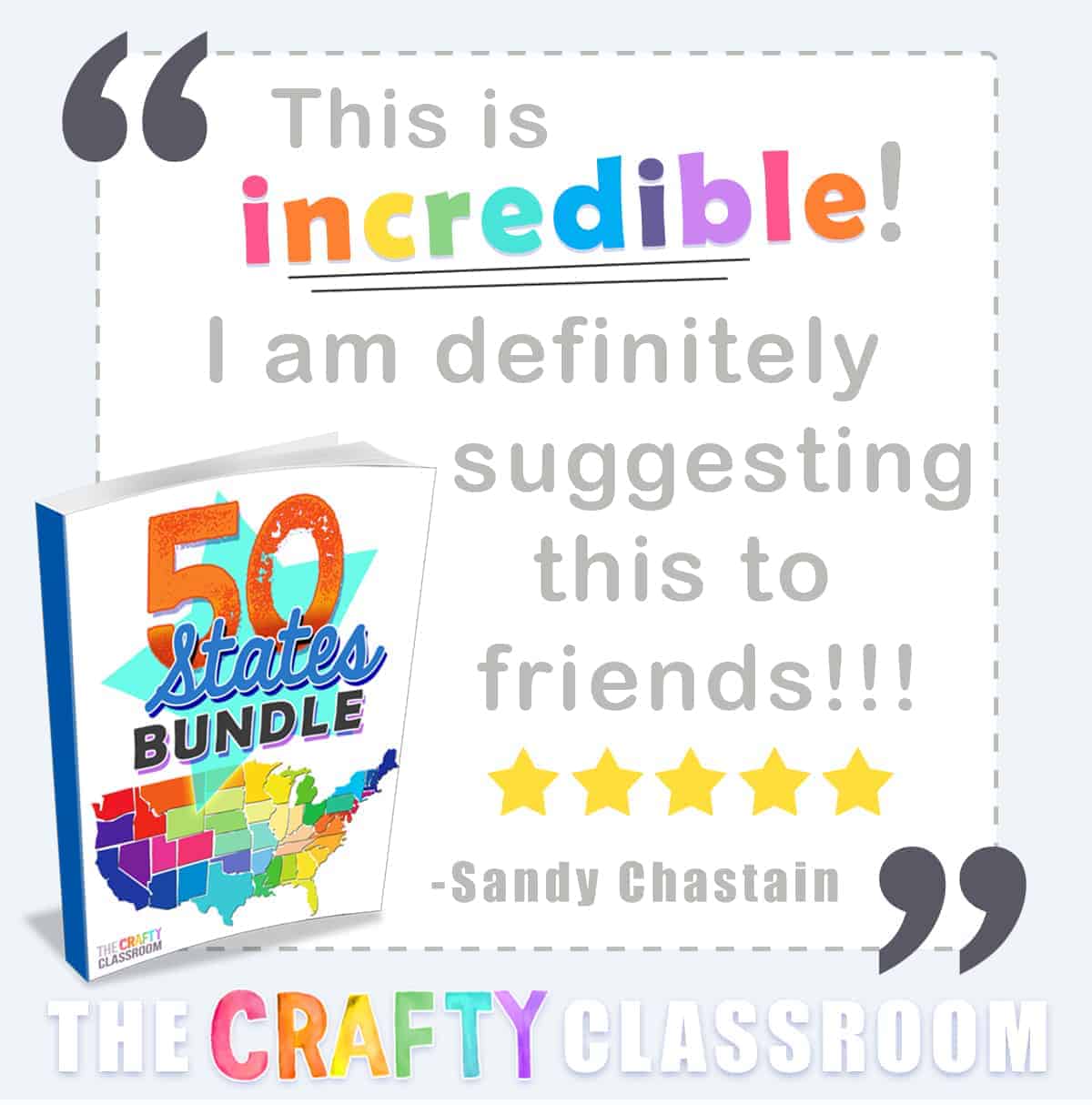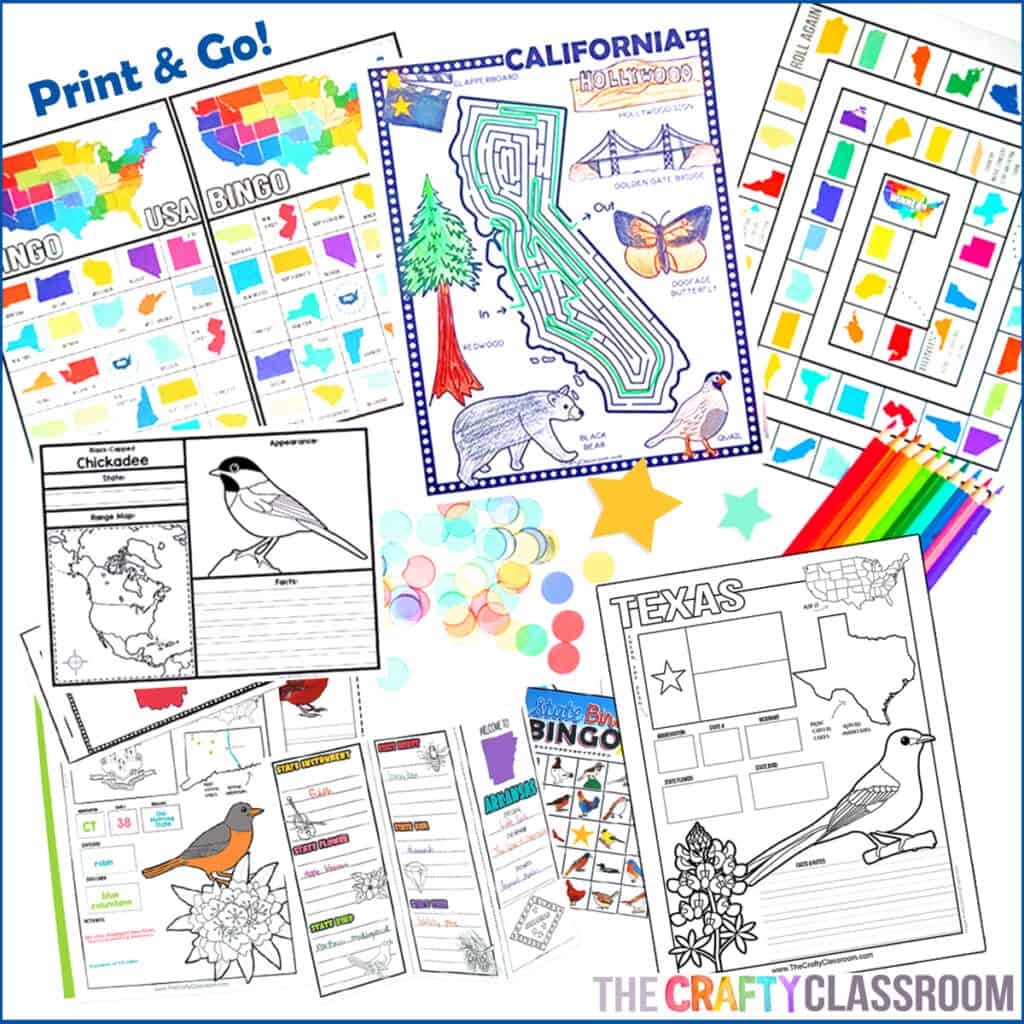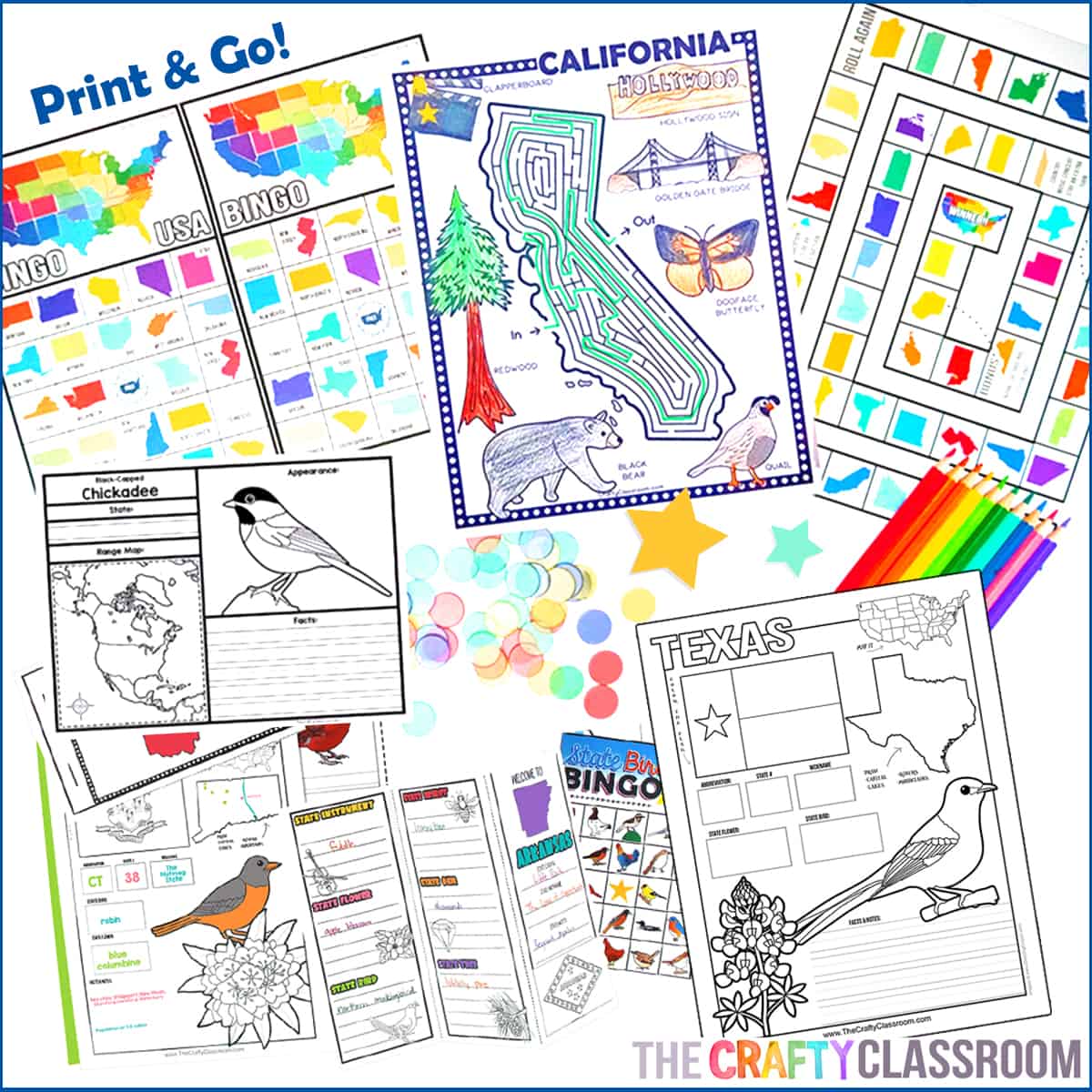 50 State Mazes, Brochures, Notebooking & More!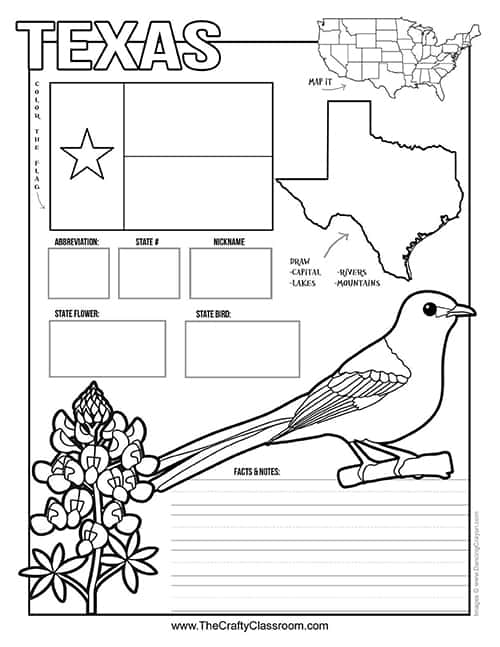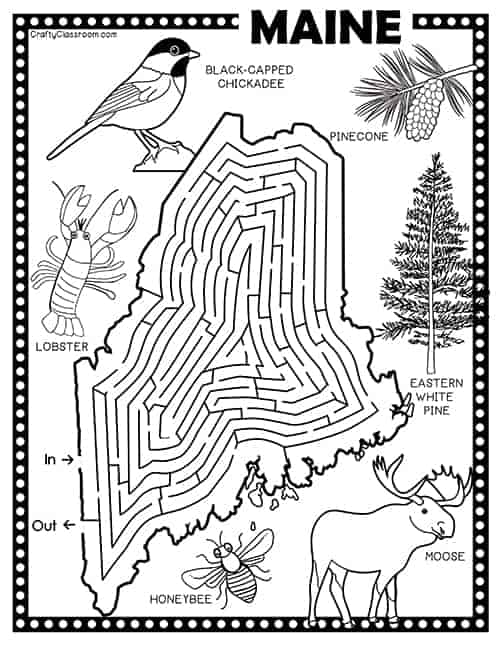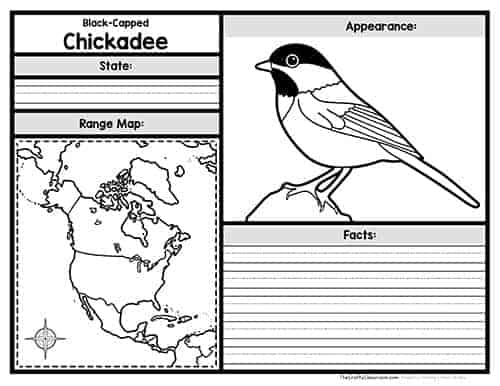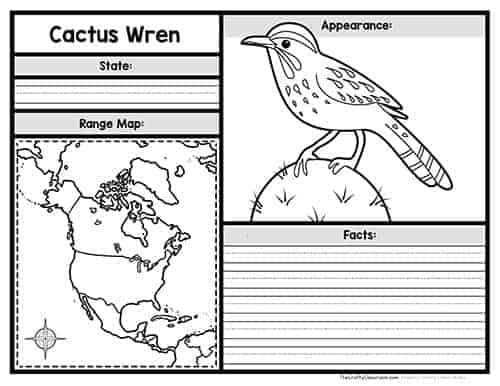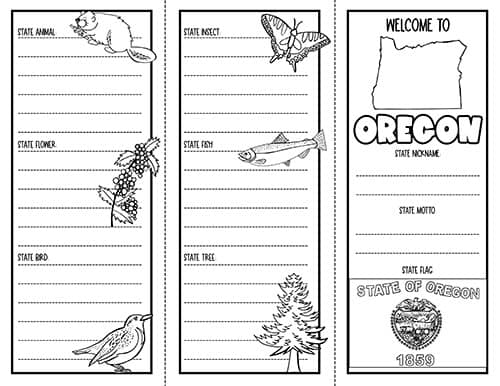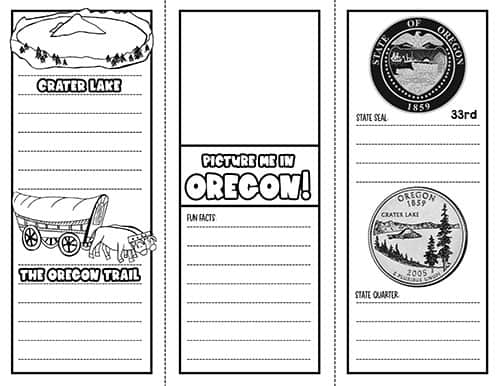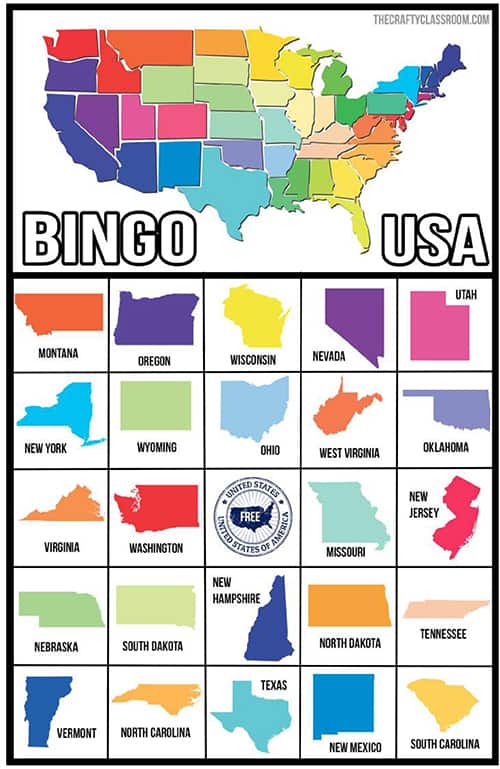 Covers Key Standards & Skills
What's Included:
This Fifty States set of activities includes a variety of subjects such as geography, history, science and writing with our engaging and focused worksheets:
50 States Activity Notebook Worksheets
50 State Mazes & Symbols
50 State Tri-Fold Brochures
State Bird Notebooking Pages & BINGO
50 States BINGO & Roll Across America
50 State Minibooks & ASL States
Skills Covered:
Students will build a variety of skills with these activities:
Independent Research Skills

Oral Reporting Skills

State Geography

State Symbols

ASL State Sign Language

State Map, State Nickname, State Motto, State Flag, State Animal, State Flower, State Bird, State Insect, State Fish, State Tree, State Landmarks, State History, State Seal, State Quarter, Fun Facts, Drawing & More!
How to Use:
This bundle includes a huge variety of history and geography materials and resources that will work well with students of differing abilities. Younger students will appreciate the printable minibooks, while older student can create their own state brochures. Each pack includes resources for all 50 states in alphabetical order.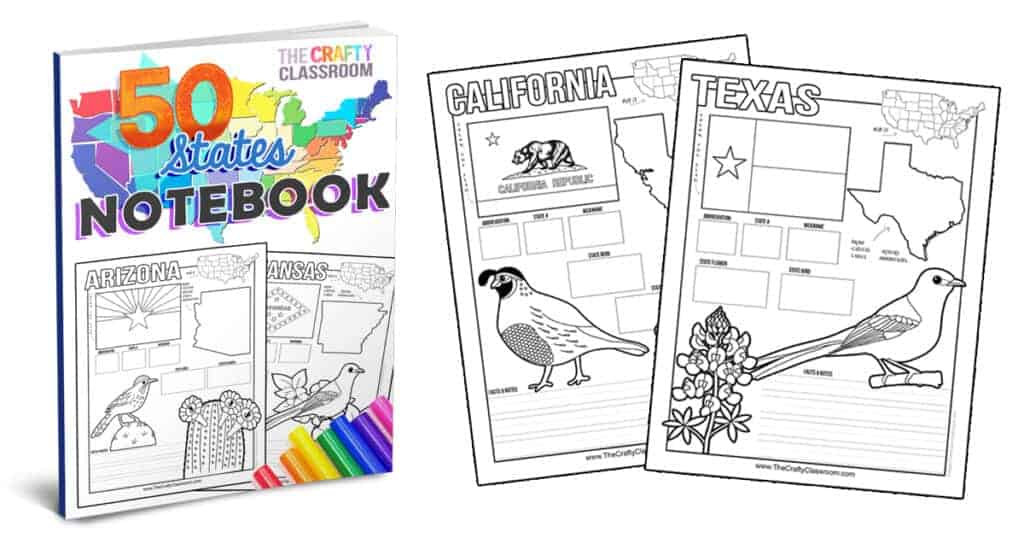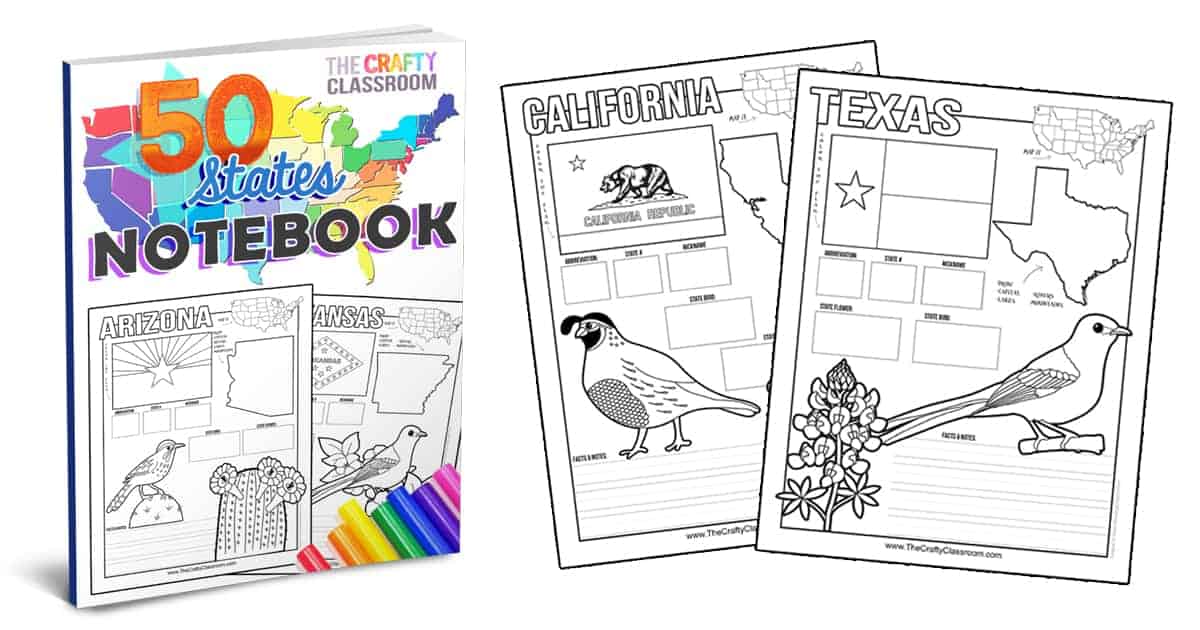 50 States Activity Pack
Stunning state-by-state notebooking pages for each of the 50 states. Students will discover state location, capitals, landmarks, abbreviations, nicknames and more! Use the state shape to record topography and geographical features like mountain ranges, lakes, and rivers. Your students will research and color the state flag, state bird, and state flower and record interesting facts below. This activity pack includes two games to finish out your unit: USA Bingo & Roll Across America.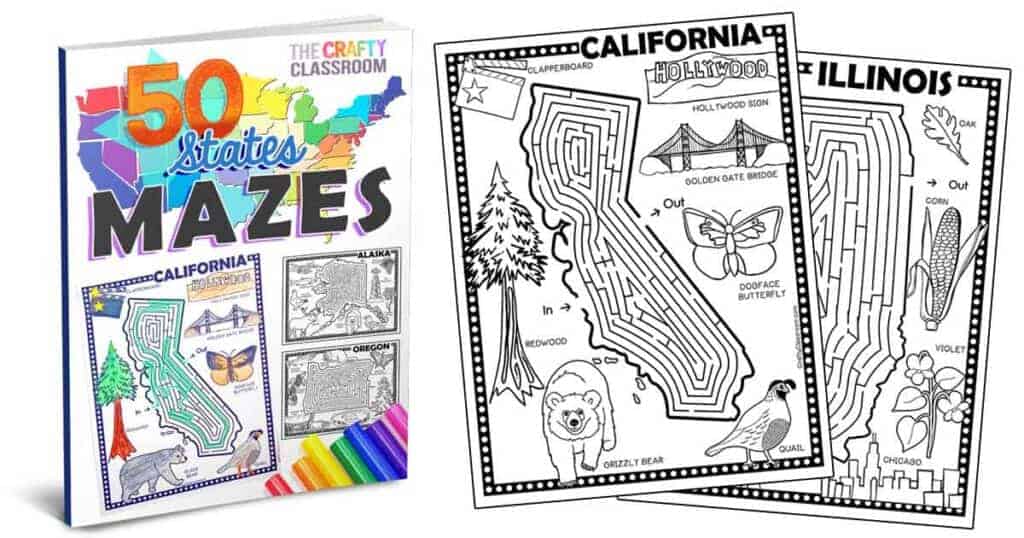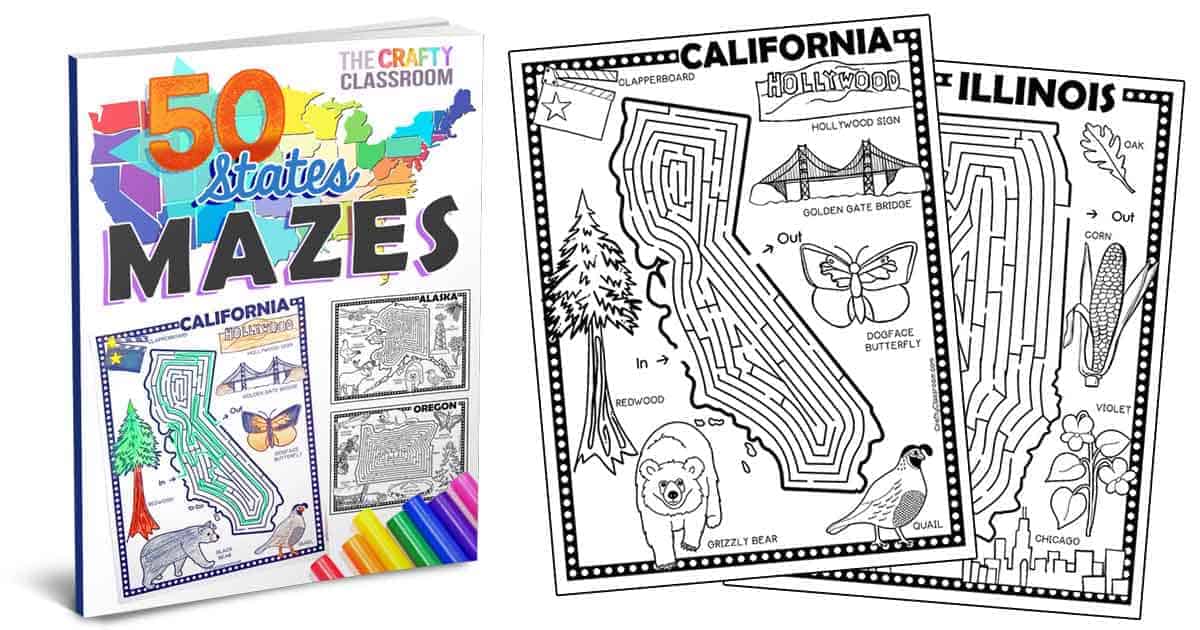 USA 50 State Mazes
50 fun and challenging American State Mazes! These fun, hands-on activity pages are the perfect addition to your U.S.A. State unit studies. Pair this with our U.S.A. State by State Activity Pack to create an engaging geography notebook in your homeschool classroom.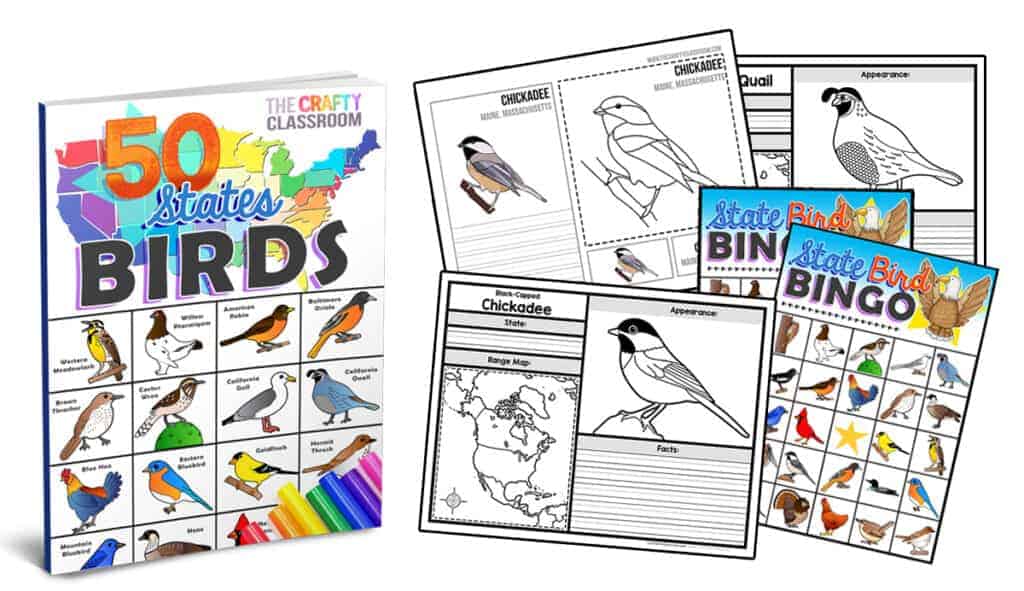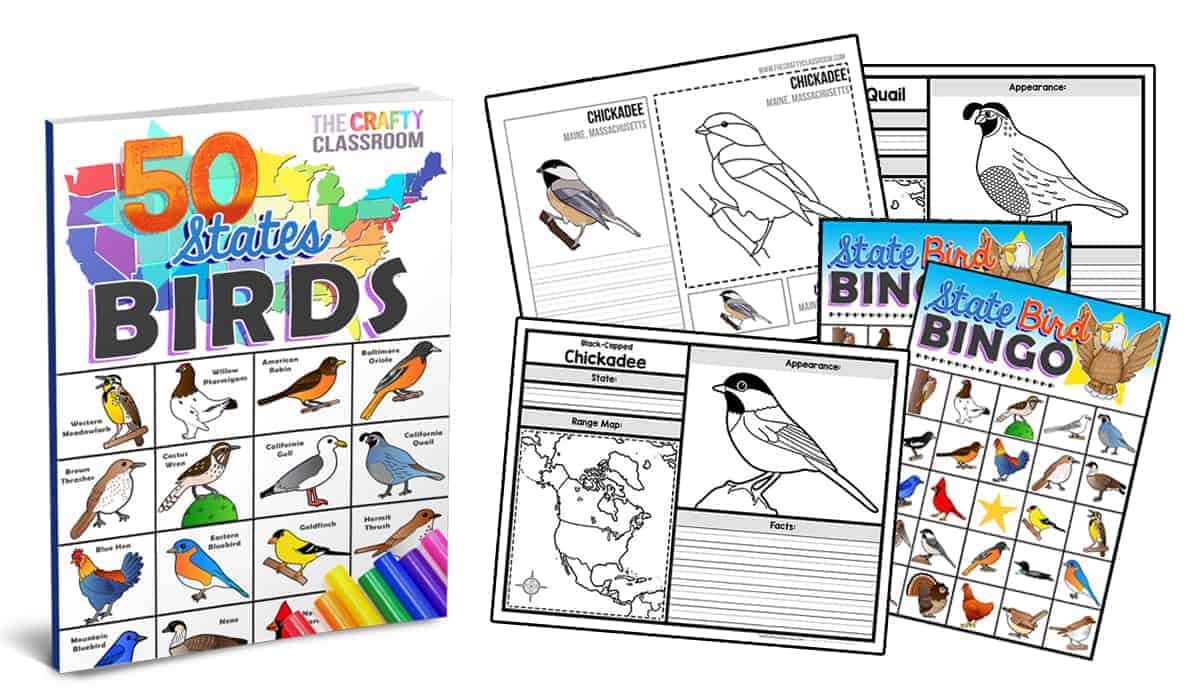 50 State Bird Activity Pack
USA State Birds Activity Worksheets! These state bird pages are perfect for a bird unit study or for adding to a science notebook. Highly engaging as students color, map, and write fun facts about each state bird. This set includes three separate activities for students to learn about the state birds:
Notebooking Journal Pages

State Bird Art Cards

State Bird BINGO Game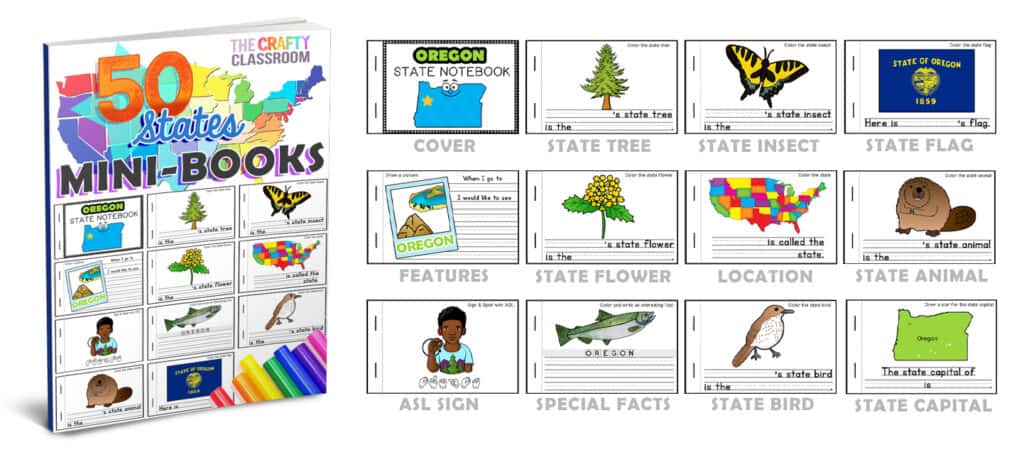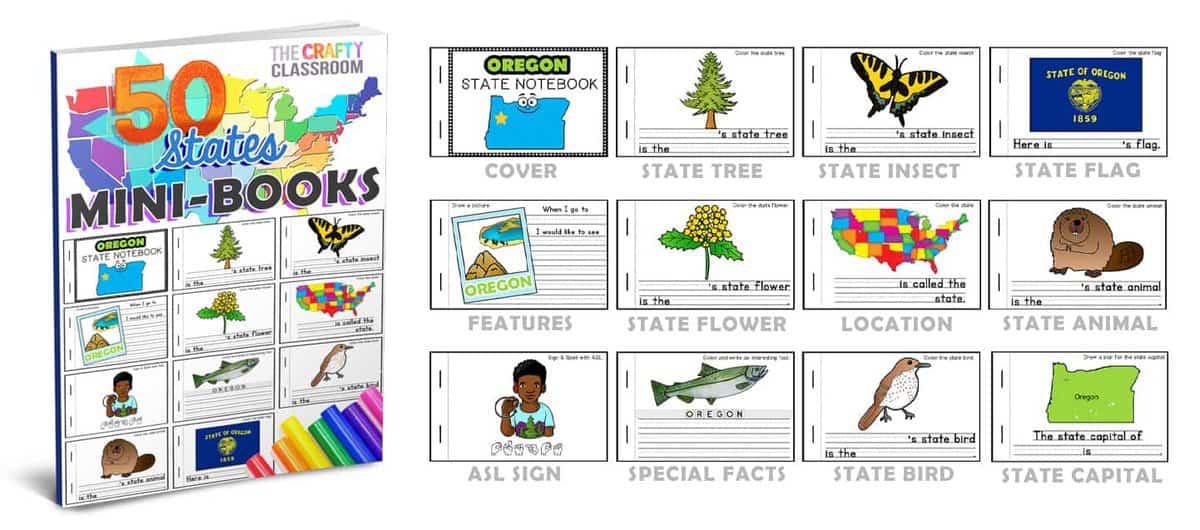 50 State Minibooks
Explore our Nifty Fifty states with these simple state mini books! Fantastic for K-2 state notebooks, journals, or state reports. Students research and report on the state animal, capital, tree, flower, bird, landmarks, insects, and more! Students even learn how to sign and spell the state in American Sign Language.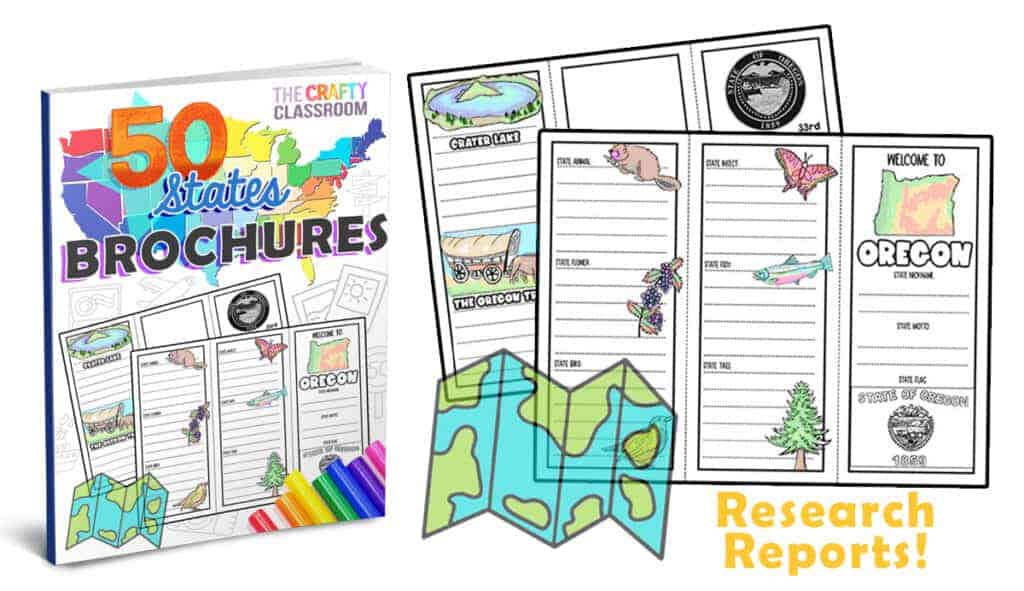 50 State Brochures
50 State Research Reports without the prep work! Provide your students with these simple research templates they can use to create a beautiful tri-fold brochure for all 50 states! Learn about a new state every week for a year.
Each brochure provides room to record state symbol information.
Additional information
| | |
| --- | --- |
| Product License | Homeschool, Classroom |
Frequently Bought Together....