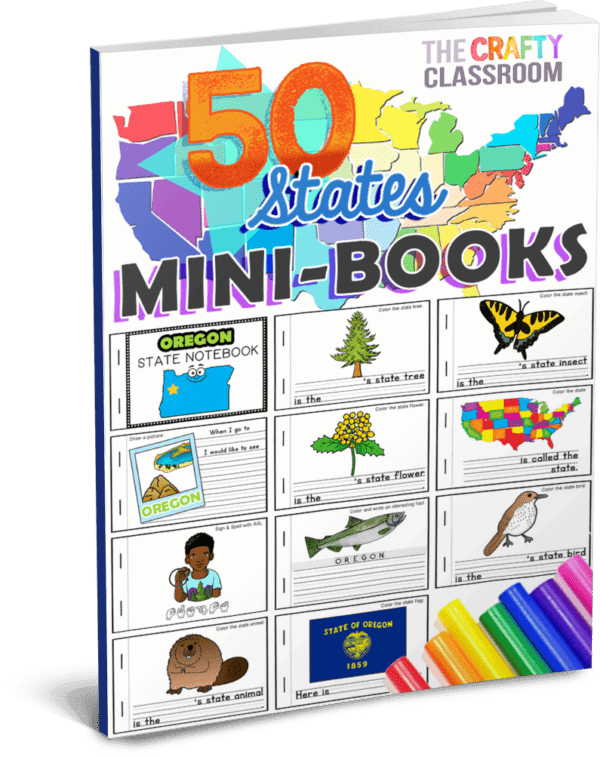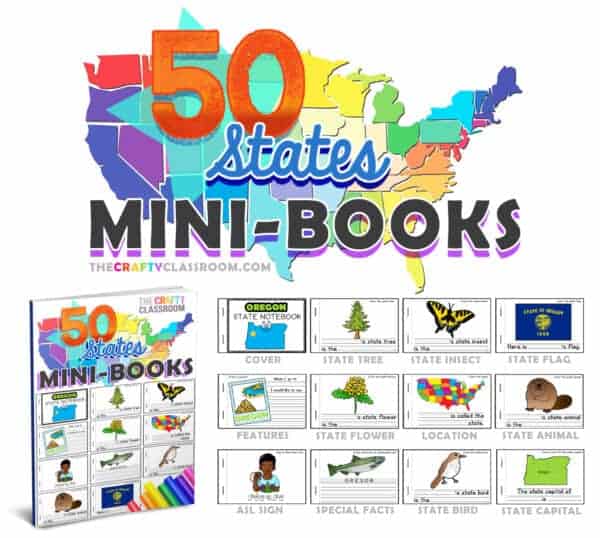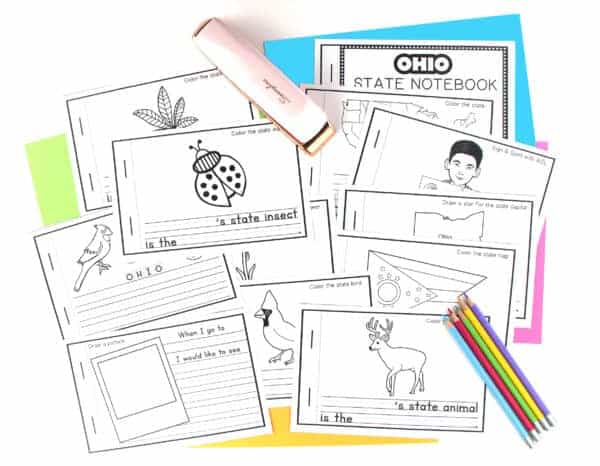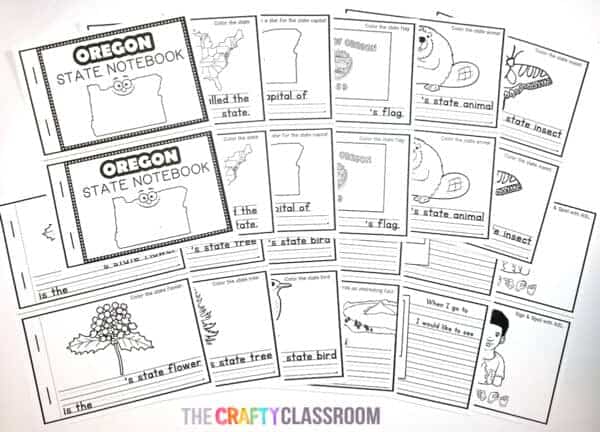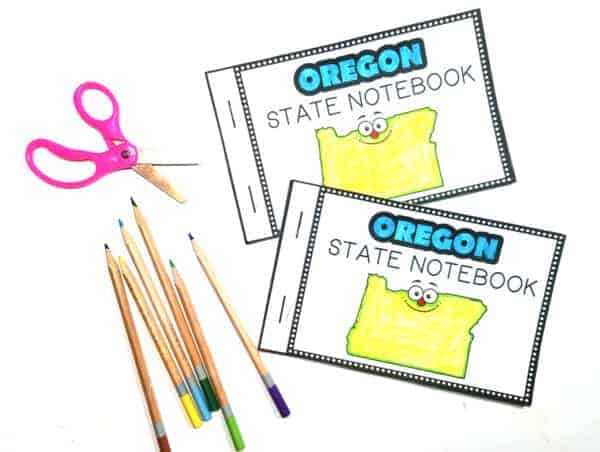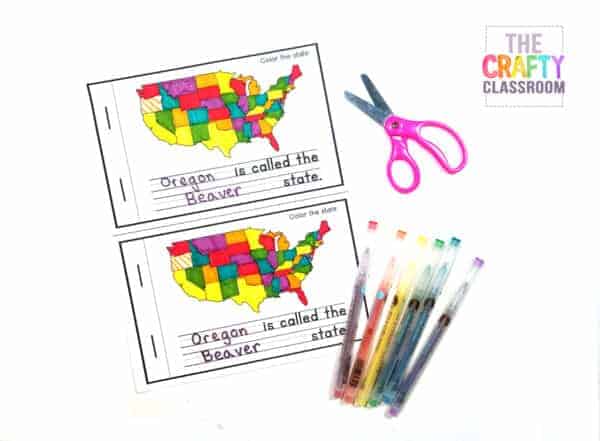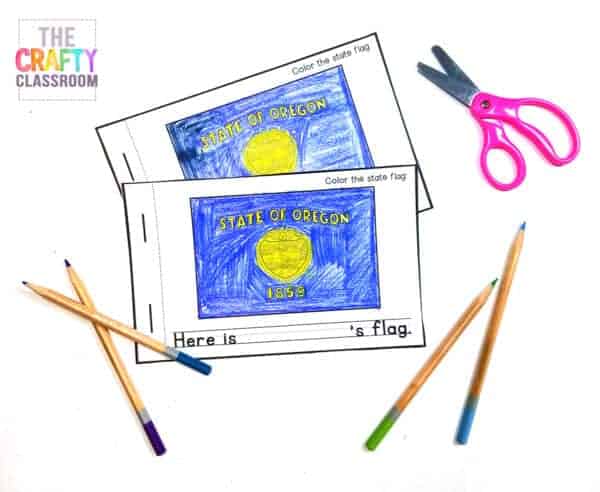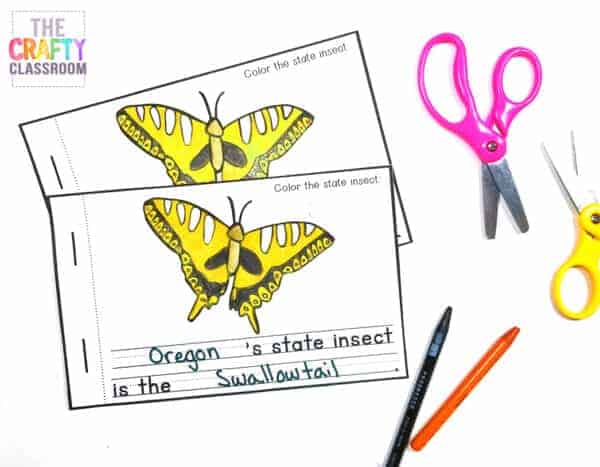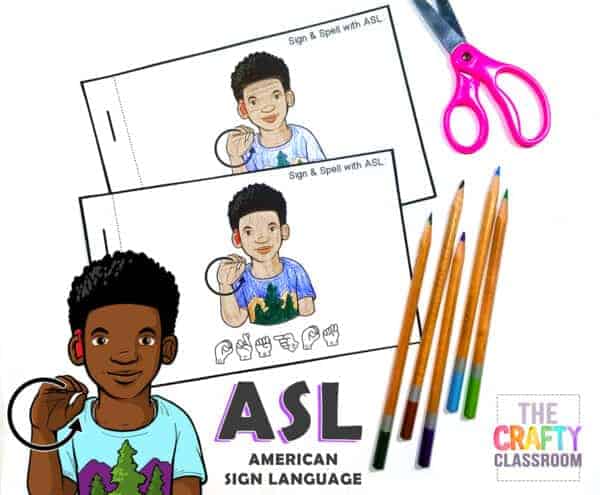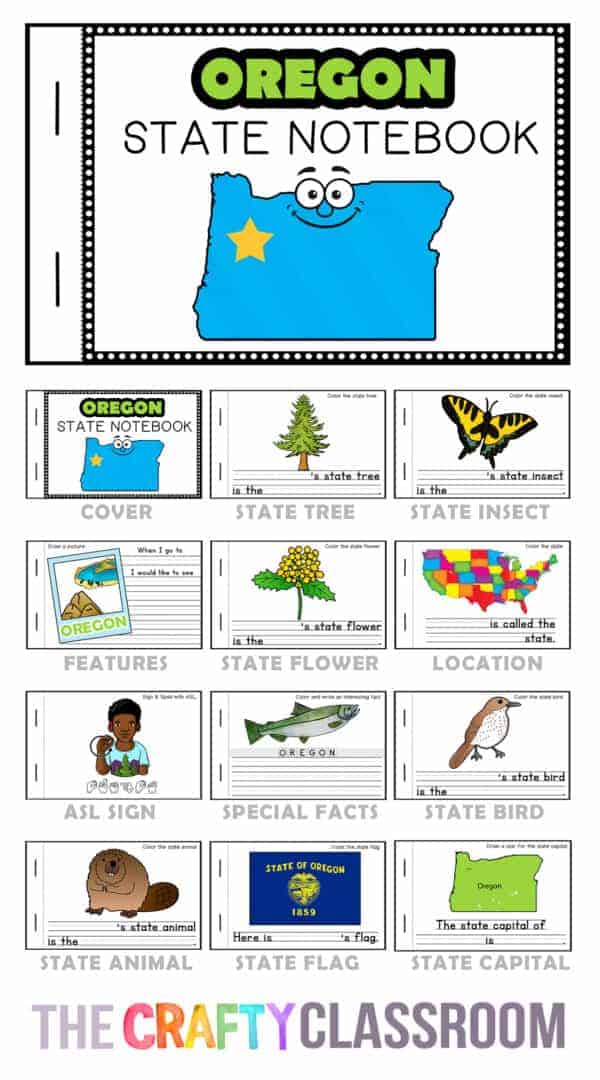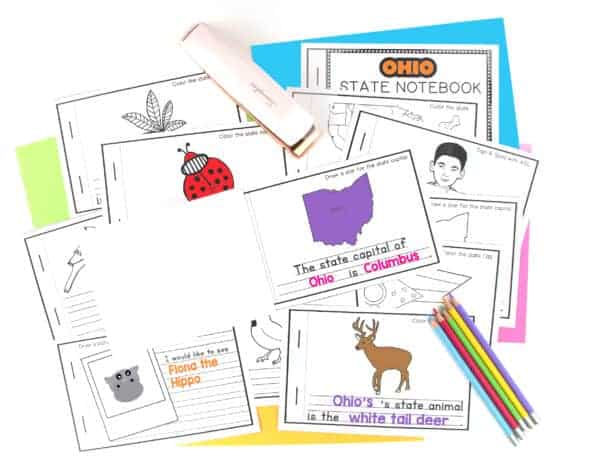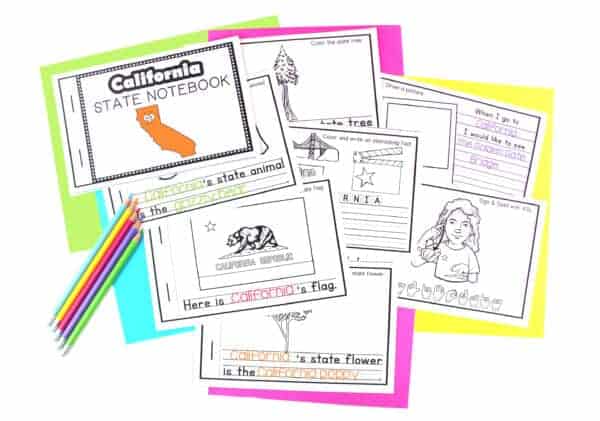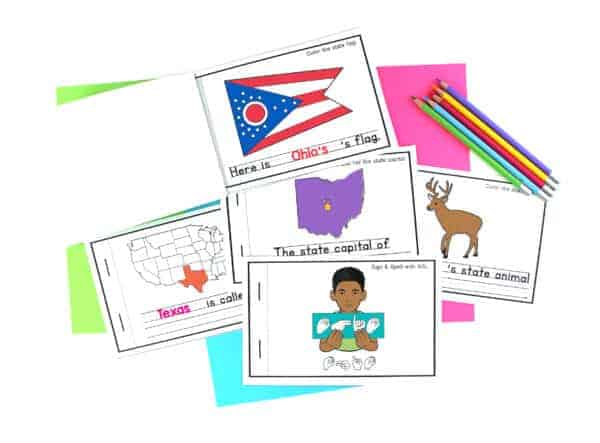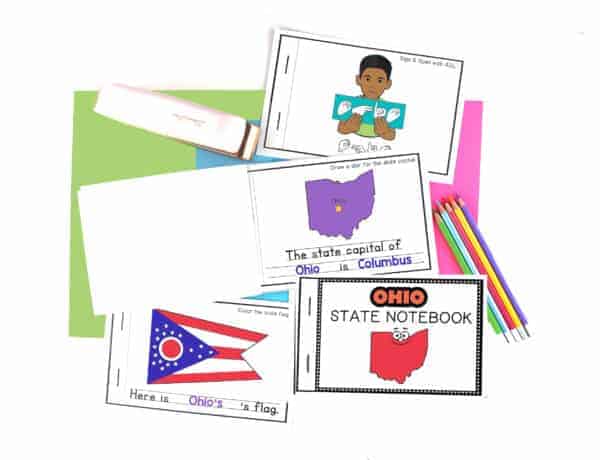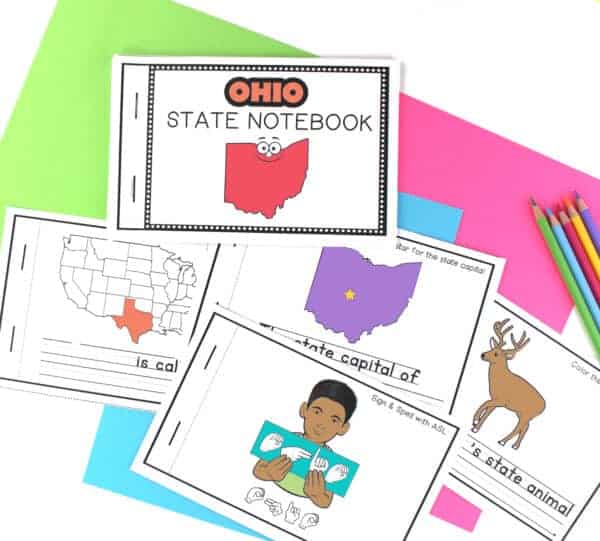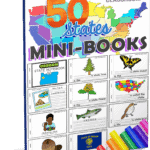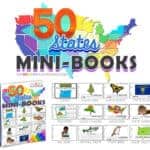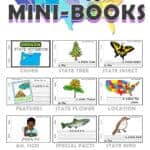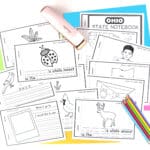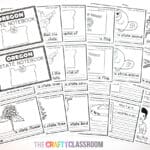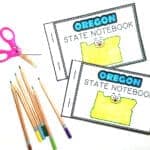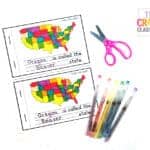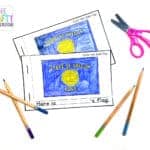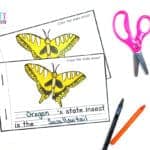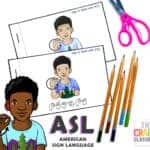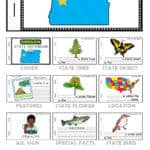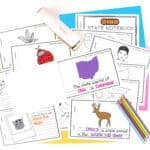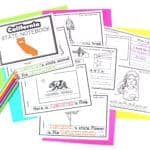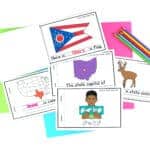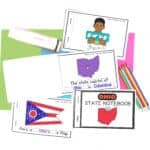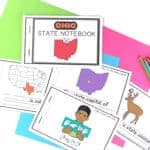 50 States Minibook Pack
Sample         Format: PDF        Grade: K-2        Pages: 585      BUNDLE & SAVE
50 USA State Minibook Reports for highly engaging and hands-on state history resources. Your students will explore all 50 states by creating their own state mini-book. Designed for a multi-sensory learning experience in grades K-2, students will research, color, and write about each state animal, capital, tree, flower, bird, landmarks, insects, and more! Plus, students will even learn how to sign and spell the state in American Sign Language. Great for simple state-by-state reports, and early introduction to state history.
⭐Budget-Friendly Pricing
⭐Simple, Low-Prep Format
⭐Interactive & Hands-On
⭐Friction-Free Homeschooling
⭐Meets or Exceeds Standards
⭐Multiple Students & Abilities
⭐Simple Format Outlines
⭐No Expensive Teacher Guides
⭐Encourages Independence
Description
Additional information
Reviews (0)
Description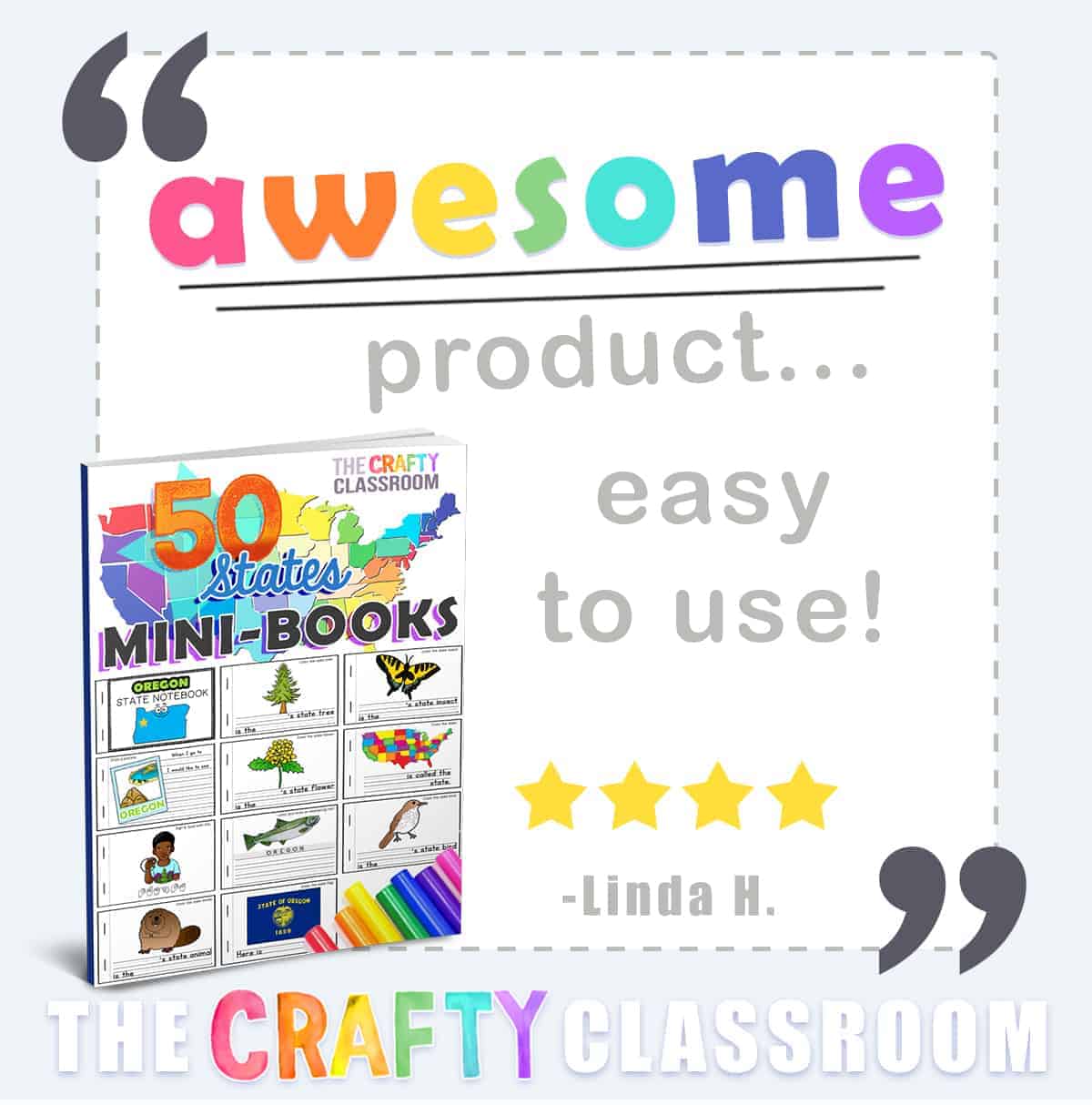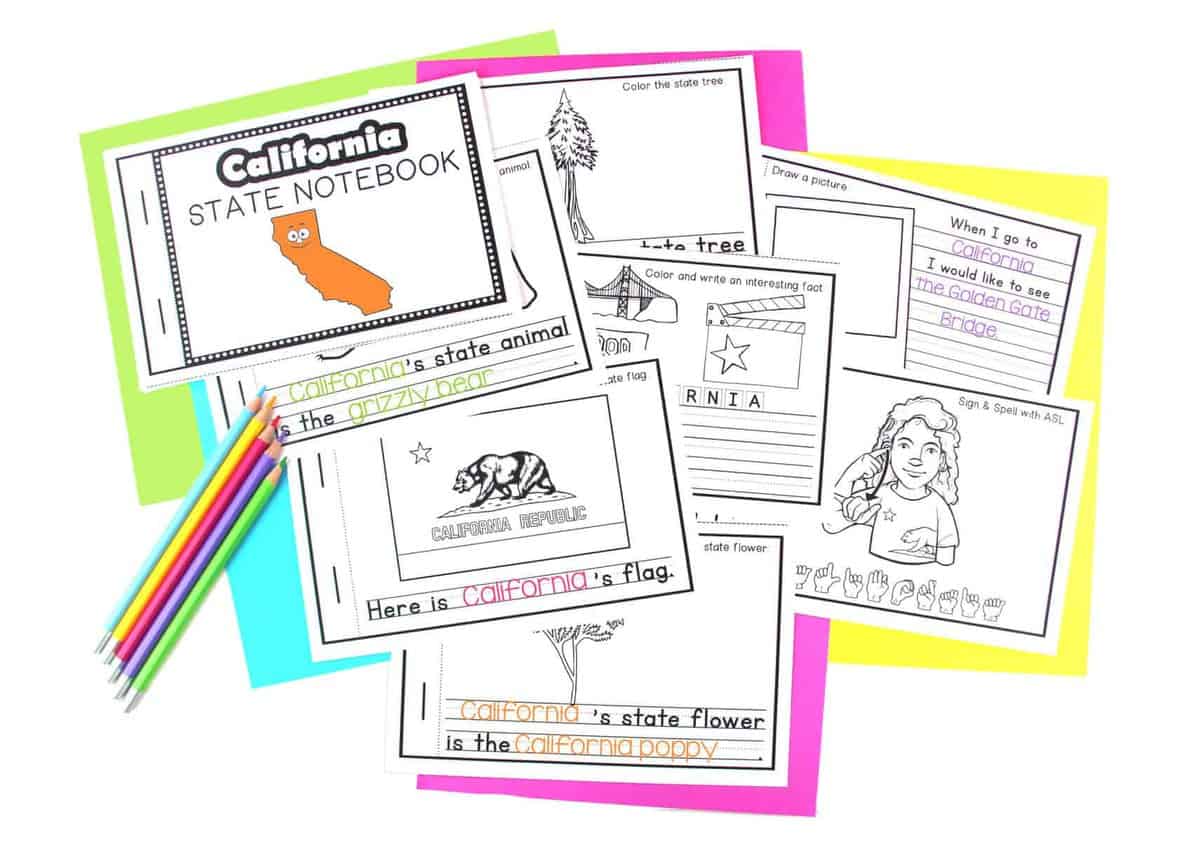 50 States Elementary Reports
Product Overview
Our 50 States Minibook Pack is an amazing tool to encourage reading and learning more about all great 50 States in an exciting and engaging way. This 50 States Mini Book Pack provides a ton of hands-on activities for history and geography lessons with over 550 pages. Take a tour and explore all USA states by locating and marking the state capitals, practicing each state in ASL, coloring, and so much more! Using a multi-sensory approach for grades K-2, students will cut and create all fifty states mini-books as state notebooks, journals, or state reports. Children will simply research, color, and write about each state animal, capital, tree, flower, bird, landmarks, insects, and more! Plus, students will learn how to sign all fifty states in little time.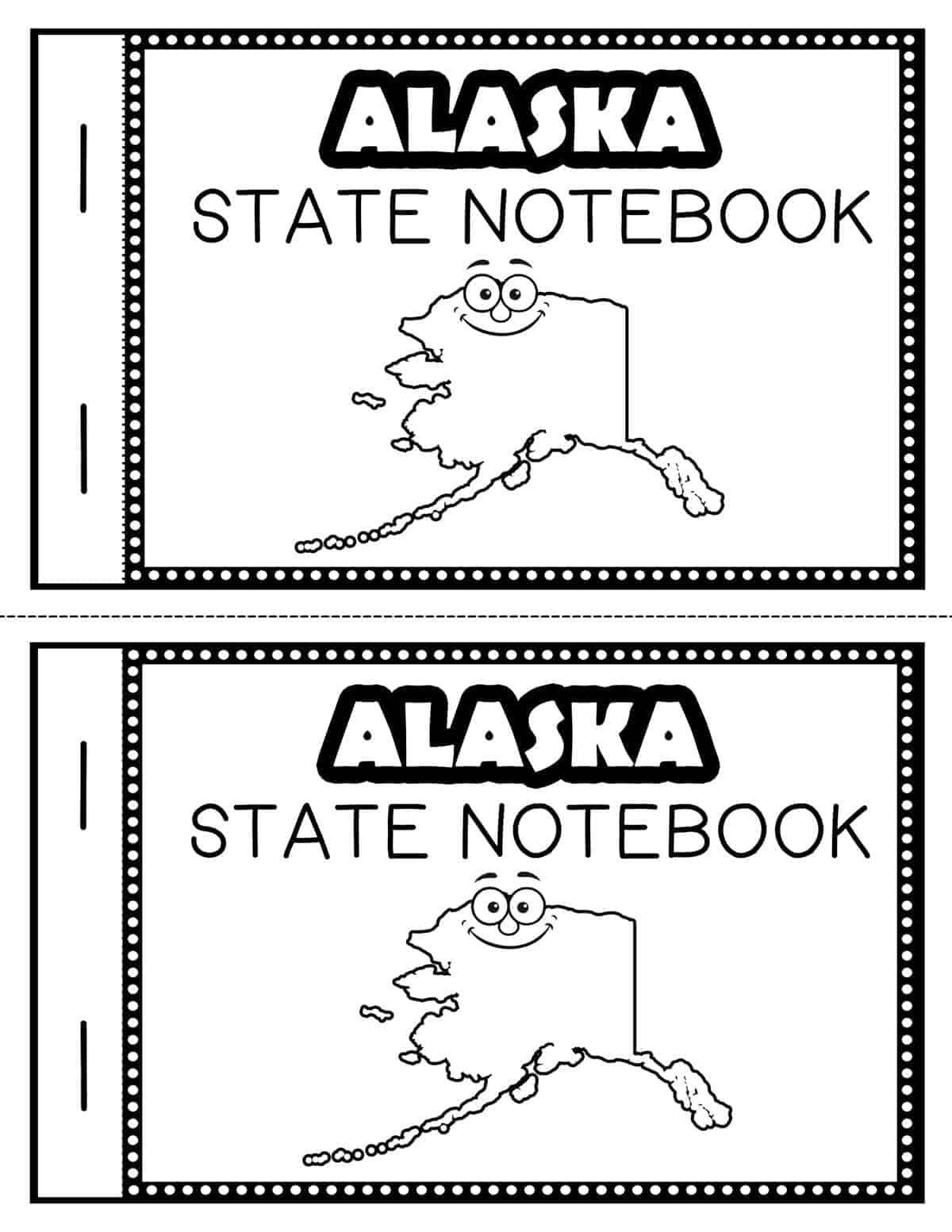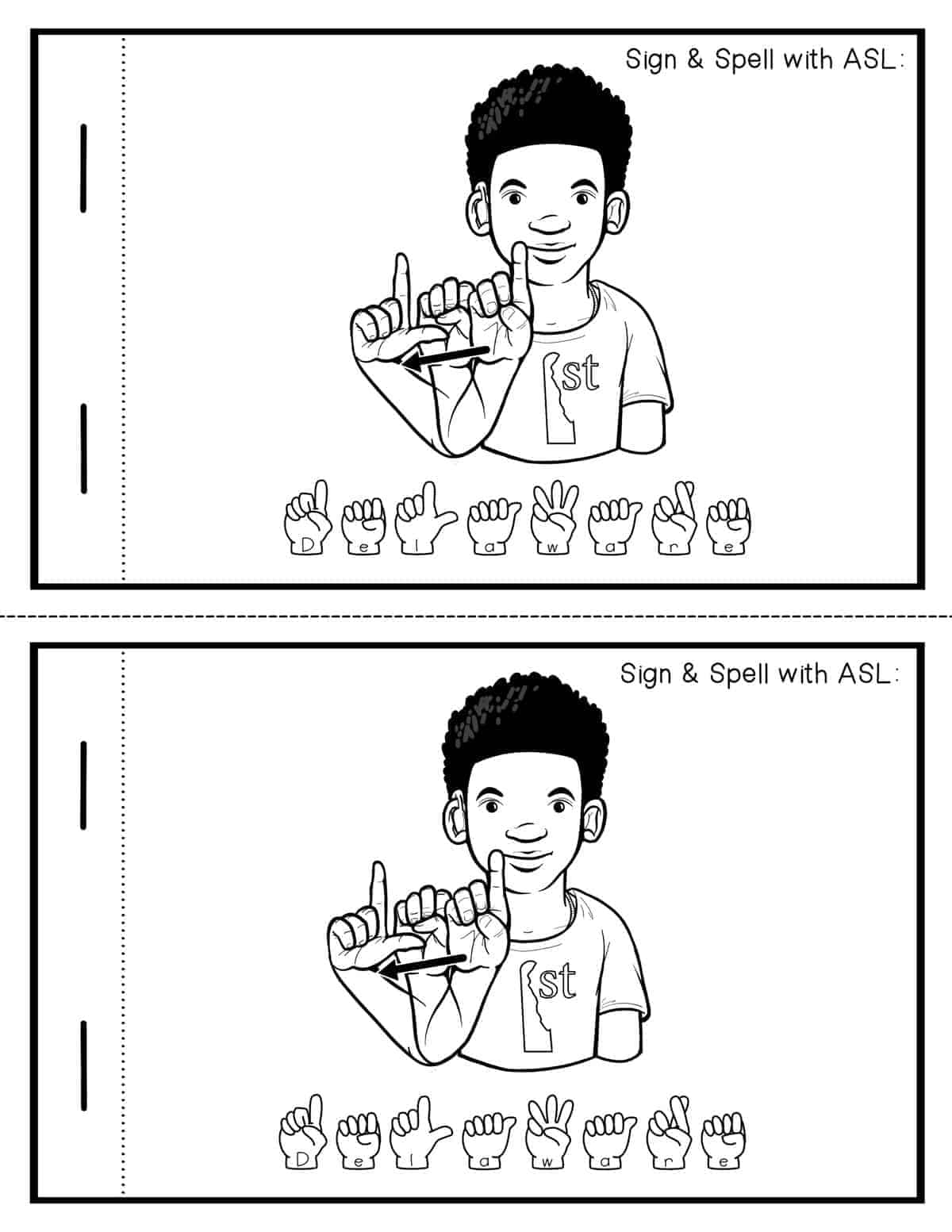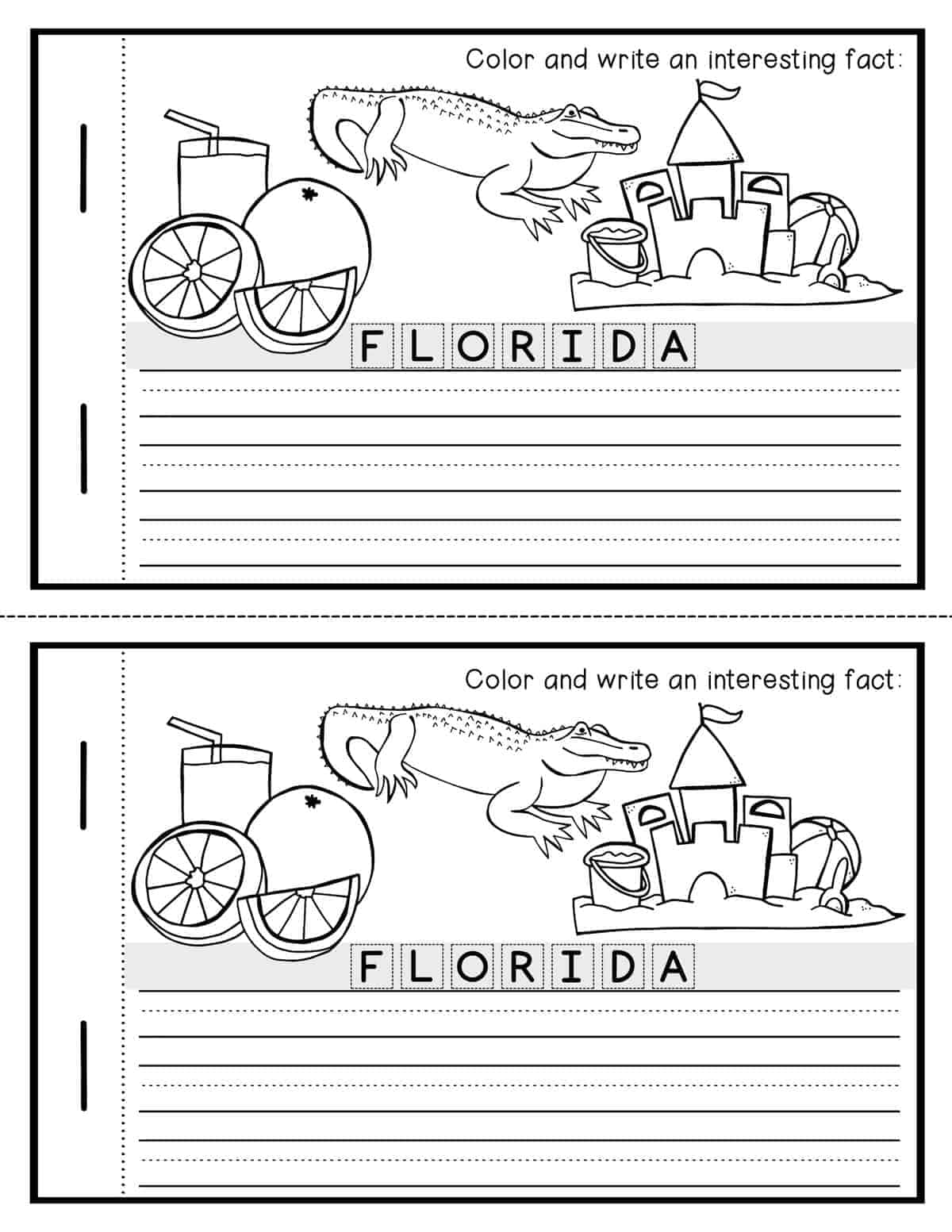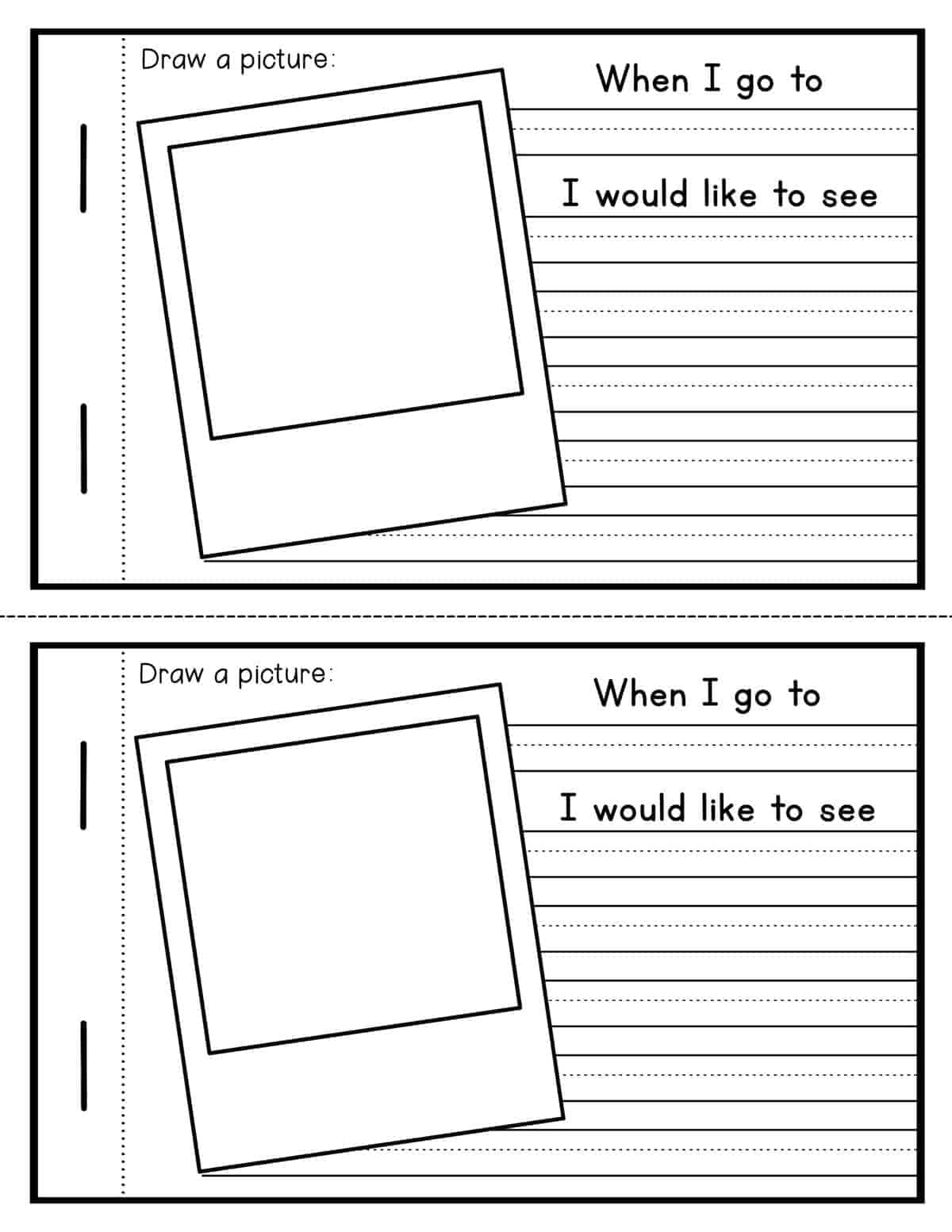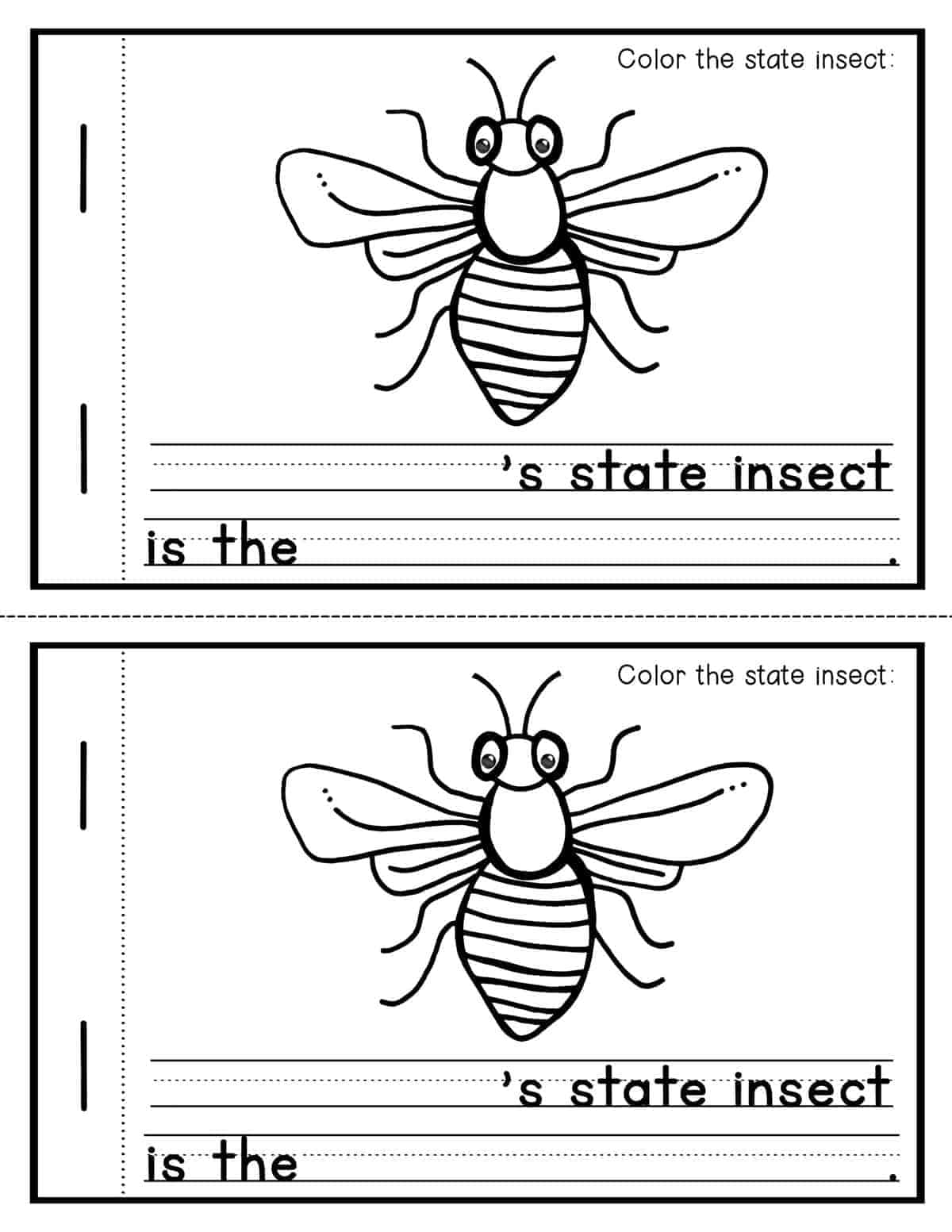 Covers Key Standards & Skills
What's Included:
This set includes 12 pages of mini-books for all 50 states with the following activities:
States Book Cover

Color the State on a USA Map
Find and Mark the State Capital
Color the State Flag
Color & Name State Animal,Flower, Tree, Bird, Insect

Learn and Write About State History
State Landmarks and Famous Attractions
Sign and Spell the State in ASL
Skills and Subjects Covered:
This set builds and develops a wide variety of multi-sensory skills including:
ASL Sign Language

Historical State Facts

Building Writing Skills

Language Arts

History Lessons

Geography Lessons

Sequencing & Number Order

Fine Motor Skills, Cutting & Pasting
How to Use:
To assemble, simply print all pages in order, stack them by state, and staple on the designated lines. Then, cut in half horizontally for two complete minibooks.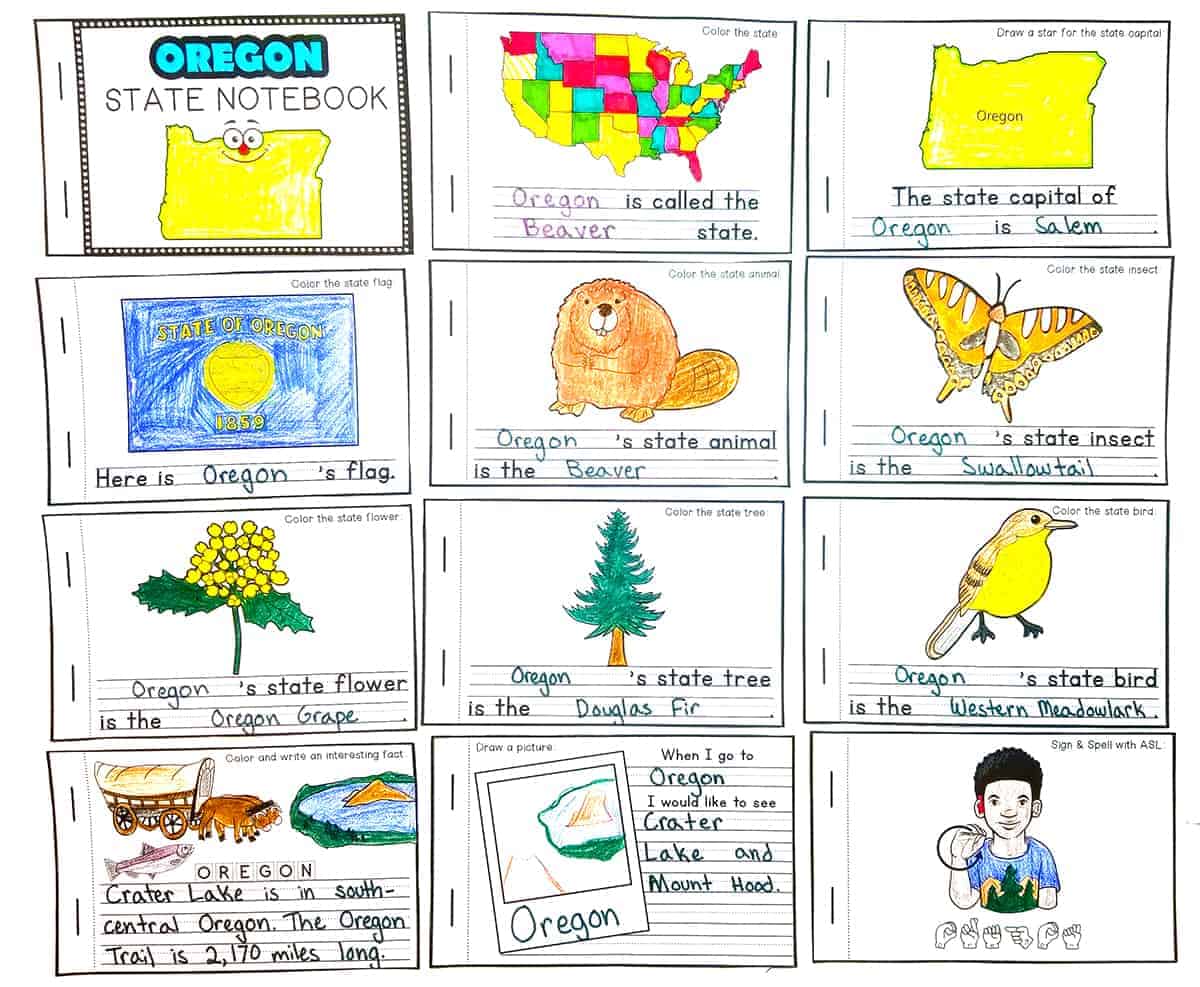 50 States Notebook:
Here's a snapshot of what your students will learn -- there are so many fun state facts including each state's special name along with the state capital, state flag, state animal, state insect, state flower, state tree, and state bird! Plus, write in your state journal exciting notes recently discovered. Students can record what they'd researched as they travel across America.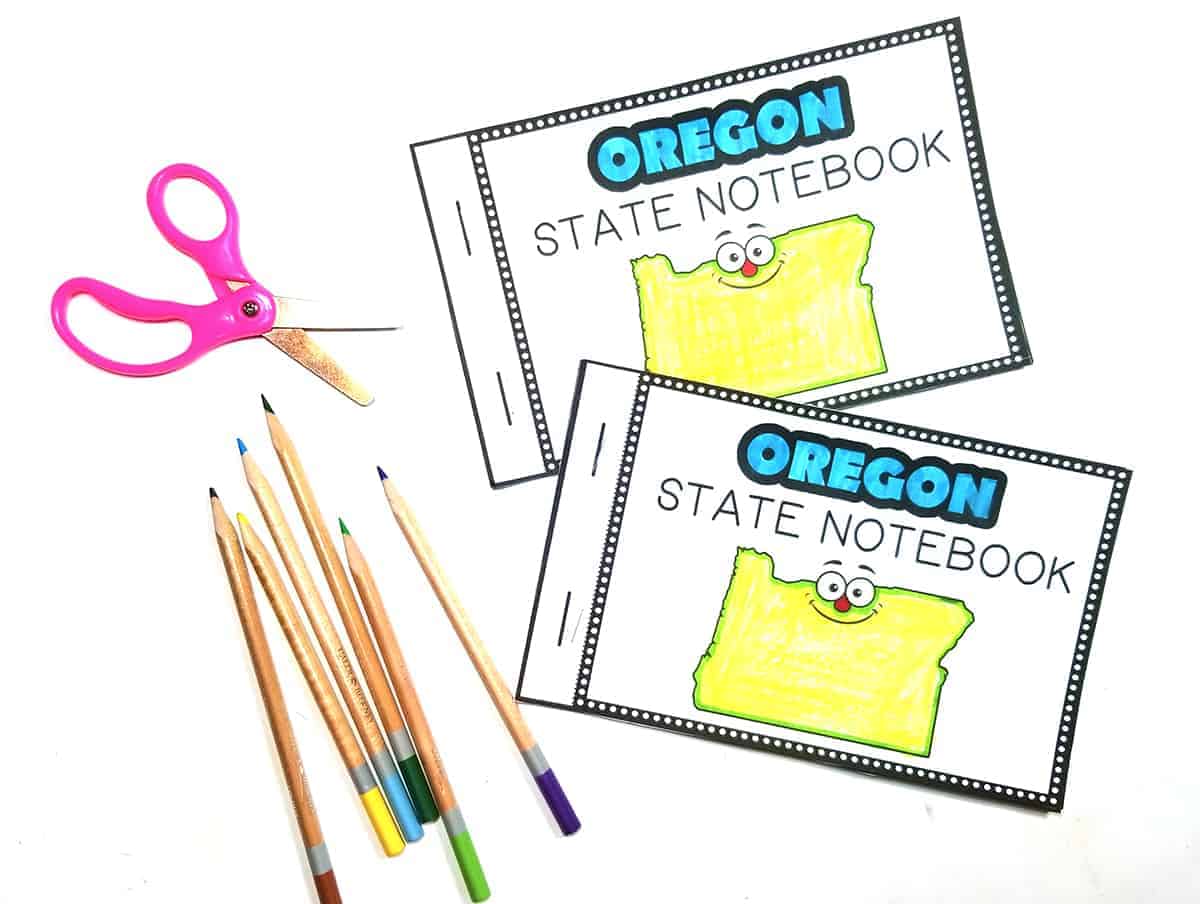 50 States Minibooks Set:
Introduce students to all states of the union in the wonderful country of America with our 50 states printable. Each adorable and amazingly fun state booklet includes a coloring and notebook page for each state tree, a state insect, state flag, unique features, state flower, location, state animals, state ASL sign, special facts, state bird, and state capital.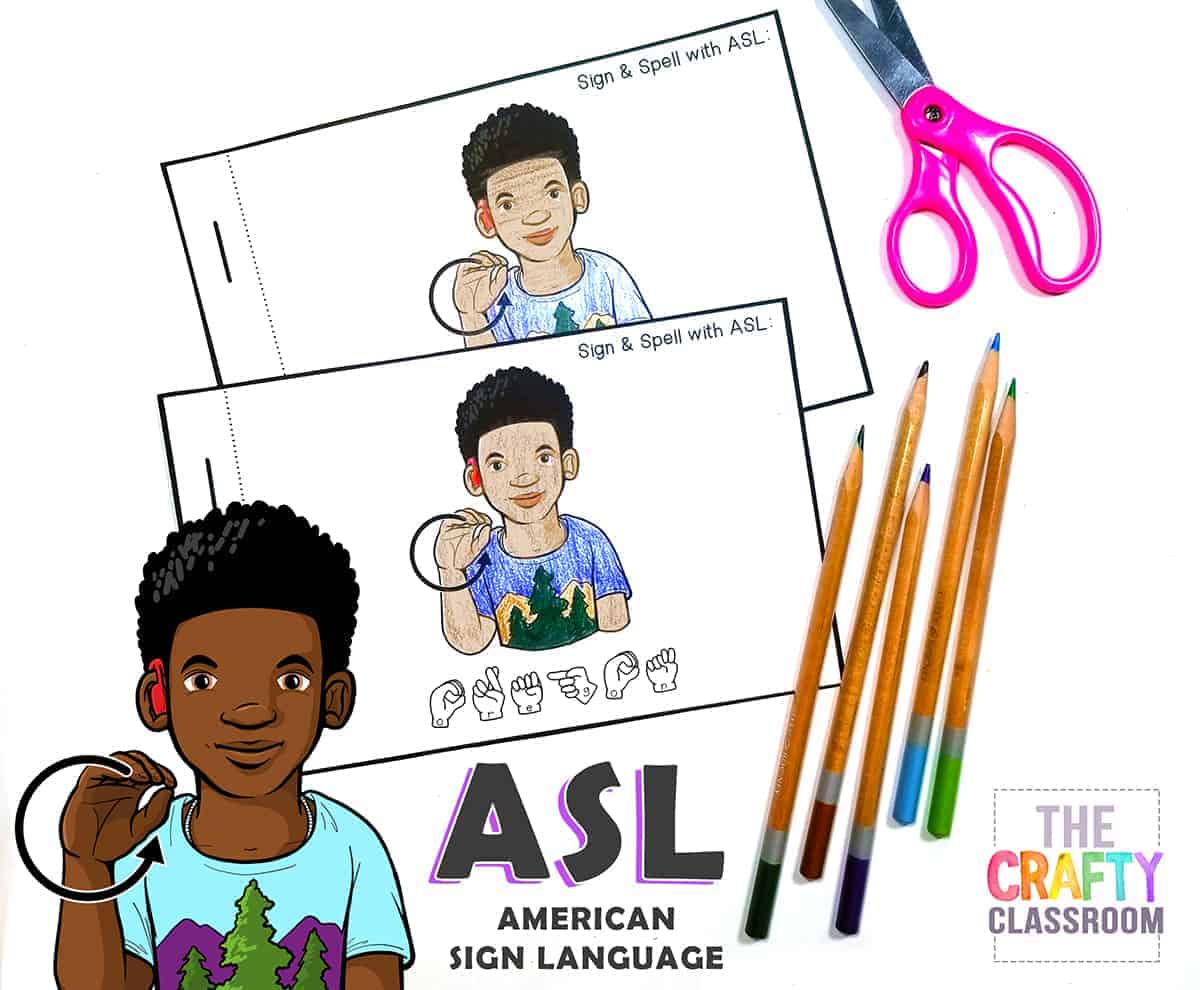 50 States ASL Minibooks:
Learn all 50 States in another language with our step-by-step ASL signs! Each state is represented in American Sign Language which not only gives your student a 'hands-on' experience, it also teaches your child the correct spelling of every state in America. (NOTE: Not all states have a universal sign. In these cases students are taught to fingerspell the state name.)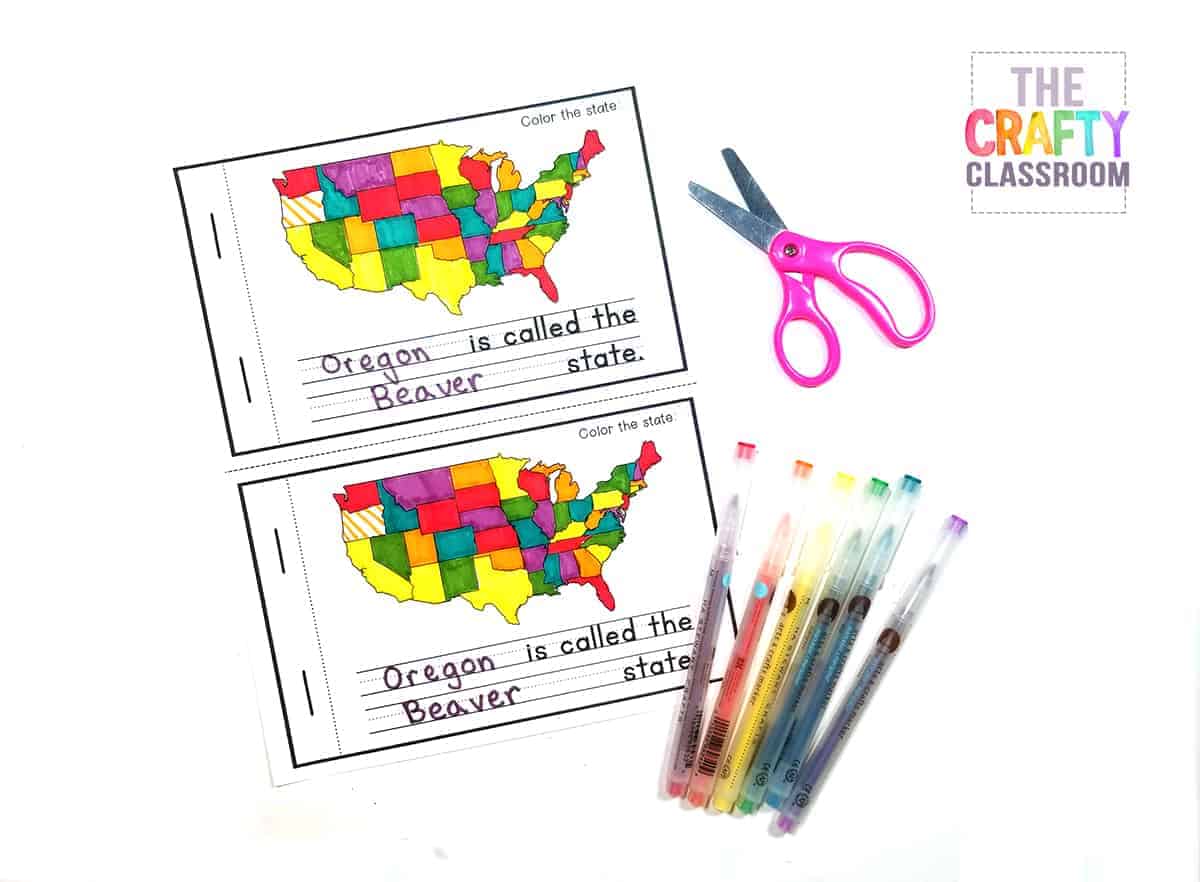 50 States Nicknames:
What is your state known for? Each state has a nickname to set it apart from other states. Discover each state's nicknames and write them neatly in the spaces provided. Ask students to color each state to reinforce geographic locations and perimeters.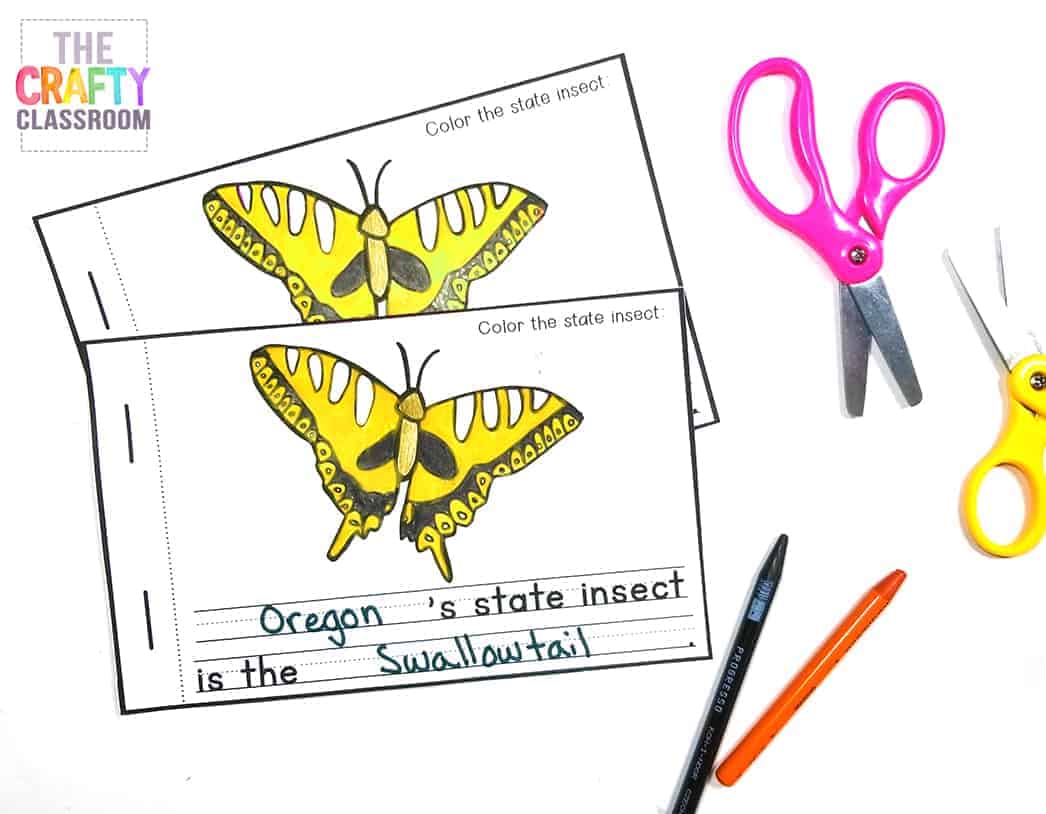 50 States Insect Notebook:
What is the state insect where you live? Get your students excited as they discover their state's famous bug and many others with our 50 States Insect Notebook. Write every state name and record your discoveries of each special insect.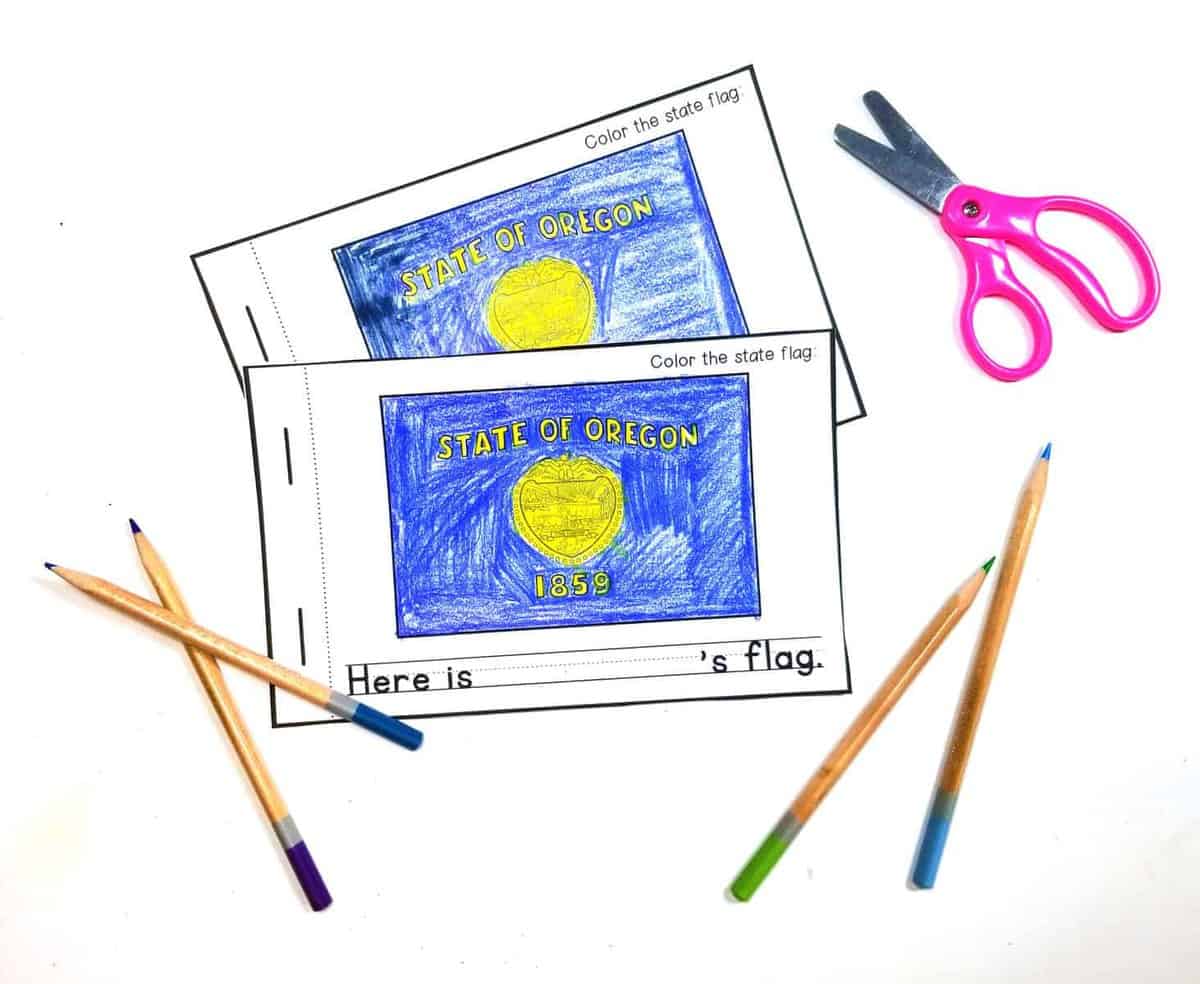 50 States Flag:
Teach students that each state has a flag represented. Show them each flag and note the unique characteristics. Tell students to color it based on their observations. In addition, ask children to neatly write each state's name.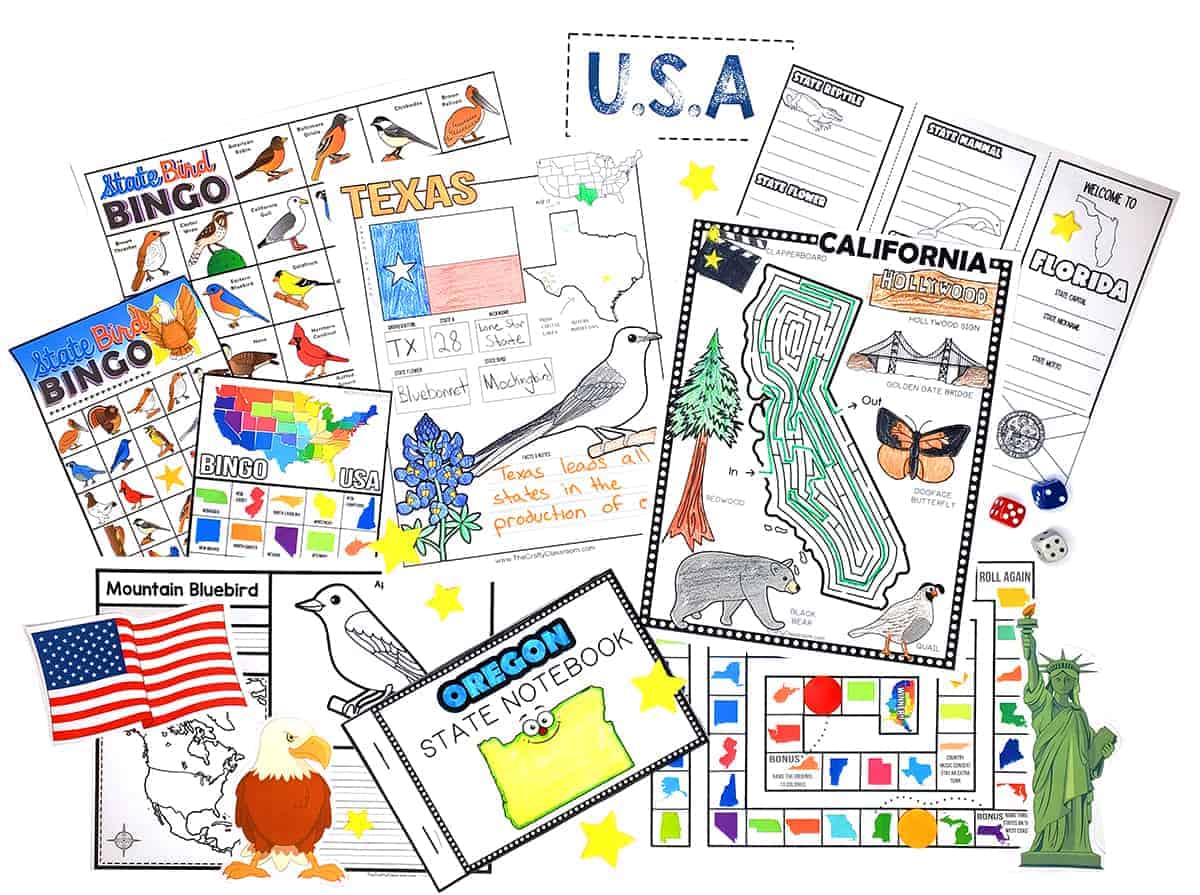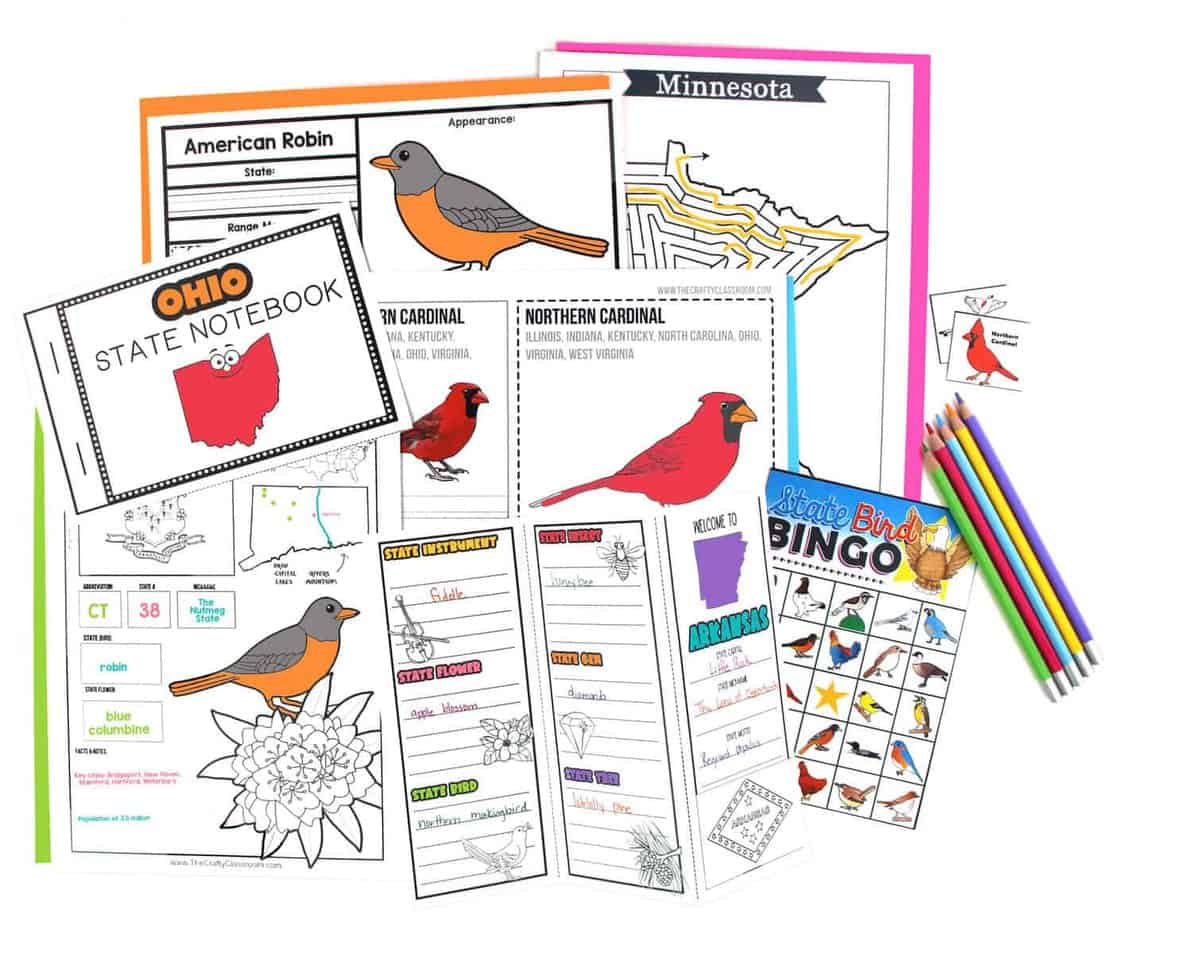 This is incredible! I am definitely suggesting this to friends!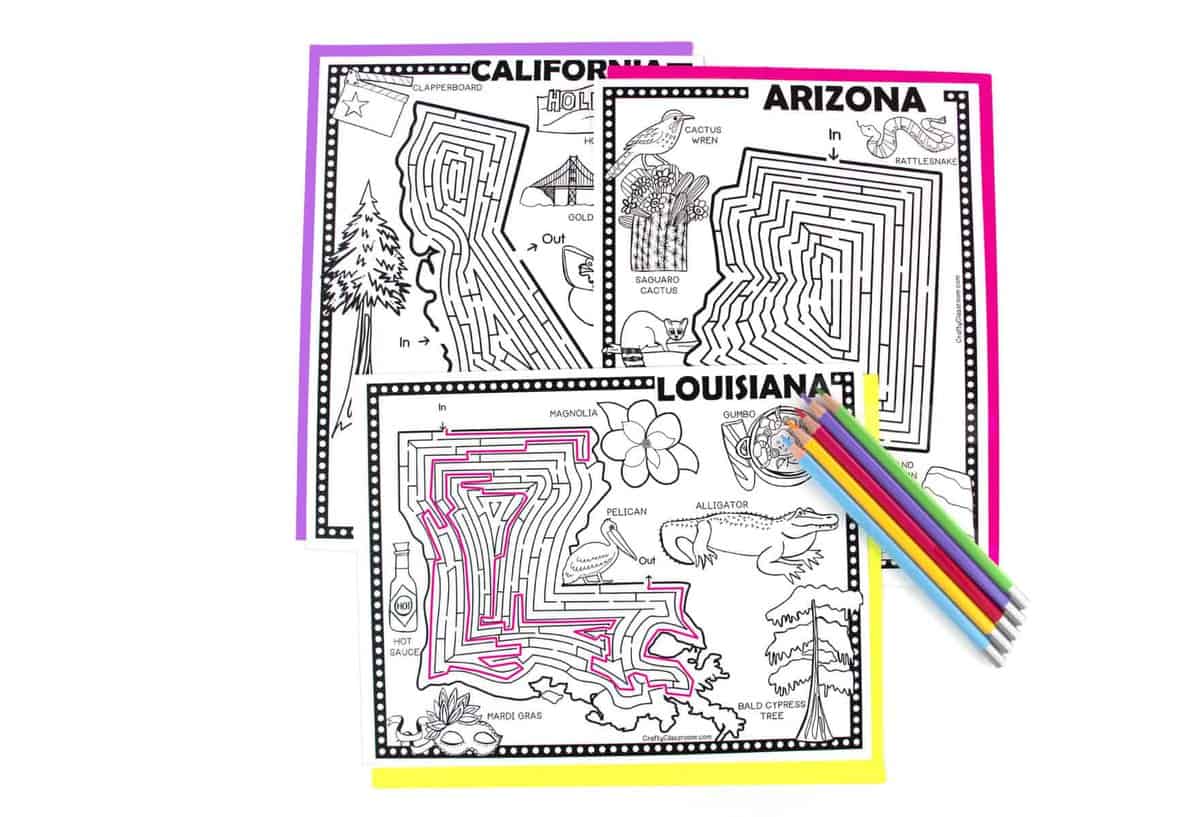 Additional information
| | |
| --- | --- |
| Product License | Homeschool, Classroom |