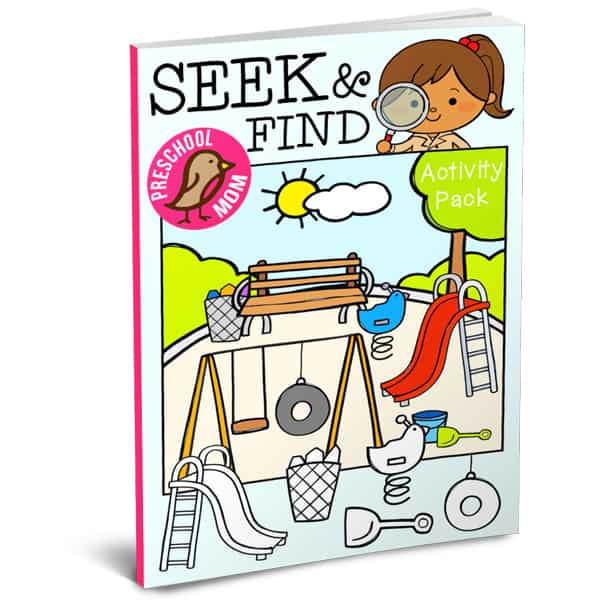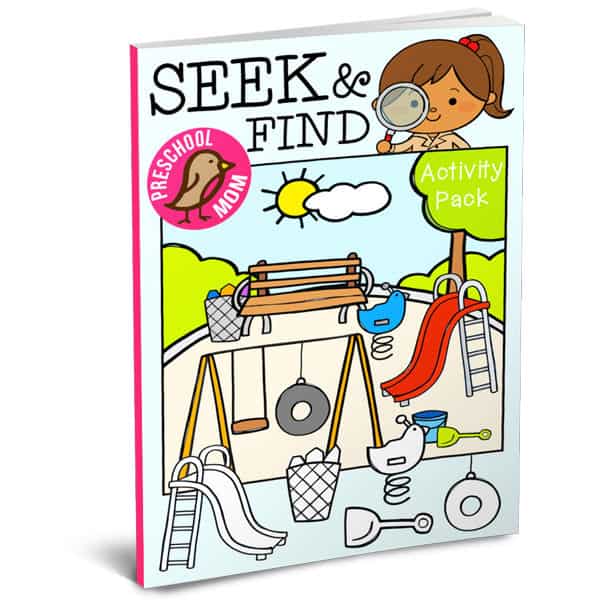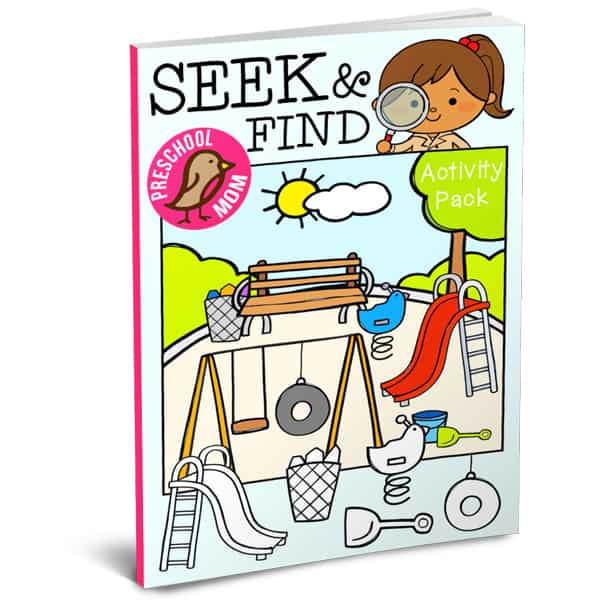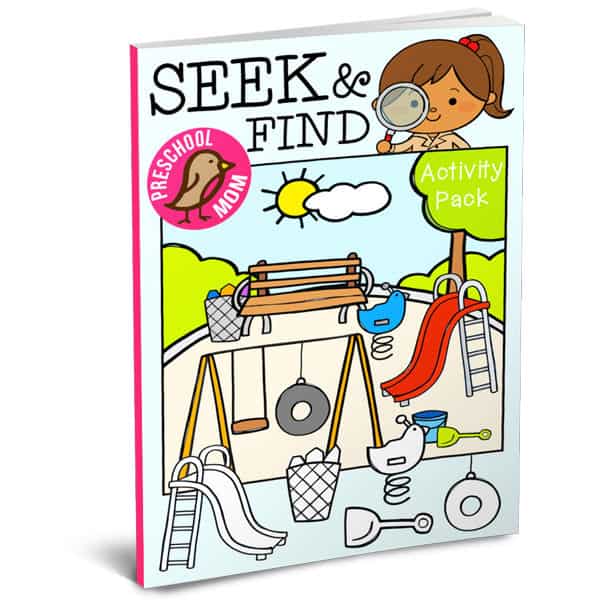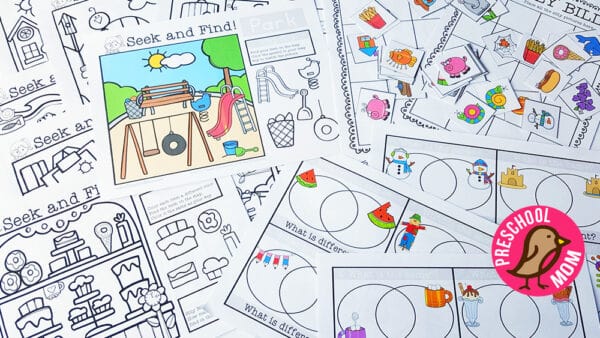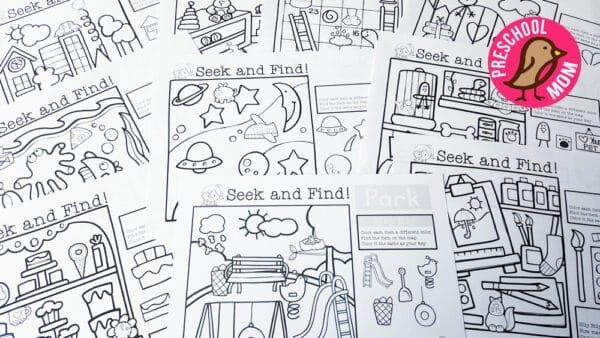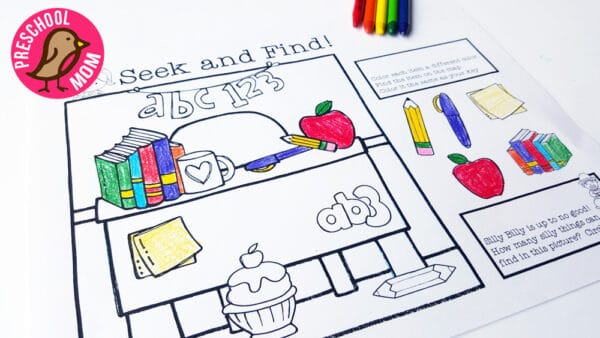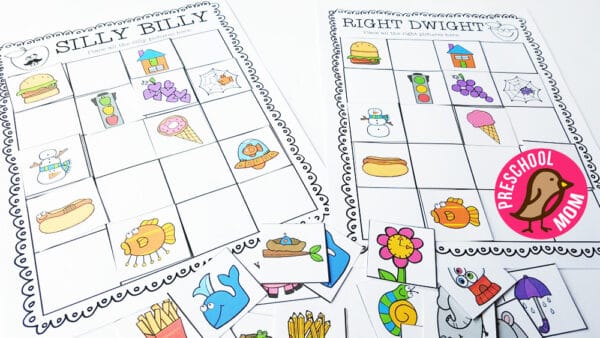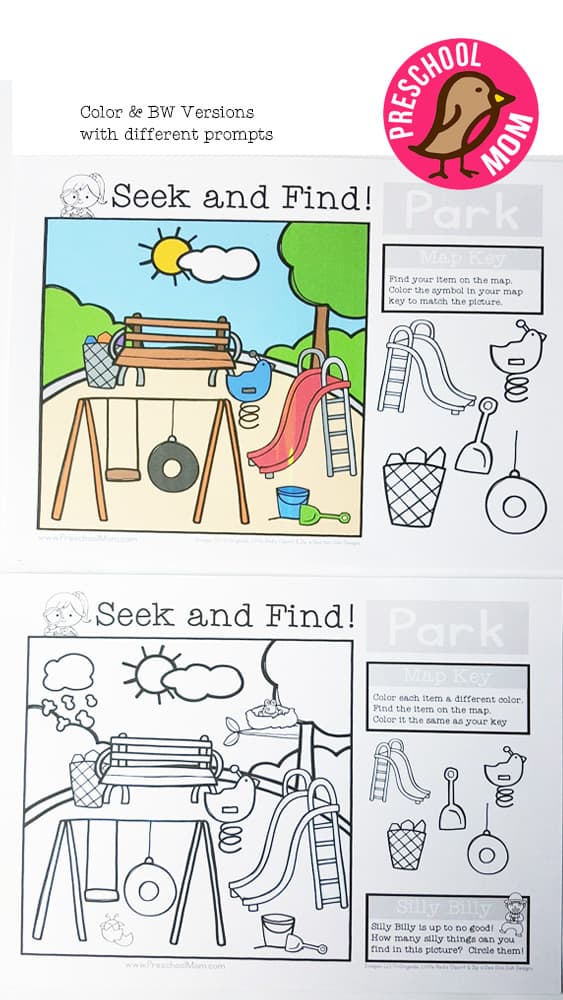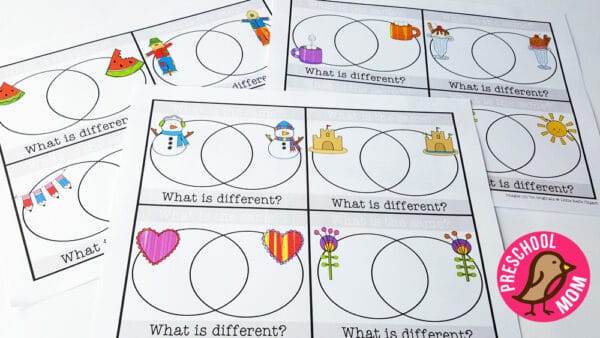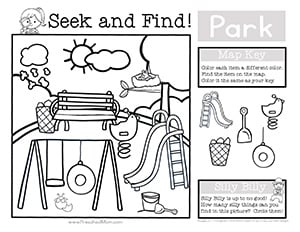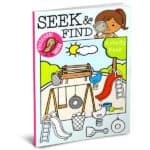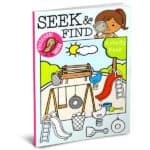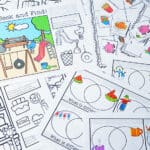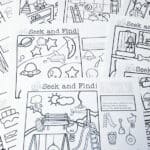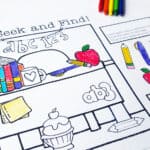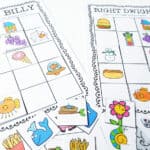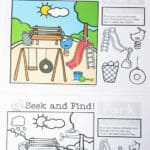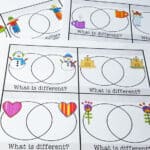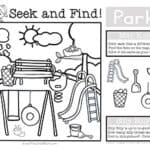 Seek & Find Activity Pack
eBook PDF Format Only
Sample Pages
This activity pack is designed to provide children with opportunities to build visual discrimination skills while having fun! See below for full description.
⭐Budget-Friendly Pricing
⭐Simple, Low-Prep Format
⭐Interactive & Hands-On
⭐Friction-Free Homeschooling
⭐Meets or Exceeds Standards
⭐Multiple Students & Abilities
⭐Simple Format Outlines
⭐No Expensive Teacher Guides
⭐Encourages Independence
Description
Contents:
This set includes 12 different seek and find activity pages in color and black and white.
12 Colored Versions:
Color versions prompt children to look at the picture map then color the symbol in the map key to match.  These would be great in a page protector or laminated so children could color with dry erase markers.  Children write the name of the map then complete the prompts.
12 Black & White Versions:
Black and white versions instruct children to color the item on the map, then color the symbol to match.  The black and white version also contain, "Silly Billy" who places strange things throughout the picture for children to spot (i.e. a frog in a birds nest or a cloud raining popcorn).
Silly Billy or Right Dwight Sorting Game
Includes 48 Sorting Cards and Two Sorting Mats. This simple sorting game encourages children to LOOK closely at each card to determine if it belogs with Silly Billy or Right Dwight!
Visual Comparisson Task Cards
12 follow up task cards provide children with extra practice looking closely at similar objects. Children determine what is the same and what is different between two objects.  A Venn diagram is provided for a parent or teacher to write in what the child says, or it can be used as visual exposure for the child.