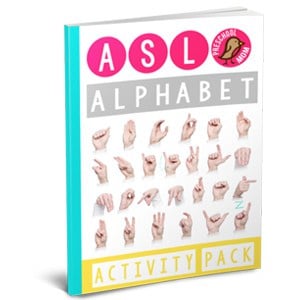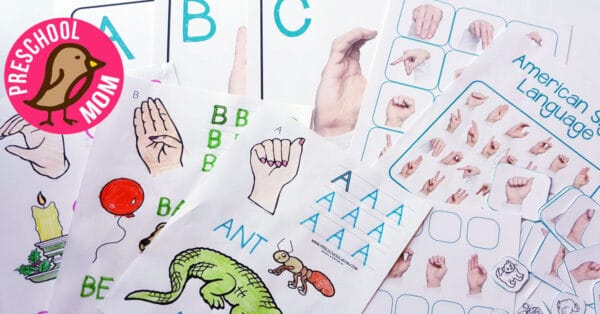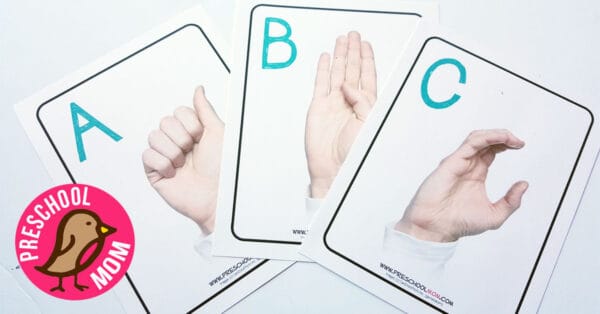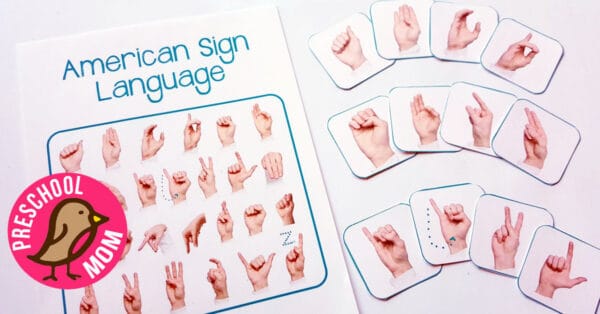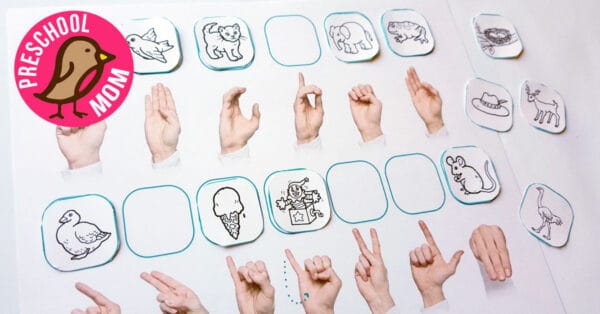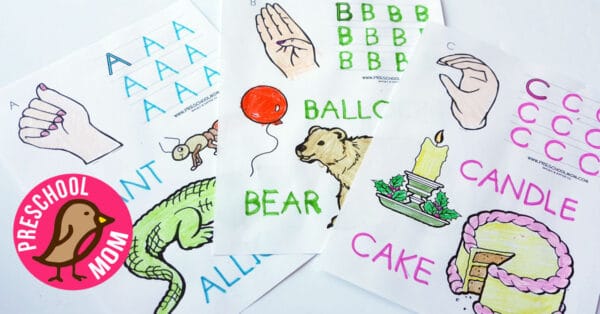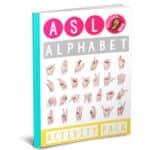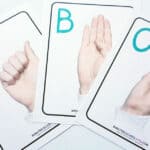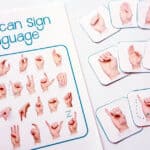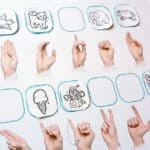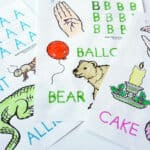 ASL Alphabet Pack
eBook PDF Format   104pgs.
Our ASL ABC eBook is filled with printable resources you can use to create hands on learning games, charts and follow up worksheets for children. Featuring high-quality photographs this set is print ready for use in your homeschool or standard size classroom.  Recommended for grades K-3.
----HUGE FLASH SALE----

10% off $50 Order
15% off $75 Order
20% off $100 Order
25% off $200 Order

(code: FLASHSALE ends: 3/31/23)
⭐Budget-Friendly Pricing
⭐Simple, Low-Prep Format
⭐Interactive & Hands-On
⭐Friction-Free Homeschooling
⭐Meets or Exceeds Standards
⭐Multiple Students & Abilities
⭐Simple Format Outlines
⭐No Expensive Teacher Guides
⭐Encourages Independence
Description
Table of Contents:
ASL Photo Alphabet Chart (8.5 x 11)
ASL Uppercase Alphabet Chart (11 x 17)
ASL Lowercase Alphabet Chart (11 x 17)
ASL Alphabet Individual Hand Sign Charts (8.5 x 11)
Activity Sheets
ASL Tracing Charts
ASL Uppercase Alphabet Coloring/Handwriting Worksheet
ASL Lowercase Alphabet Coloring/Handwriting Worksheet
Games:
ASL Concentration Cards
ASL File Folder Game
Frequently Bought Together....