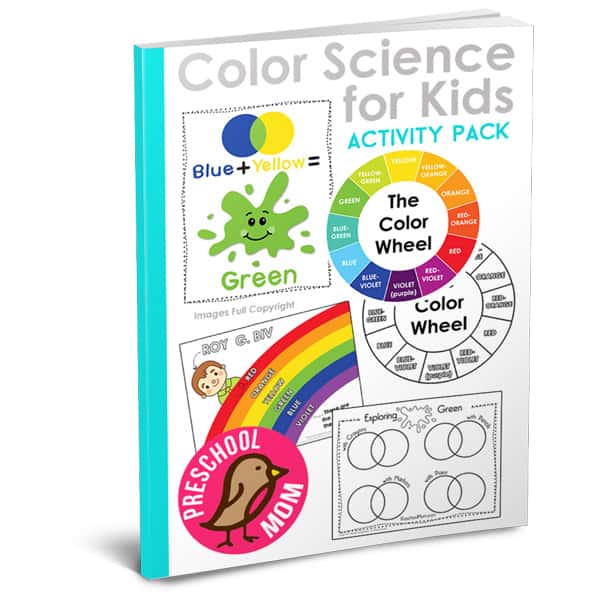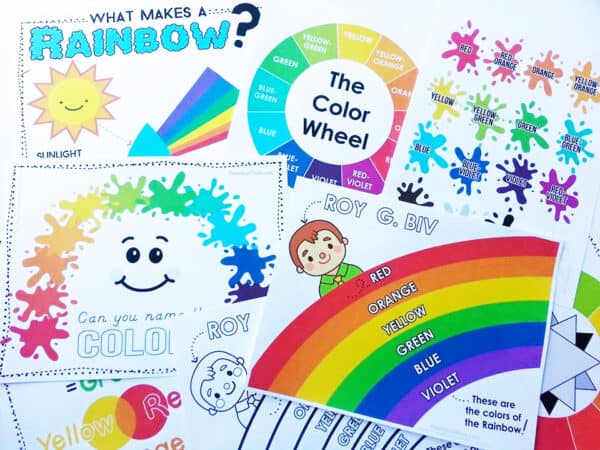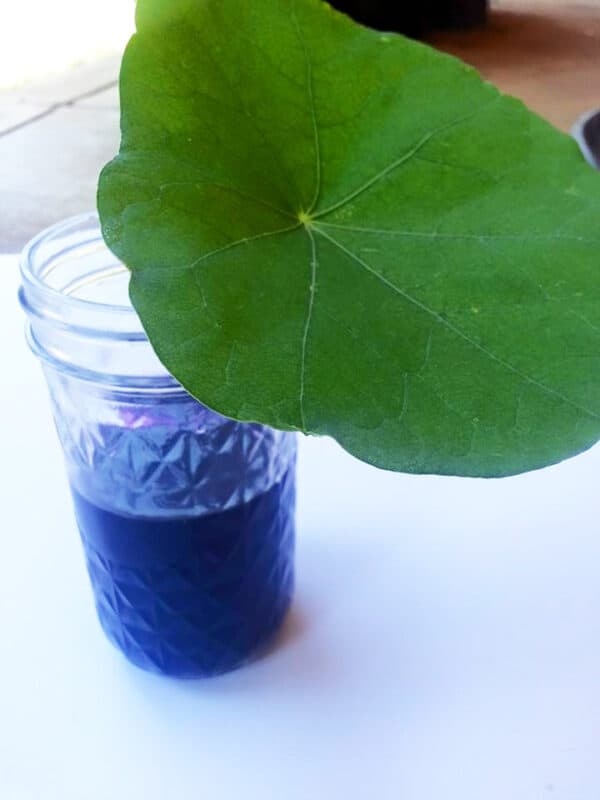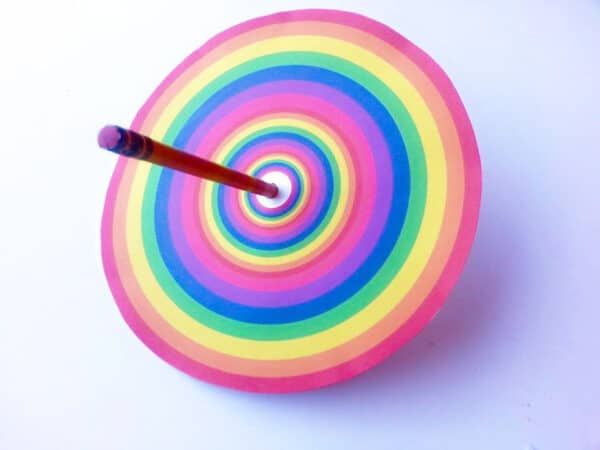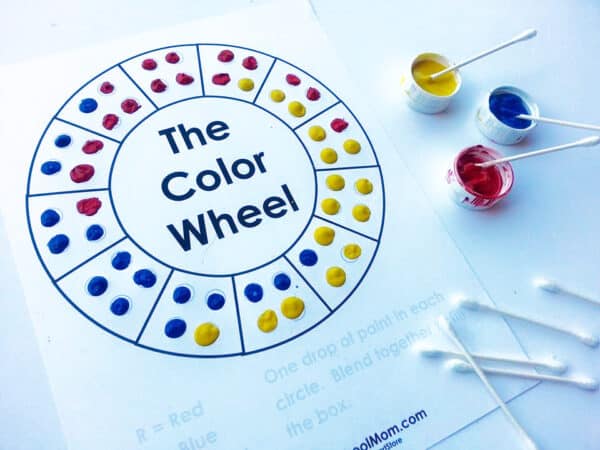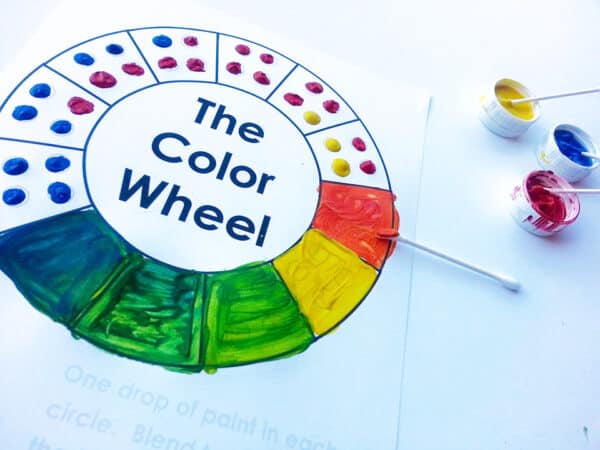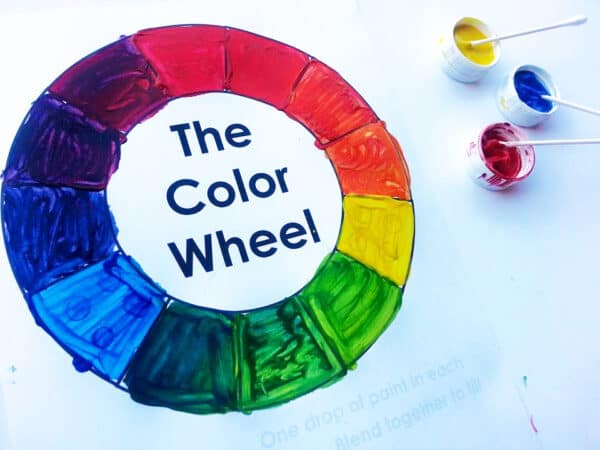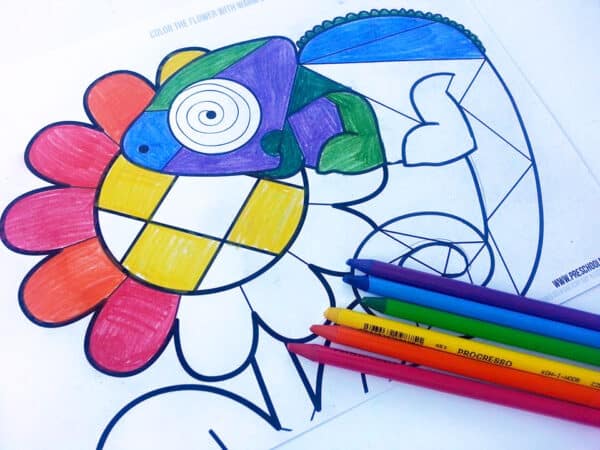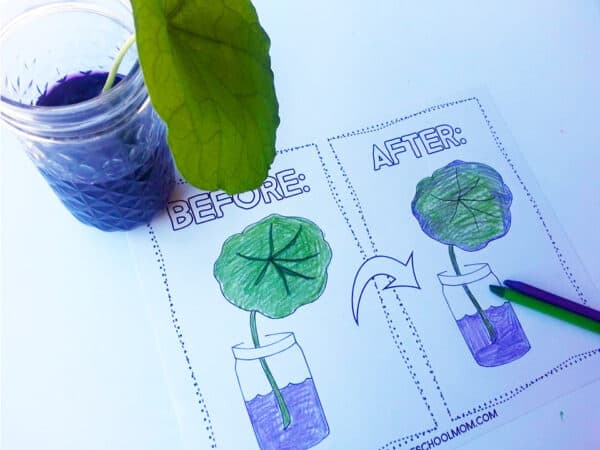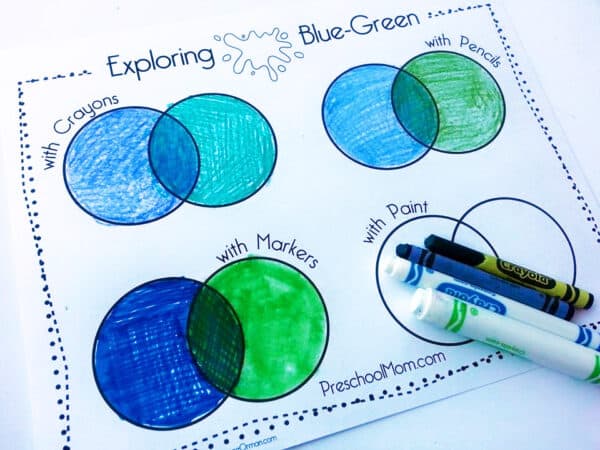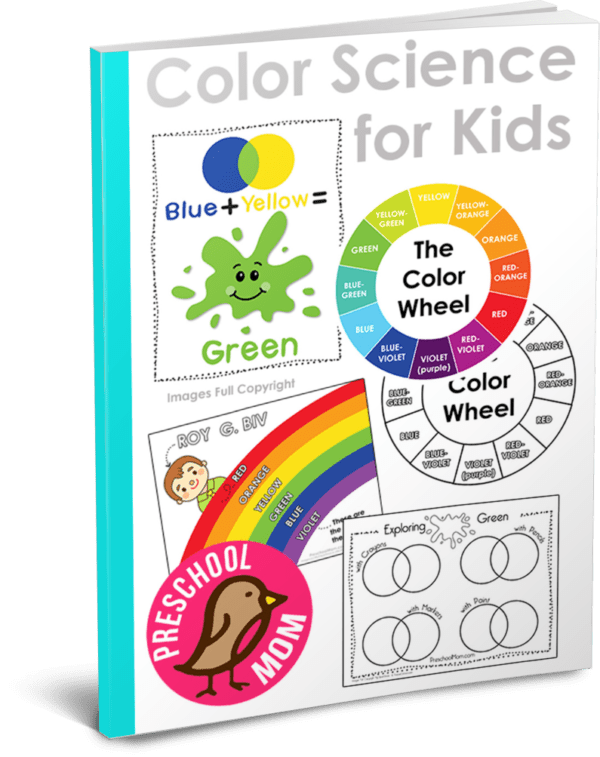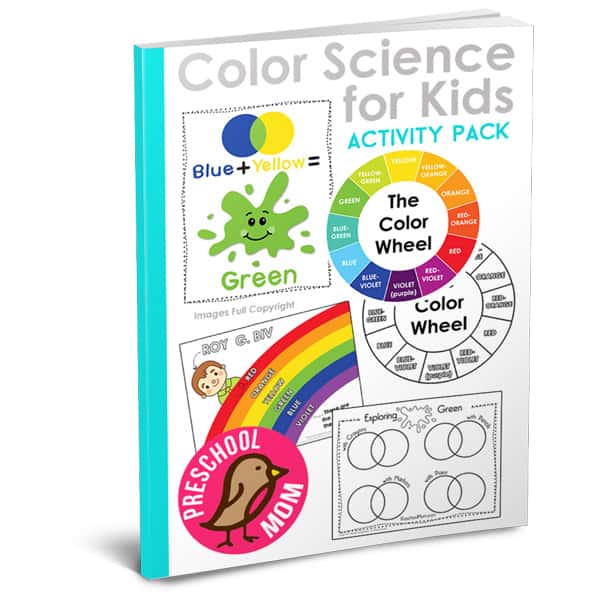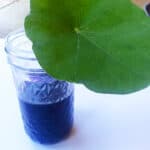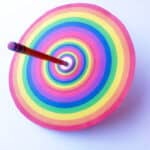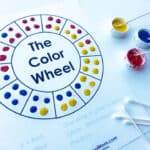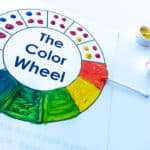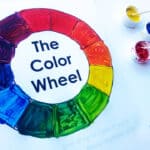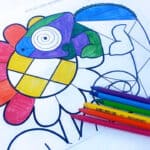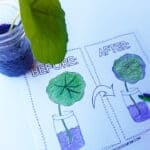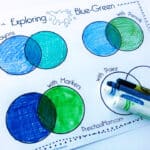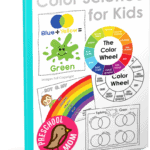 Color Science for Kids
eBook PDF format
Color Science for Kids includes activity pages, charts and worksheets for children learning all about colors.  See below for a full product description.
Publisher: Preschool Mom
----HUGE FLASH SALE----

10% off $50 Order
15% off $75 Order
20% off $100 Order
25% off $200 Order

(code: FLASHSALE ends: 3/31/23)
⭐Budget-Friendly Pricing
⭐Simple, Low-Prep Format
⭐Interactive & Hands-On
⭐Friction-Free Homeschooling
⭐Meets or Exceeds Standards
⭐Multiple Students & Abilities
⭐Simple Format Outlines
⭐No Expensive Teacher Guides
⭐Encourages Independence
Description
Table of Contents:
Charts:
Color Splat Chart with Color Names
Color Splat Chart Blank
Color Wheel Chart with Color Names
Color Wheel Chart with Primary, Secondary, Tertiary labels
ROY G. BIV Song Chart & Coloring
Can You Name the Colors Chart
What Makes a Rainbow Chart
Primary Colors Chart
Making Secondary Colors Chart (x3)
Worksheets, Games  & Handouts
Color Wheel Paint Card
Simple Experiment Coloring Page
Warm & Cool Colors Art Page
Exploring Color Blends Art Sheets (x8)
Color Splat Bookmarks
Color Award Chart
Rainbow Spinner Wheel Template
Frequently Bought Together....