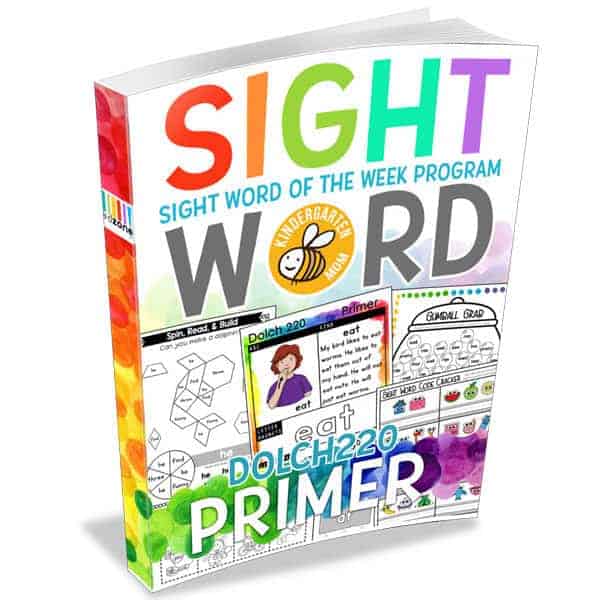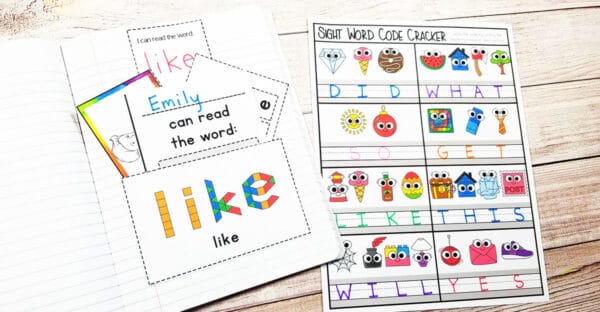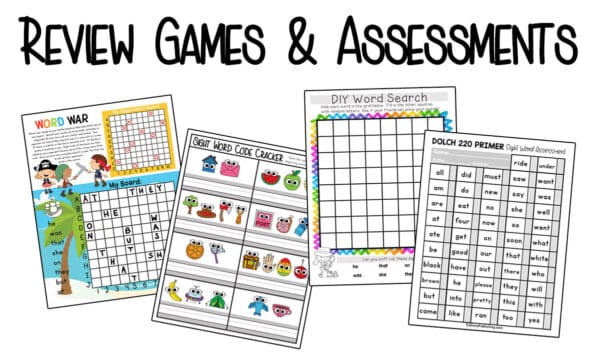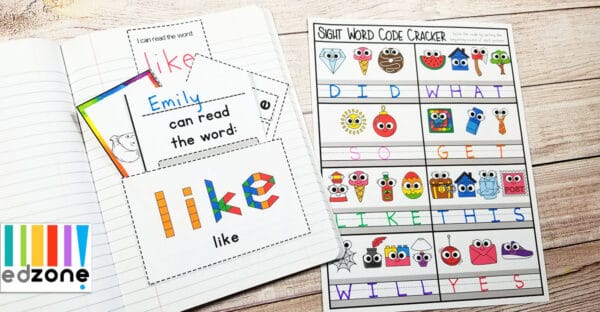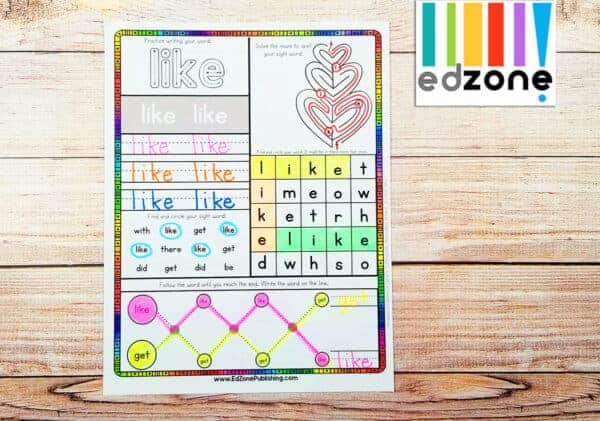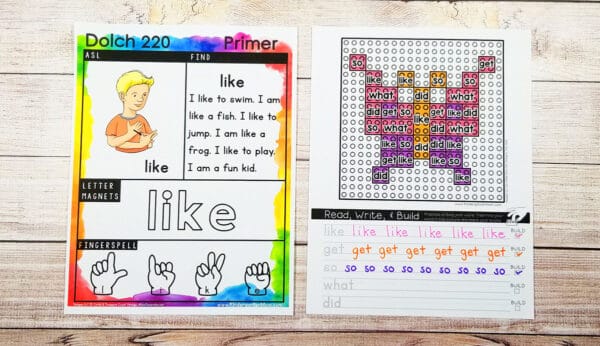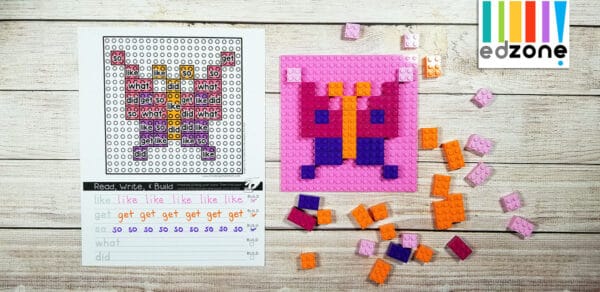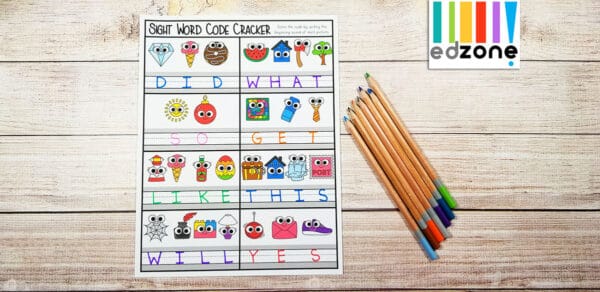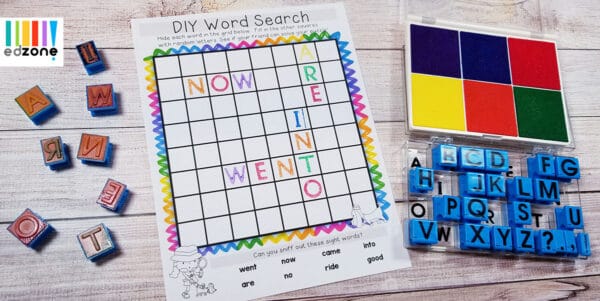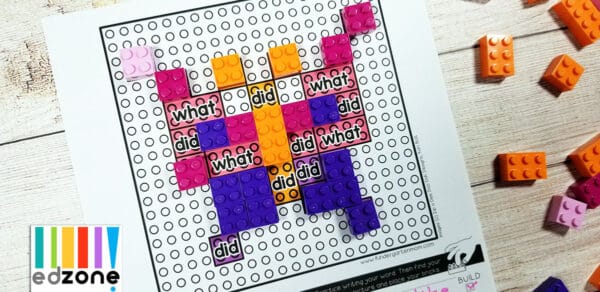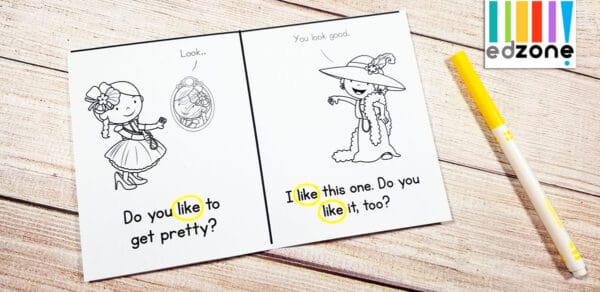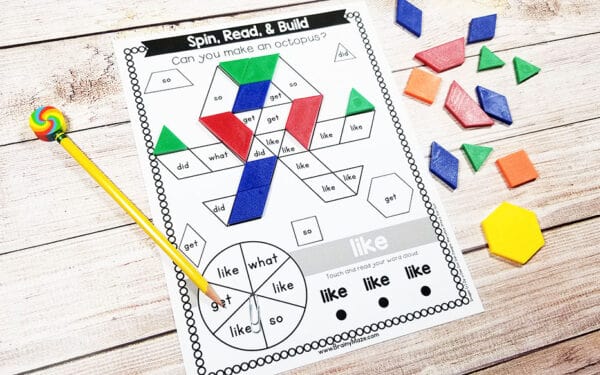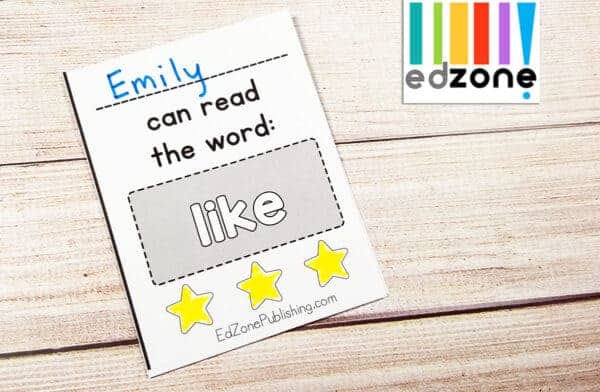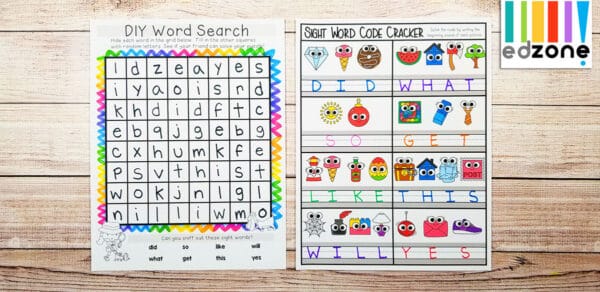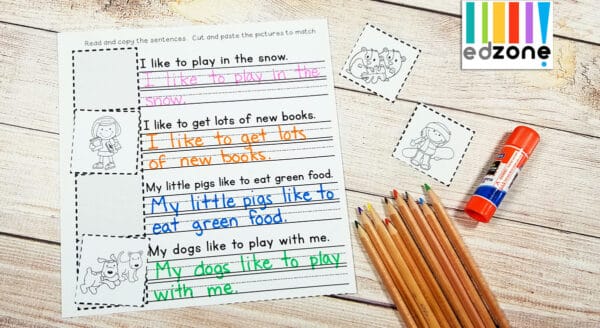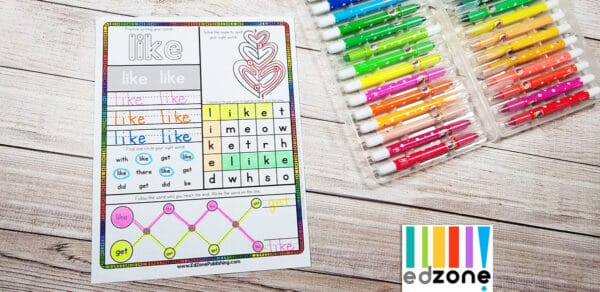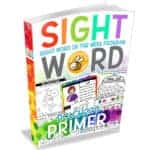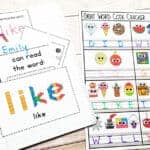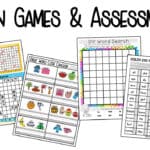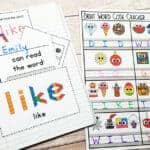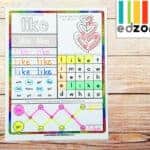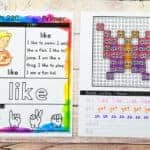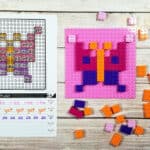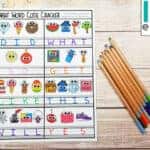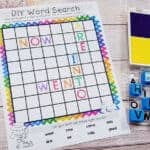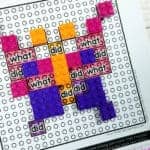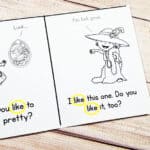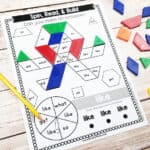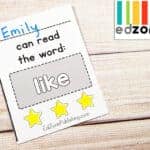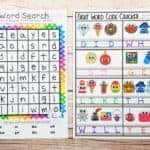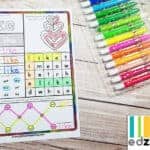 Sight Word of the Week (Kindergarten)
eBook PDF Format
Sight Word of the Week Primer covers 52 key sight words for Kindergarten Students.  Each week covers a single sight word with fun and engaging worksheets, activities, games and hands-on resources.  Students put their knowledge to the test with a weekly sight word mini-book that will bridge the gap between emergent and early readers.  Provide your students with a springboard to success with this ready to use program. The 52-week curriculum covers all 52 Dolch 220 Primer words and prints in the necessary order. Simply add the pages to a 3-ring binder and you are set!  Suggested Age: K4 or K5
⭐Budget-Friendly Pricing
⭐Simple, Low-Prep Format
⭐Interactive & Hands-On
⭐Friction-Free Homeschooling
⭐Meets or Exceeds Standards
⭐Multiple Students & Abilities
⭐Simple Format Outlines
⭐No Expensive Teacher Guides
⭐Encourages Independence
Description
Additional information
Reviews (0)
Description
Sight Word of the Week Primer covers 52 key sight words for Kindergarten Students.  Each week covers a single sight word with fun and engaging worksheets, activities, games and hands-on resources.  Students put their knowledge to the test with a weekly sight word mini-book that will bridge the gap between emergent and early readers.  Provide your students with a springboard to success with this ready to use program. The 52-week curriculum covers all 52 Dolch 220 Primer words and prints in the necessary order. Simply add the pages to a 3-ring binder and you are set!  Suggested Age: K4 o
What's Included?
52-Week Print & Go Program
New Dolch 220 Primer Sight Word Each Week
8 Activities for each Sight Word (Monday-Thursday Schedule)

ASL Sign Chart
Sight Word Brick Build & Write Mat (Classic LEGO size)
Spin, Read, & Build Pattern Block Mat (Basic Pattern Blocks)
Sight Word Worksheet
Gumball Grab: Sight Word Dab & Dot
Cut & Paste Sight Word Sentences
Touch & Read Sight Word Sentences
Sight Word Notebook Activity Sheet

Sight Word War (Battleship Game)
DIY Sight Word WordSearch
Sight Word Code Cracker
Student Assessments
BONUS: 52 Sight Word Early Readers
52 Sight Word mini-books featuring Dolch 220 Primer words (Kindergarten). Each book focuses on a single sight word for students to practice as they read. Easier text is below, with extra practice speech bubbles coming from the characters. These sentences are tightly controlled for extra practice and mastery of these specific sight words.
Perfect for bridging the gap between emergent and early readers. Each book features large print, easy to read font for emergent readers. Early readers will enjoy the extra practice reading the (sometimes silly) comments made by the characters in each story.
These readers print on a single sheet of paper and are just the right size for little hands.  Store early readers in your Sight Word Notebook Pocket for easy review each week.
Suggested Additional Materials:
While this curriculum has been developed to keep the prep-work and materials list to a minimum, the following items are suggested to get the most out of the program.
Weekly Overview:
Monday:
ASL Chart: Start each week by learning the ASL for your sight word. Read and recognize the word in sentences.  Make your work with letter magnets and practice the fingerspelling as shown on the chart.  Hang this chart in the classroom for review each morning.  For words where there is not an exact sign, fingerspelling is taught.
Sight Word Brick Pictures:  Students write their sight words alongside four review words. Each time they finish a row they cover the corresponding word with building bricks to complete the picture.
Tuesday:
Spin, Read, & Build:  Students spin a pencil and paperclip spinner. They read the word, then place a block on that word in the picture. This continues until the picture is complete.  Students then practice reading their word three times.
Sight Word Worksheet: Students trace, find, write, spell, search, spell, and solve the maze for their sight word. This is a great way to practice oral spelling by having students read the letters aloud as they go.
Wednesday:
Sight Word Dab: This colorful page can be used in a variety of ways.  Students can use bingo daubers to find and dab their sight word.  Alternatively, students can color with crayons, use flat round marbles, coins, or even playdough to roll and smash their word.
Sight Word Sentences: Students cut and paste the picture words to match the correct sentence. Students then write the sentence on the line.  For struggling writers, have students circle their sight word in the sentence and practice writing the sight word a few times on the lines.
Thursday:
Touch & Read: Students place their fingers on the dots as they read their sight word and slowly build into reading a sentence.
Sight Word Notebook:  These activities are intented to be stored in a small notebook. This page includes a flashcard for weekly review, sight word snap cube card to make, and ASL letter tiles to spell the sight word.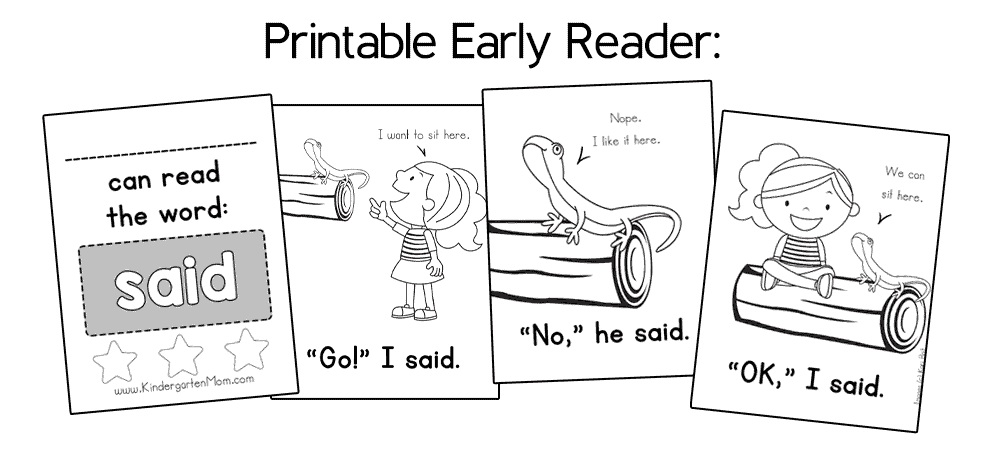 Weekly Early Reader:
At the end of each week, students put their new reading skills into practice with their own early reader. Each booklet takes a single sheet of paper and is folded to make a 4-page early reader. To assemble fold in half horizontally, then fold again in half vertically so that the title page is on the cover of the booklet.  Students write their name on the cover page and color a star for each time they have read the book.  For extra practice encourage students to underline or color their word as they find it in the story.
Review, Games & Assessments:
Sight Word War:  This curriculum includes 8 Sight Word War Battle Boards!  Students write their sight words on their board (just like you might arrange your battleships) then take turns seeking & destroying their sight word ships.
Sight Word Code Cracker:  This set includes fun sight word flashcards for students to decode.  Each card features a variety of pictures, for which students must identify the beginning letters to spell out their sight word. These are great when laminated for reuse, or as flashcards for performing mentally for speed.
DIY Sight Word Word Search: Students create their own word search to challenge a friend or family member.  Using the word back at the bottom of each page, students must arrange their words on the grid, then fill in the remaining blanks with random letters.
Sight Word Student Assessment Charts: This assessment chart is a quick way to gauge where your student is at with their sight word memorization.  Use stickers or write the date next to each word read.  We recommend assessing students at regular intervals so you can adapt your studies as necessary.  Students needing additional work can use their sight word notebook, word flashcards, and early readers for review.
Additional information
| | |
| --- | --- |
| Product License | Homeschool, Classroom |