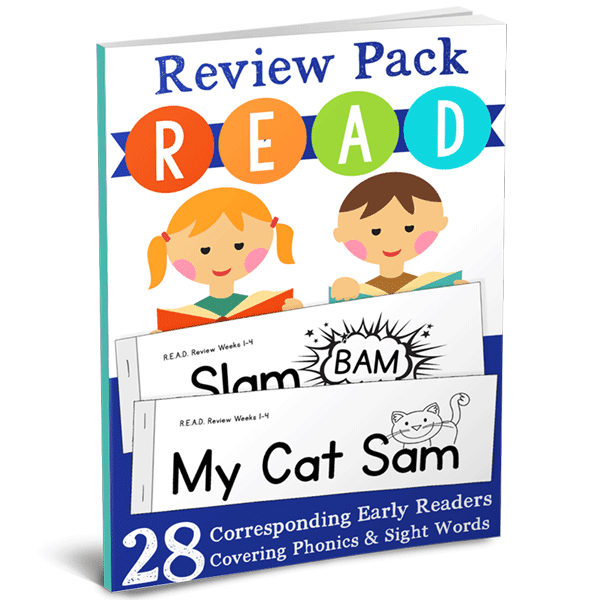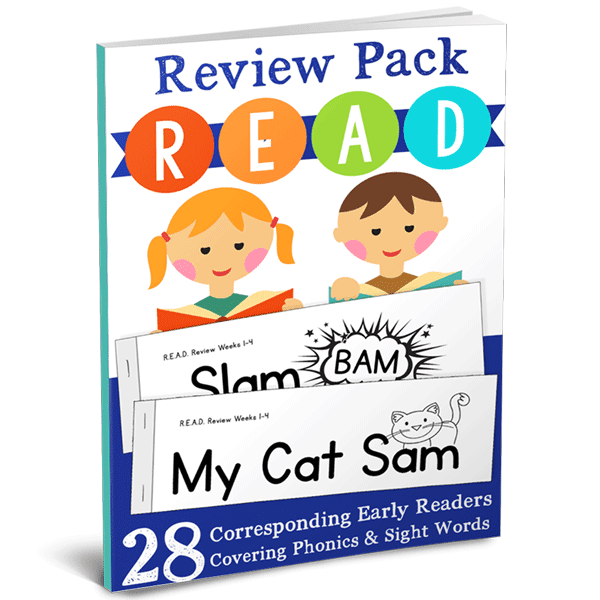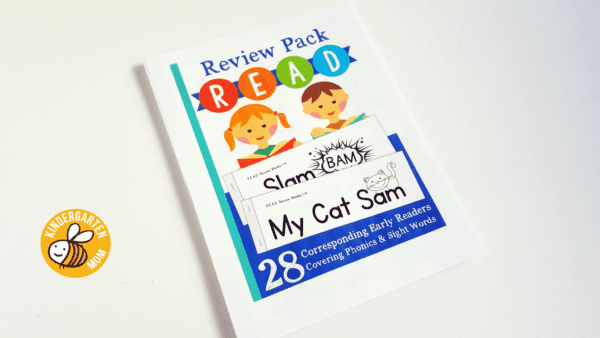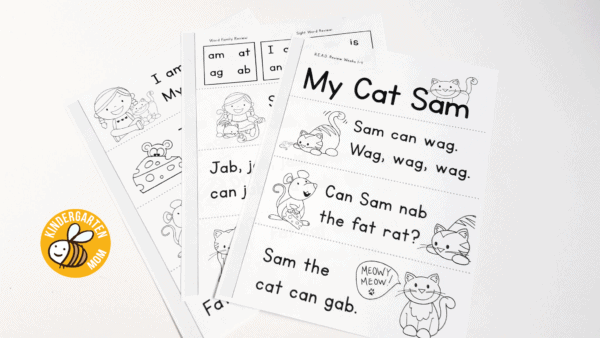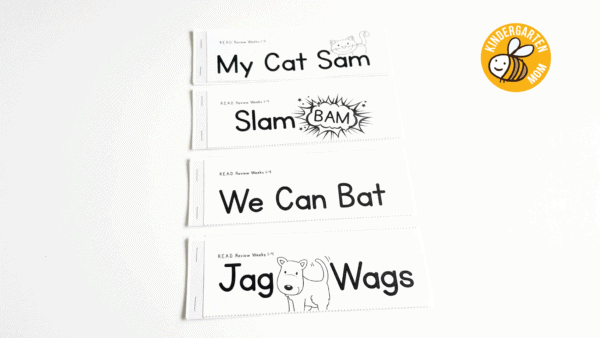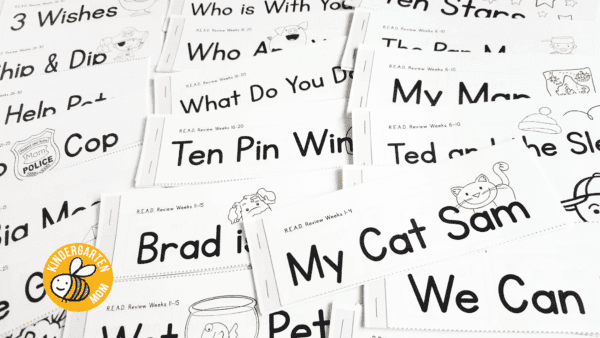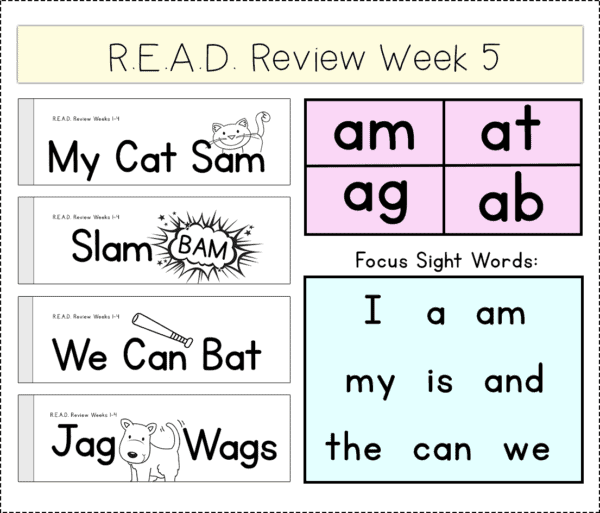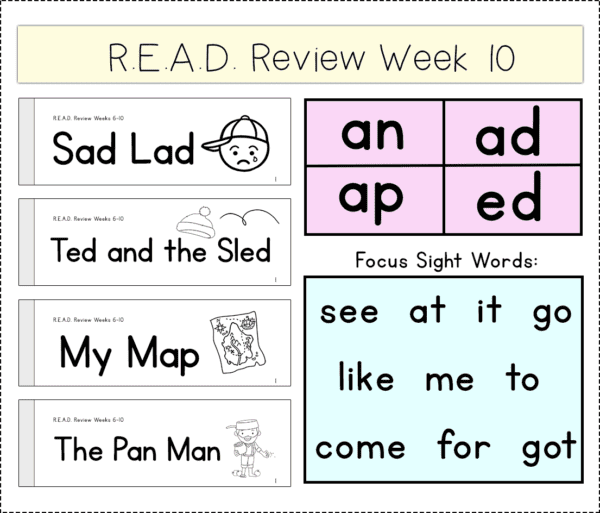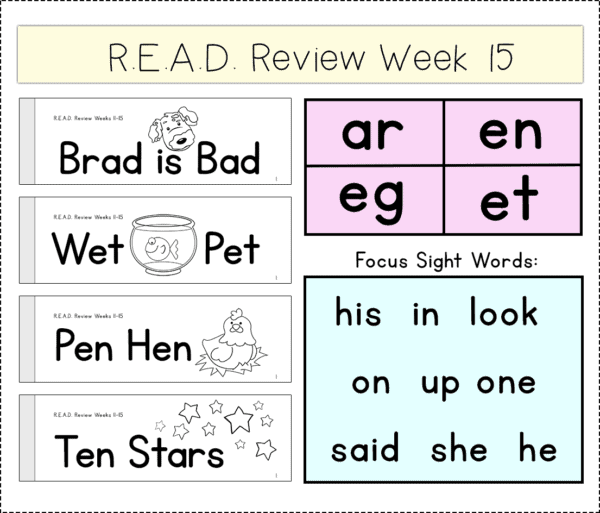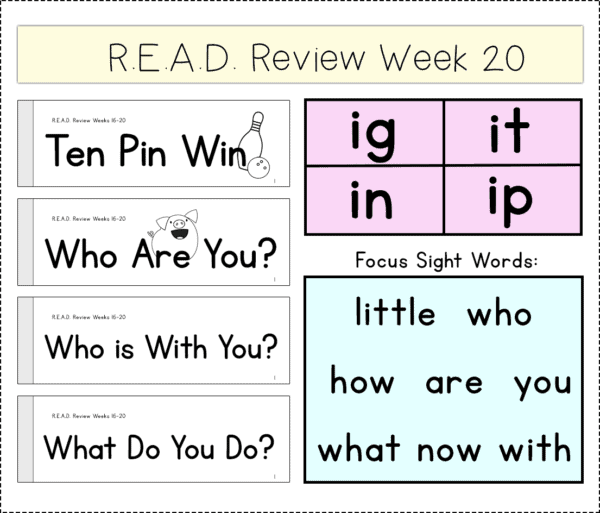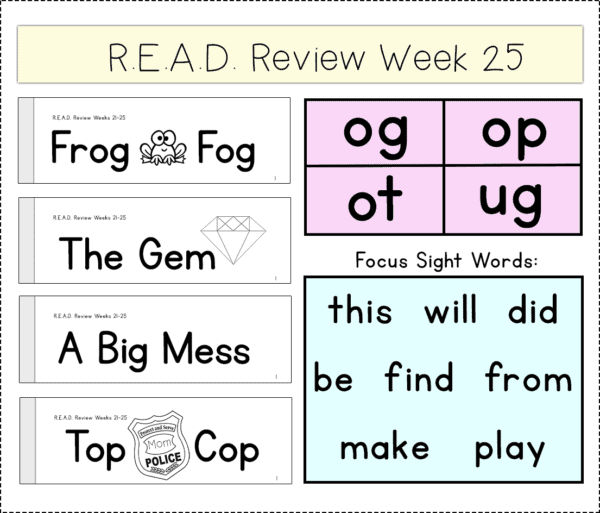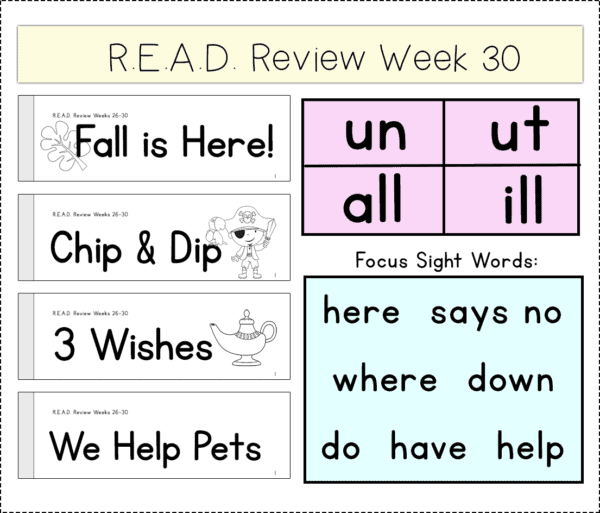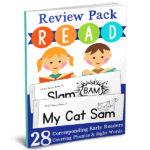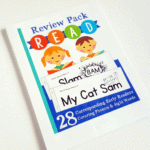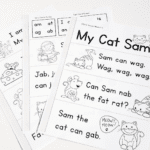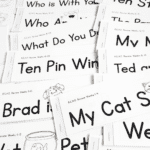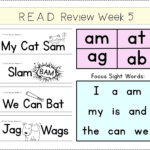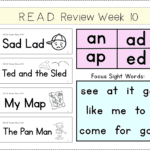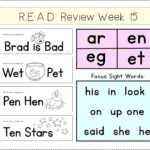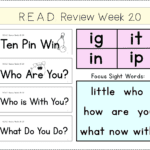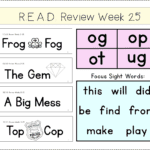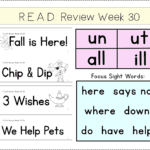 R.E.A.D. Review Pack
eBook PDF Format
PLEASE NOTE: 2019 UPDATE!! R.E.A.D. now comes with all of these early readers in the main curriculum. Please do not purchase unless you are adding these to the First Edition Copy of R.E.A.D. (11/24/18 SALES and Prior)
Learn to R.E.A.D. with this easy print set of 28 early reader books.  This set coordinates perfectly with our R.E.A.D. Curriculum Notebook and covers 30+ Word Families and 70 sight words.  With a structured and progressive design, each book contains a controlled list of words, making them excellent for review and building fluency.
While we suggest this pack be used in tandem with our R.E.A.D. Curriculum Notebook, it is not required and the booklets can be used separately for older students needing intervention or confidence building readers.
See product description below for book titles and suggested use.
⭐Budget-Friendly Pricing
⭐Simple, Low-Prep Format
⭐Interactive & Hands-On
⭐Friction-Free Homeschooling
⭐Meets or Exceeds Standards
⭐Multiple Students & Abilities
⭐Simple Format Outlines
⭐No Expensive Teacher Guides
⭐Encourages Independence
Description
Additional information
Reviews (0)
Description
[vc_row][vc_column][vc_column_text]
PLEASE NOTE: 2019 UPDATE!! R.E.A.D. now comes with all of these early readers in the main curriculum. Please do not purchase unless you are adding these to the First Edition Copy of R.E.A.D. (11/24/18 SALES and Prior)
Our R.E.A.D. Review Pack is designed to compliment our R.E.A.D. Curriculum Notebook.  We suggest using the Review Weeks (which cycle every 5 weeks) to introduce the new books however this set can be used at the end of the year as well. For each review
For each review week, we provide 4 new books that focus on the previous weeks learning.
Weeks 1-5 Review Books:
My Cat Sam
Slam Bam!
We Can Bat!
Jag Wags
Weeks 6-10 Review Books:
Sad Lad
Ted and the Sled
My Map
The Pan Man
Weeks 11-15 Review Books:
Ten Stars
Pen Hen
Wet Pet
Brad is Bad
Weeks 16-20 Review Books:
Who Are You?
What Can You Do?
Ten Pin Win
Who is With You?
Weeks 21-25 Review Books:
Frog Fog
Big Mess
The Gem
Top Cop
Weeks 26-30 Review Books:
Fall is Here
Chip and Dip
Three Wishes
We Help Pets
Weeks 31-36 Review Books:
The One
8 Fun Friends
Trash to Cash
Get Up
[/vc_column_text][/vc_column][/vc_row]
Additional information
| | |
| --- | --- |
| Product License | Homeschool, Classroom |