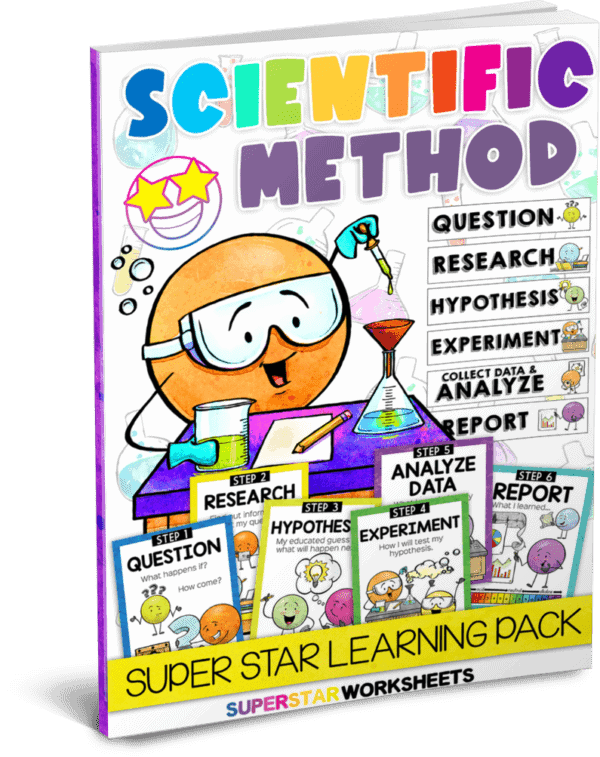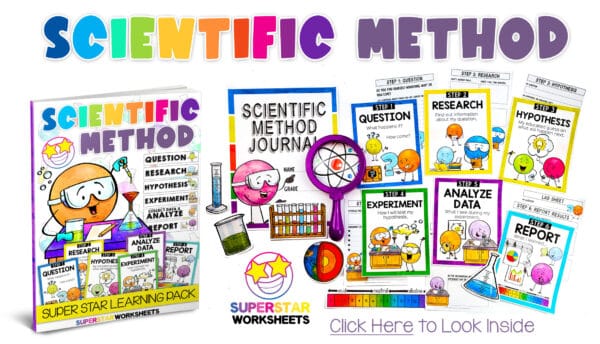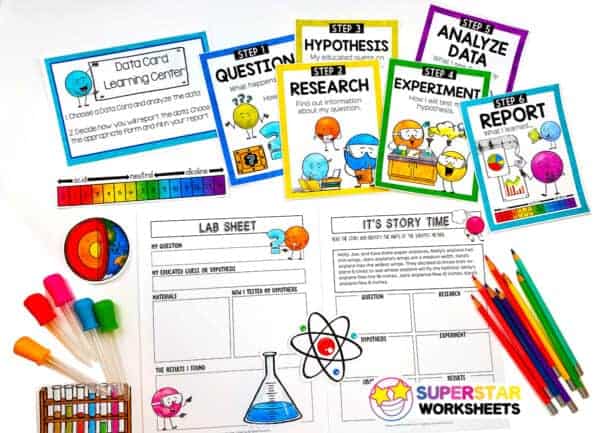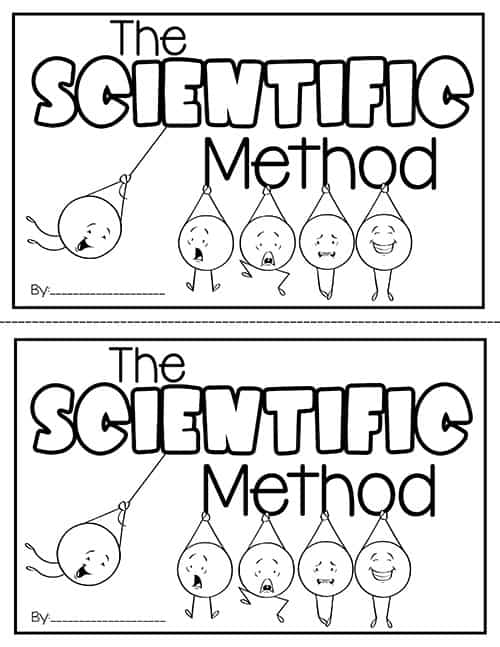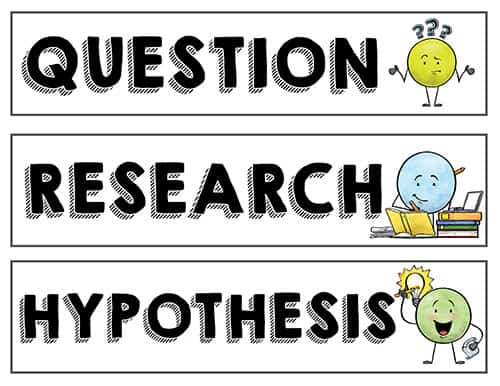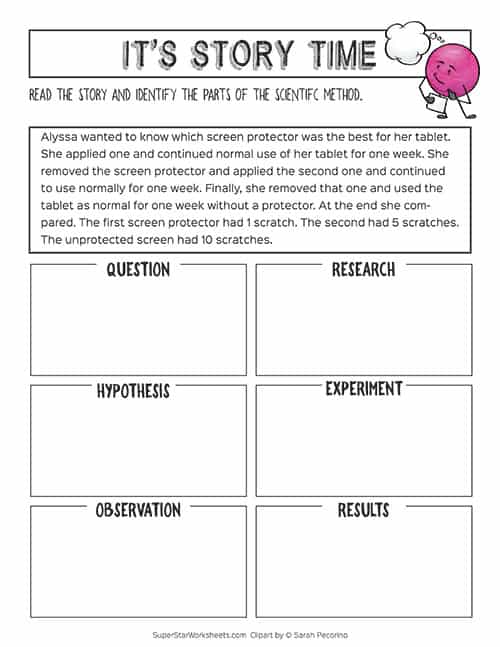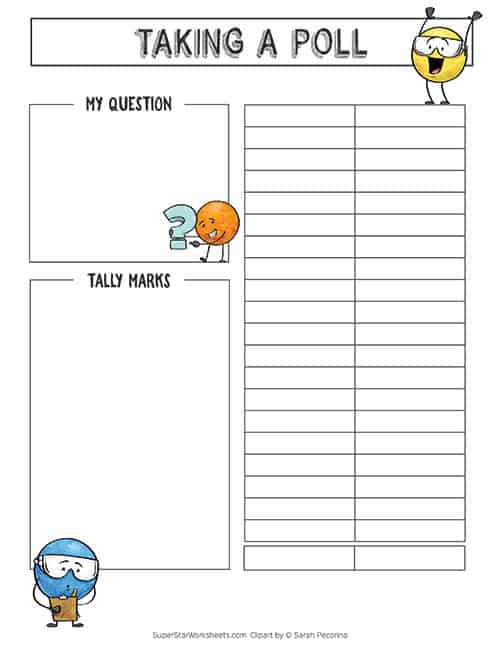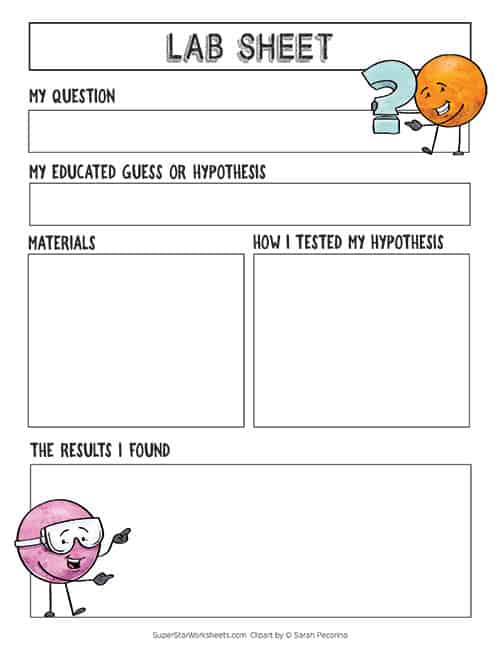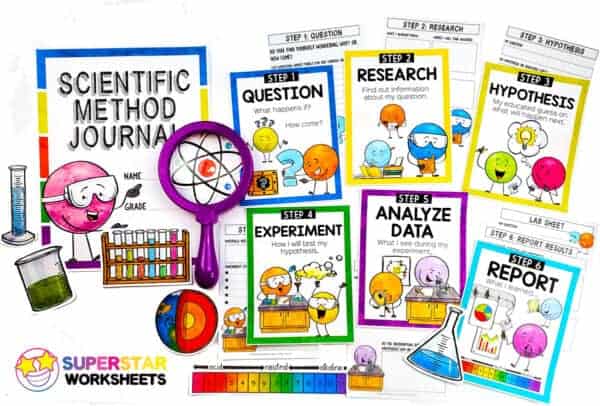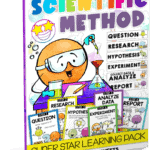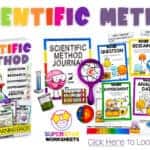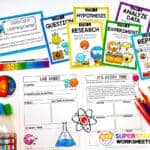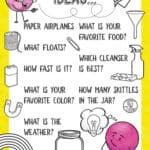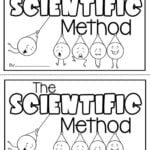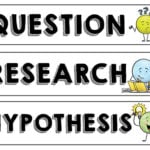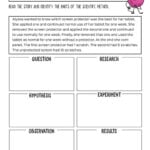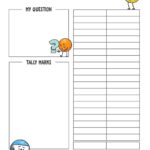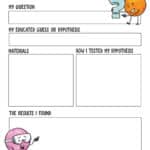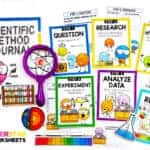 Scientific Method Learning Pack
eBook PDF Format
50 pgs.
Learn the Scientific Process with our hands-on, interative Scientific Method Learning Pack!  Students will learn the 6 steps of the scientific method: Question, Research, Hypothesis, Experiment, Analyze Data, and Report Findings.  This learning pack includes lab sheets, individual step-by-step science journal activities, and so much more!  See the detailed description below.  Suggested Grades: 1st-3rd.
----HUGE FLASH SALE----

10% off $50 Order
15% off $75 Order
20% off $100 Order
25% off $200 Order

(code: FLASHSALE ends: 3/31/23)
⭐Budget-Friendly Pricing
⭐Simple, Low-Prep Format
⭐Interactive & Hands-On
⭐Friction-Free Homeschooling
⭐Meets or Exceeds Standards
⭐Multiple Students & Abilities
⭐Simple Format Outlines
⭐No Expensive Teacher Guides
⭐Encourages Independence
Description
Additional information
Reviews (1)
Description
Scientific Method Learning Pack
Learning about the scientific process has never been so fun! Our simple, no-prep, print and go activities will help your students understand these important scientific steps. With fun colorful charts, lab sheets, learning centers, and more….you'll have everything you need to teach a fun and memorable unit on the scientific method.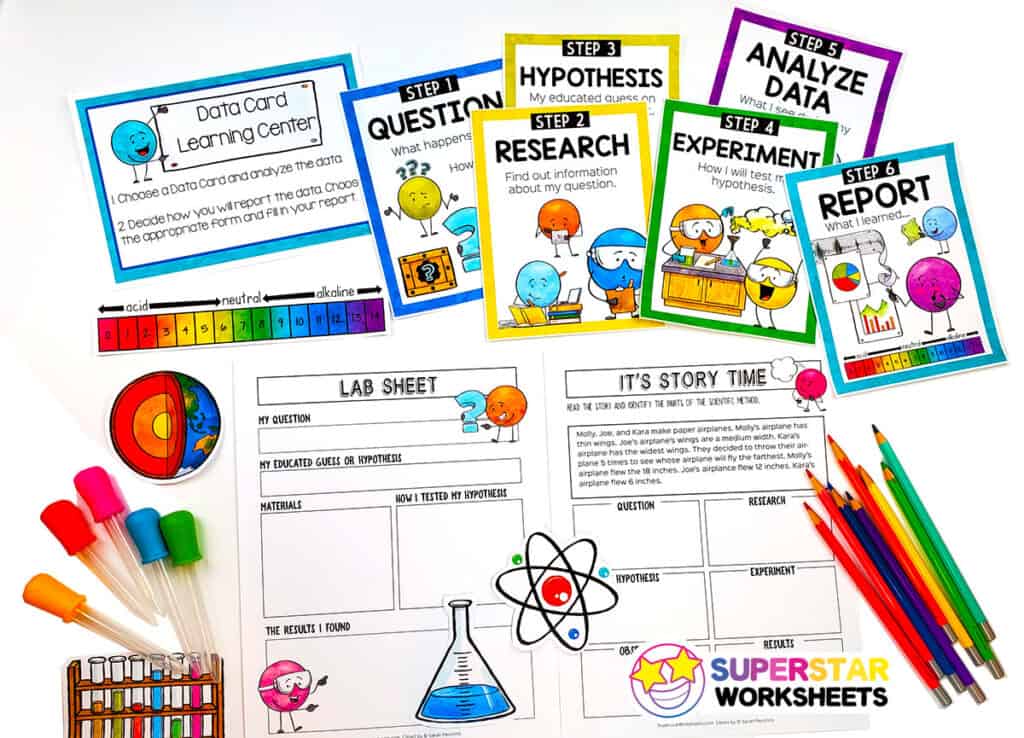 Contents:
6-Step Scientific Method Chart x 2
Scientific Method Classroom Charts x6
6-Step Scientific Method Sorting Cards
Science Project Ideas
6-Step Science Journal Worksheets x6
Science Lab Worksheets x2
Scientific Method Draw & Write Minibook
Science Report Titles (for presentations)
Data Card Learning Center Flashcards x8
Science Tools Learning Center Props
Scientific Method Stories x 6
Science Report: Pie Charts x3
Science Report: Graph x3
Science Report: Poll x3
Science Report: Grid/Scatter Plot
Scientific Method Vocabulary Matching Worksheet
Scientific Method Bookmarks
Additional information
| | |
| --- | --- |
| Product License | Homeschool, Classroom |
Frequently Bought Together....