Simple, Low-Prep, Hands-On Learning Programs your Students will LOVE!
At the Crafty Classroom, we know busy moms need a simple, open-and-go teaching approach without sacrificing quality and creativity. This is why we've developed an entire line of simple, low-prep, printable, hands-on homeschooling curriculum.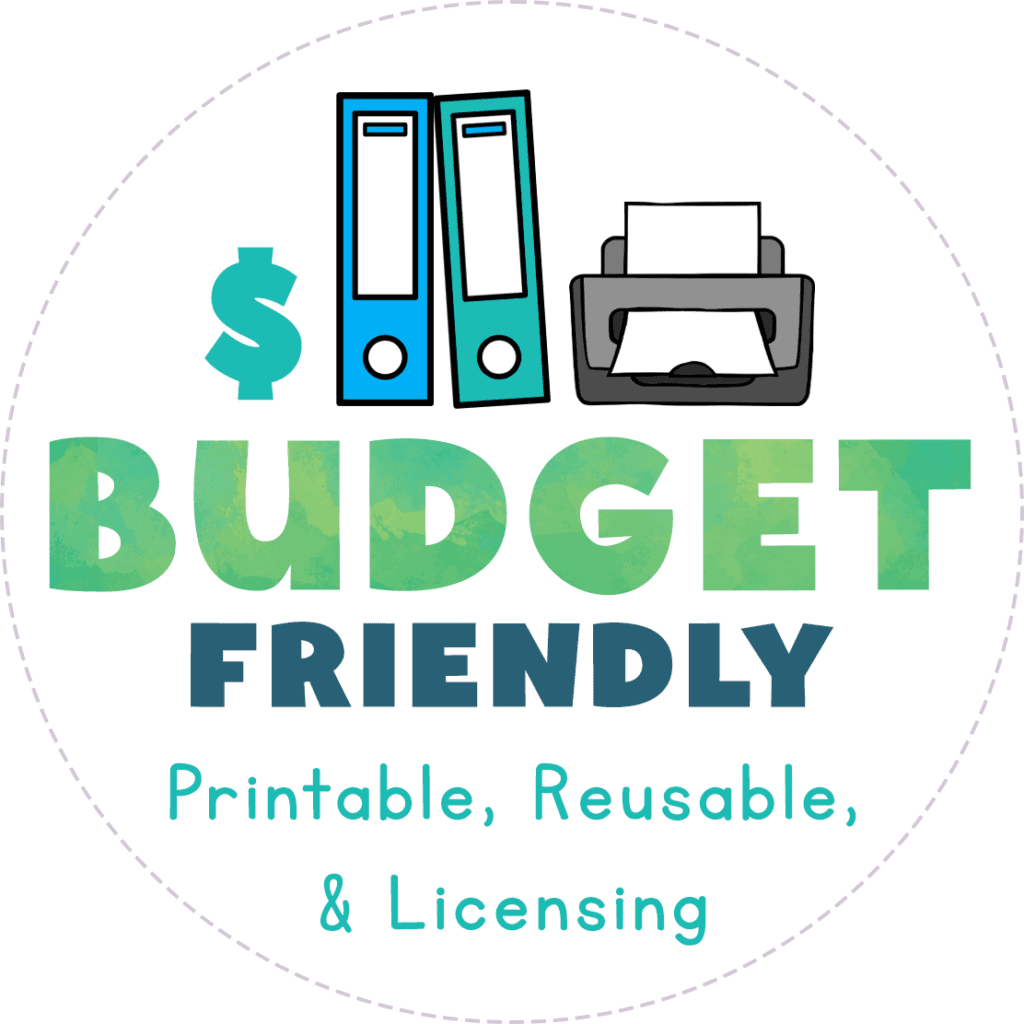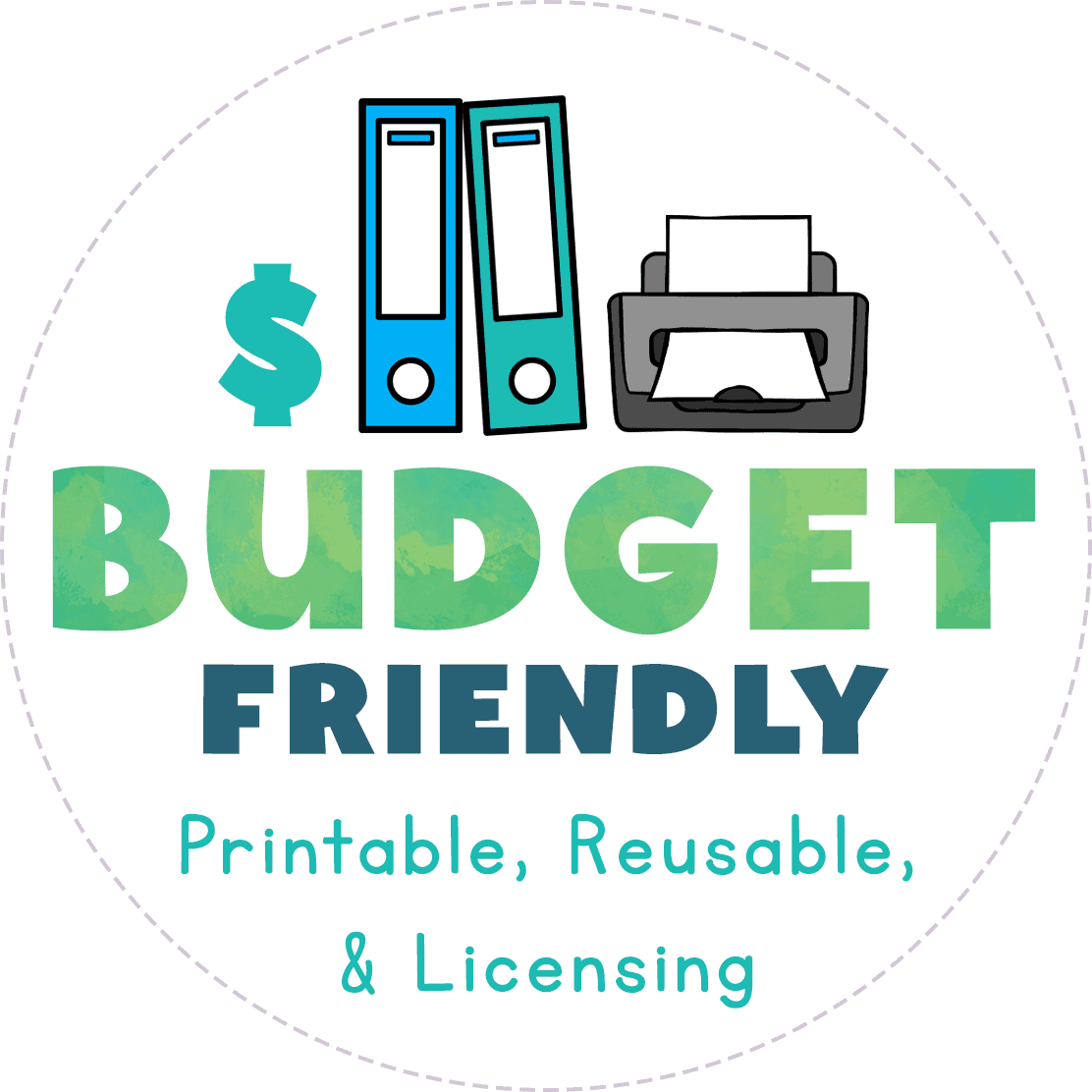 Reuse year after year
Print for multiple children
Low-color ink usage
Charter school fund option
Classroom licensing available
⭐⭐⭐⭐⭐"There are not enough stars for this review rating! I highly recommend it. This compares to other multi-sensory reading curriculum out there for a fraction of the cost!! This is a complete language arts/phonics /reading and writing program. Just download print and go Read! Thank you for the wonderful program at an affordable price!"
-Andrea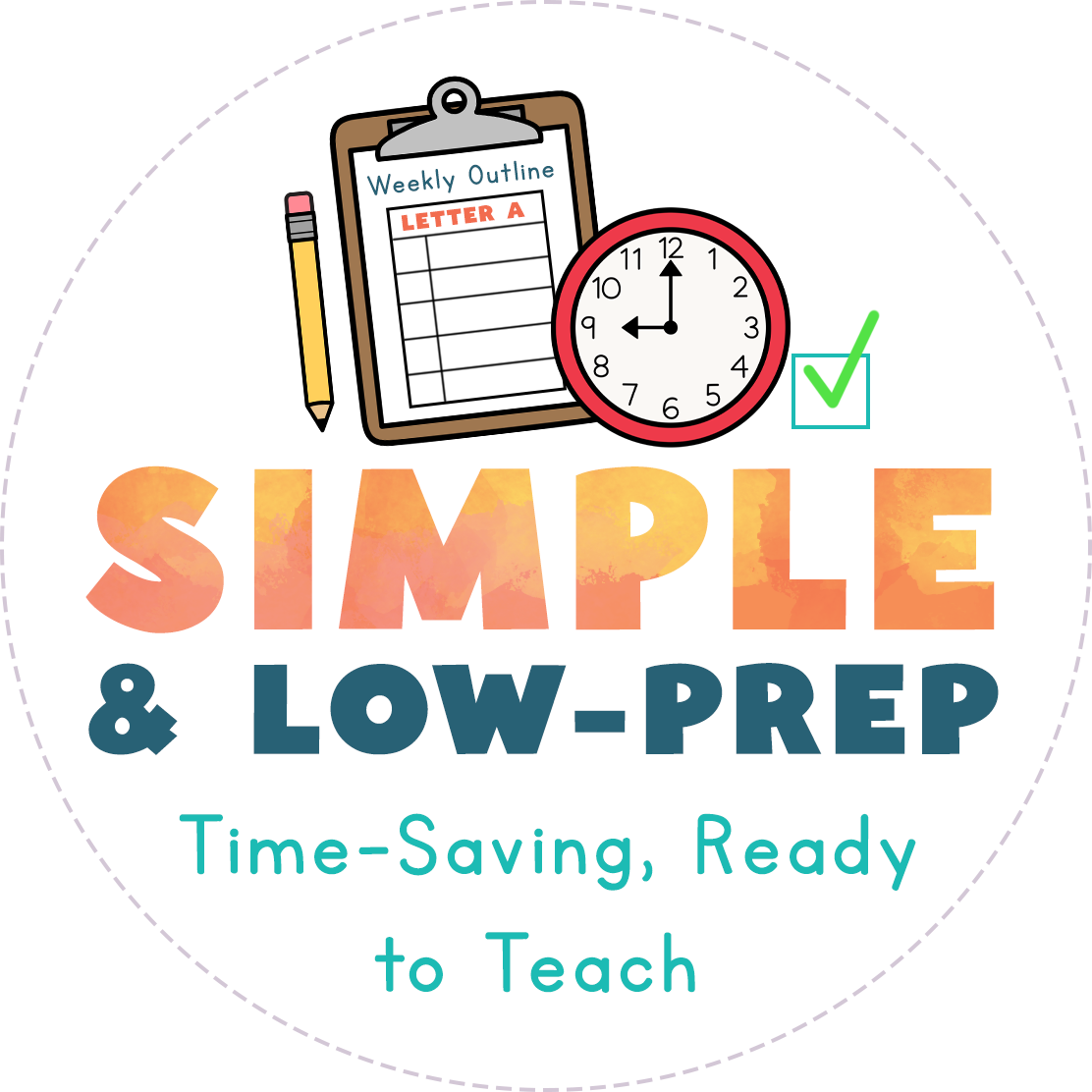 Time-Saving Print & Go
Simple Scope & Sequence
Standards-Based Programs
Weekly Visual Overviews
No Expensive Teacher Guides
⭐⭐⭐⭐⭐"Thank you for giving me hours of my life back!!! I have spent hours on the internet trying to find exciting and engaging preschool activities for our two-year-old. I am so thankful I discovered The Crafty Classroom and the Alphabet Curriculum Notebook. The content is well-organized, exciting, and engaging. It is well worth the price!
-Nicole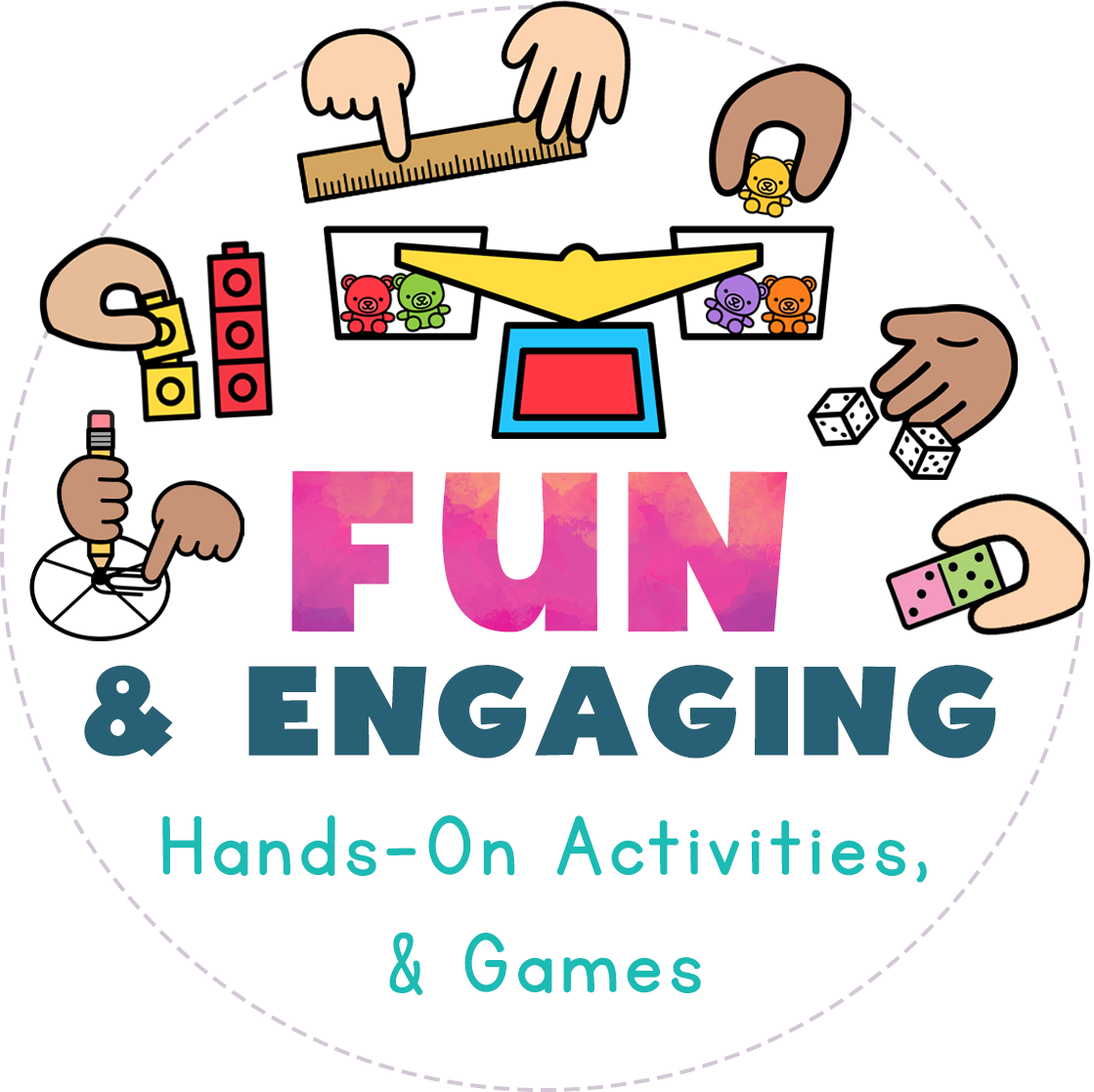 Hands-On & Interactive
Increase Student Engagement
Increase Student Retention
Differentiated & Scaffolded
Encourage Independence
⭐⭐⭐⭐⭐"We are having Fun Learning!!! We tried a fancy, $300 pre-K curriculum before finally purchasing this. It isn't overwhelming like the other. We already have all the things we need on hand and we are actually having fun again!"
-Meagan (Preschool Bundle)

Learning will be FUN:
We create resources that hit key standards while having fun!
Curious Minds Welcome:
Using engagement as a tool, we will bring back the joy of curiosity.
Learning to Love Learning:
Our resources inspire students towards independent learning.
Thinking Caps Required:
Our products encourage critical thinking and confidence building.
Valuable Education:
We believe personalized education is meaningful and impactful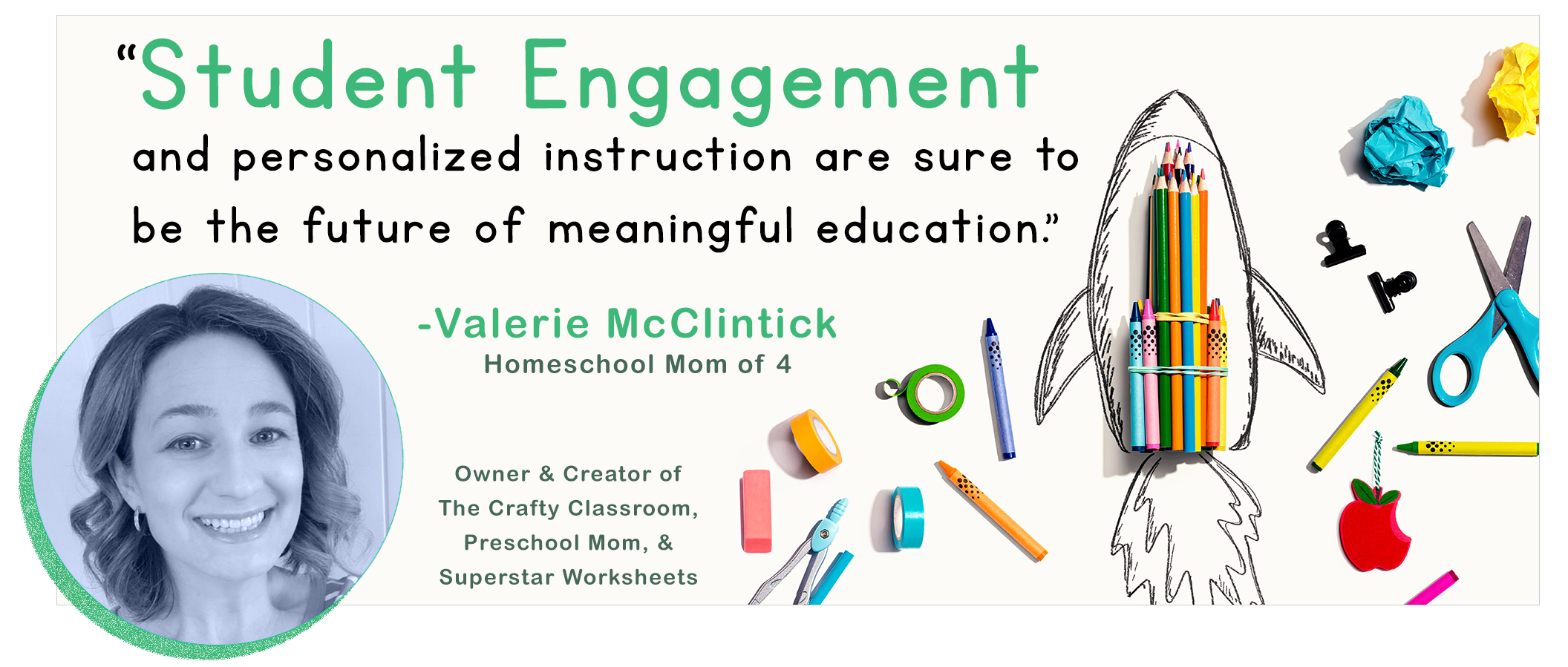 Research-Based Homeschool Curriculum


Friction-Free Homeschooling
Our curriculum is designed by a homeschool mom of four with over 15-years of experience. Our friction-reducing designs will keep your students highly engaged, and they won't even realize they are working. In fact, your students will soon discover that our learning programs are their favorite part of the homeschool day.
She Can't Get Enough! ⭐⭐⭐⭐⭐
"This curriculum is incredible! My kindergartener literally BEGS to do this one EVERY DAY, and is flying through it! She can't get enough! So many attention-keeping worksheets and games...interactive things you can do together, and even things they can do independently. This is so well laid out and explained. LOVE LOVE LOVE!!!"
– Christiana (Interactive Math Curriculum Notebook)


Meets or Exceeds Standards
Our programs are designed to meet or exceed traditional grade-level standards while engaging and delighting young learners. You can rest assured that your students will be challenged in a fun and healthy ways to reach key developmental milestones. Gone are the days of unecessary teaching to the test.
Print & Follow! ⭐⭐⭐⭐⭐
"From a trained educator, the activities are fun, engaging, and aligned well with standards. Each week is outlined for you already, so you just have to print and follow if you want for a four-day school week. My child can't wait for the aligned math pages and her little sister is already trying to follow along. Thank you for the amazing product! I highly recommend."
-Chantel (Bible ABC Curriculum Notebook)


Accessible for All Learning Styles
Homeschooling affords the opportunity to teach your child in the manner and method in which they learn best. Our products are developed with these unique learning styles in mind. Whether your child is a visual, tactile, auditory learner or a mix of others, there is something for everyone at The Crafty Classroom.
No More Tears! ⭐⭐⭐⭐⭐
"A great help……for both Kiddo and Mama! I was at a loss as to where to start with my kiddo. Most worksheets ended with frustration and tears. We've just finished week one- kiddo is happily learning and Mama is happy there are no more tears."
-Bianca (Preschool Bundle)


Multiple Students & Abilities
Homeschooling often means you are teaching more than one kiddo, so it's helpful to double-up subjects and topics when possible. Many of The Crafty Classroom products and activity packs are developed with your family in mind! Learning is a family affair, so gather round the table and enjoy the process!
I Wouldn't Change a Thing! ⭐⭐⭐⭐⭐
"We like it! I wouldn't change a thing. If you have a preschooler of different ages this is great too. It has something for my 4-year-old and my 2-year-old. I, as a parent, particularly love the bright colorful number of the week printout that I can display for the week."
-Bonnie (Number of the Week Program)




Busy Teachers LOVE The Crafty Classroom Curriculum!
Our curriculum is specifically developed with you and your students in mind. As such, these programs can serve as the perfect core or supplement resource for homeschools, hybrids, charter schools, daycares, and traditional classroom settings. Not only will you save time and energy with your planning, but your students will experience personalized instruction that will engage and reignite the joy of learning.
Simple to Prepare ⭐⭐⭐⭐⭐
"I can't say enough about this resource. My students and I absolutely LOVE the activities. So engaging. So simple to prepare. So useful in my busy Kindergarten class. Thank you. It is exactly what we needed!"
-Bonnie (Interactive Math Kindergarten)
Closes Gap for Struggling Students ⭐⭐⭐⭐⭐
"I LOVE these! This bundle comes with so many options for kids. I work in a special education classroom and they are great for my students still learning their alphabet. Thank you!"
-Mikaela (Fine Motor Alphabet Bundle)
Differentiated Learning ⭐⭐⭐⭐⭐
"We've enjoyed using this in pre-school this year. The children have especially enjoyed the colorful pages with pictures of different objects/animals that start with that week's letter and the "I Can Find the Letter..." page, which they complete using self-inking stamps. Lately, we've used the coloring pages during watercolor painting time, and now the children enjoy them much more.
-Jillian (Alphabet Curriculum Notebook)
I am Truly Grateful... ⭐⭐⭐⭐⭐
"As a teacher I know the time that was spent putting this together so I am truly grateful! If you have multiple kids, I would recommend getting the bundle that includes the alphabet curriculum. It is easy to set up and will allow you one on one time with each of your kids all while helping them be school ready! Thanks!"
-Heather (R.E.A.D. Curriculum Notebook)
Prepares Students for Kindergarten ⭐⭐⭐⭐⭐
"I am using the math curriculum to homeschool my 5-year-old. Previously I used Math u See and Singapore for my 7-year-old but chose to do something different for my 5-year-old. While we do love Singapore math, a teacher-turned-homeschooler friend of mine told me that I needed a solid kindergarten math curriculum to prepare my 5-year-old for Singapore first grade, and she recommended this resource. I have been very pleased so far. I love the colorful daily review folder and find the topics covered are slightly more than some kindergarten math curriculums but still presented in a fun, time-efficient manner. As a mother to 3 young children, I appreciate that we can get this math done in about 10 minutes a day. Best of all, I'm seeing growth in understanding for my 5-year-old and she looks forward to her math time every day."
-Margaret (Interactive Math Kindergarten)
Lifesaver!! ⭐⭐⭐⭐⭐
"This activity pack has been a lifesaver for me. I teach ESL grades K-5. I allow my 2-5 students to work independently in their USA geography notebooks whenever a lesson is finished early or there is a disrupted schedule. It has also been useful as background information for writing compare/contrast essays."
-Dorthy Wood (U.S.A. State Activity Pack)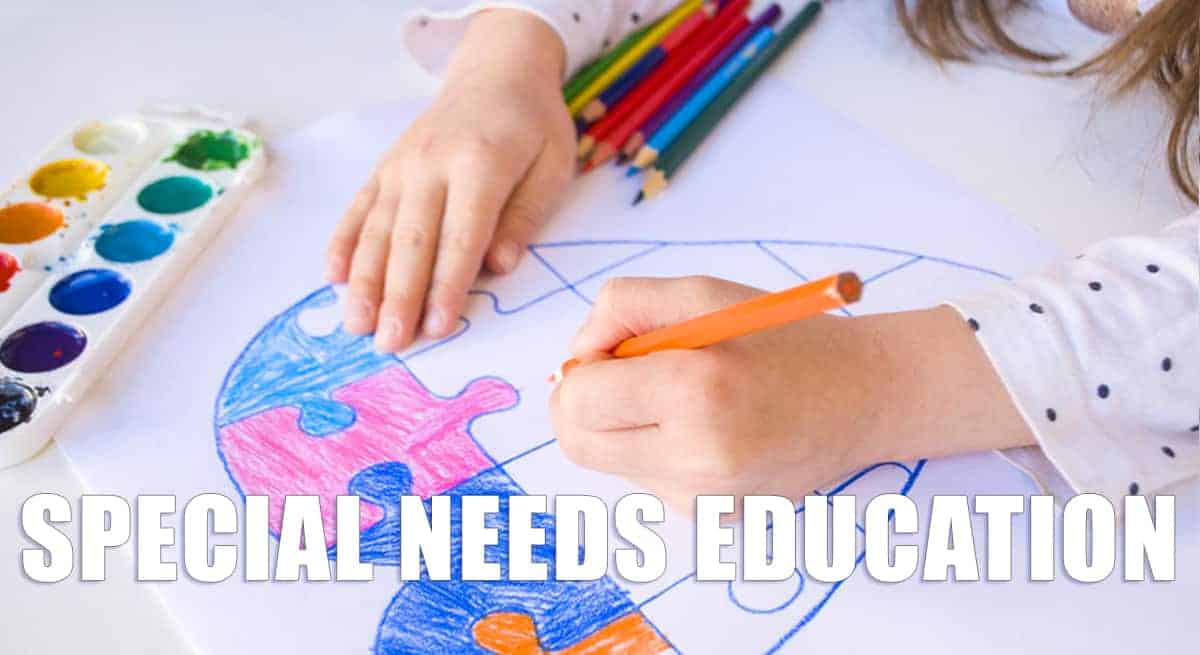 Easy to Follow! ⭐⭐⭐⭐⭐
"The READ Curriculum has been a great asset to our students this school year! I teach a Special Education classroom with several different levels of learning. I purchased the READ Curriculum and the ABC Curriculum. Both programs have been very easy to follow and hold a variety of ways for our students to learn. The writing activities in the READ curriculum have been useful for our class. Thank you for providing awesome materials!"
-Amy Brown (R.E.A.D. Curriculum Notebook)
My Son was Diagnosed with Dyslexia ⭐⭐⭐⭐⭐
"My son was diagnosed with dyslexia earlier this year. I have been looking for something to help supplement what we already have. I have been able to pinpoint some things that he struggles with and this curriculum definitely helps address some of those challenges. Repetition is extremely important, especially in different ways. It helps my son get extra exposure to things like phonograms and word blends without seeming like overkill."
-K.C. (R.E.A.D. Curriculum Notebook)
Pencil Control ⭐⭐⭐⭐⭐
"These sheets are really helping my special needs child gain more control with his grip and writing. Love these!"
They are Reading! ⭐⭐⭐⭐⭐
"I purchased this to use with my 3 kids. My oldest two 11 and 13 who have disabilities, and my daughter (6) struggled with AAR. After buying this, all 3 are now reading! They love the activities and that there aren't all the phonics rules. We also have the review book. I'm so glad I found this, it's not just for kindergartners... big help for older struggling readers also."
-Crystal Gail Barton


Get Started with The Crafty Classroom Today!