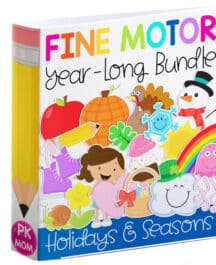 $

40.00
eBook PDF Format  (668pgs.)
HUGE Year-Long Mega Bundle of Fine Motor Skills Activities you can use for letter of the week, instant learning centers, early finishers and more. Each monthly pack, September through June, includes 60+ pages of no-prep, hands-on activities and resources. See below for a full list of included themes and activities.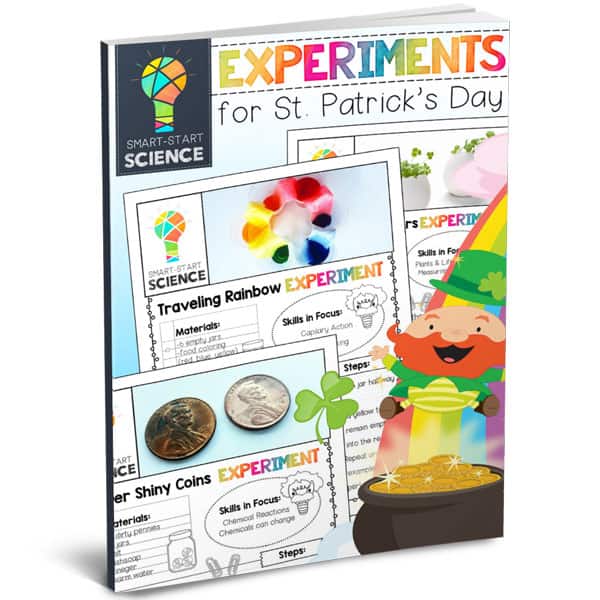 $

5.00
eBook PDF Format Only
Sample Pages
Smart Start Science is a new and engaging series of Low-Prep, Hands-On experiments and activities designed for K-2 students. This specific pack, "Experiments for St. Patrick's Day" includes five complete experiments and follow up activities that are sure to add a little color to your classroom.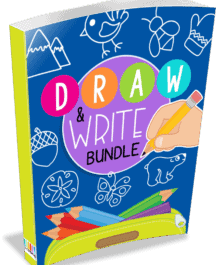 $

20.00
eBook PDF Download
120 Directed Drawing Activities for K-2 Students! These Draw & Write activity pages are perfect for beginning writers. Each sheet includes a 5-step guided drawing activity for students to copy in the blank space provided. Suggested vocabulary words are given in the word bank to inspire students to write 2-3 sentences about their drawing. This bundle includes 12 of our Draw & Write Activity Packs covering Seasons and Holidays.