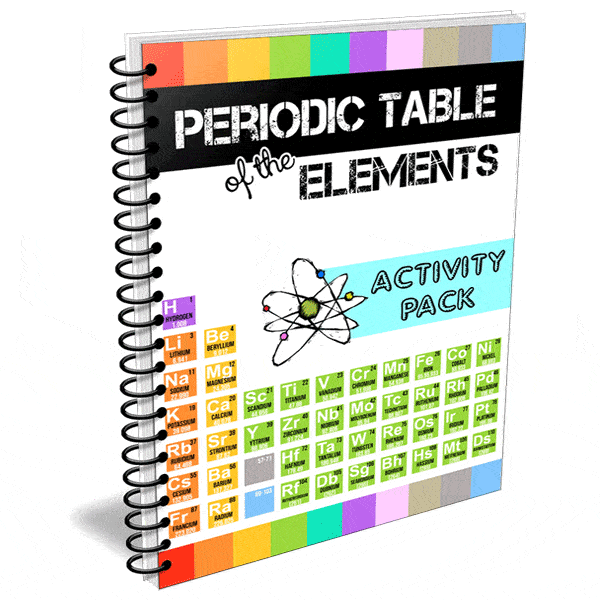 $

5.00
eBook PDF Format
Learning about the Periodic Table of Elements can be fun with our interactive games, printables and worksheets.  See product description below for full contents.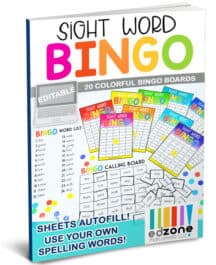 $

5.00
eBook Pdf Format  (EDITABLE)
Sight Word Bingo for your entire classroom! This editable set will help you create a customized BINGO game featuring your choice of 24 sight words! Simply type your list in once and watch as each BINGO board is filled with your words! This set includes 20 unique BINGO boards so your entire classroom can play without duplicate winners!