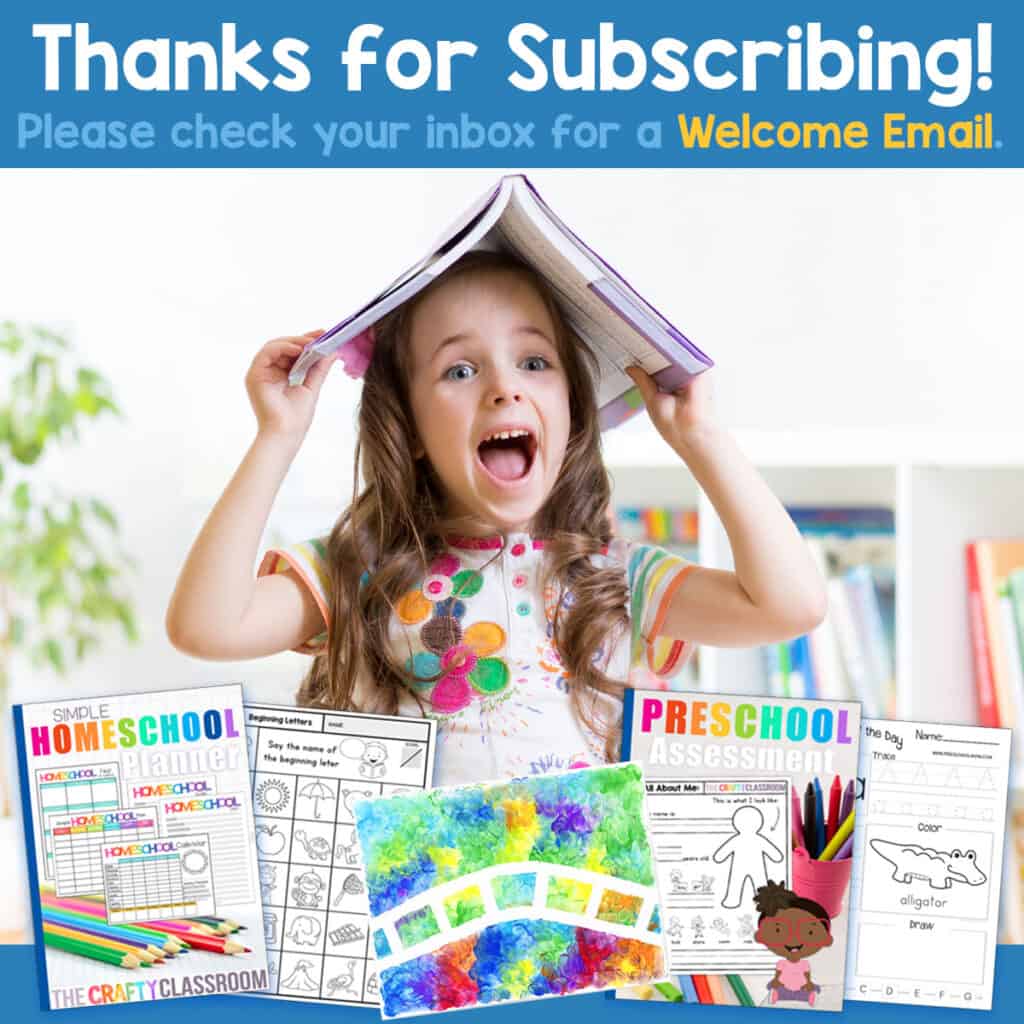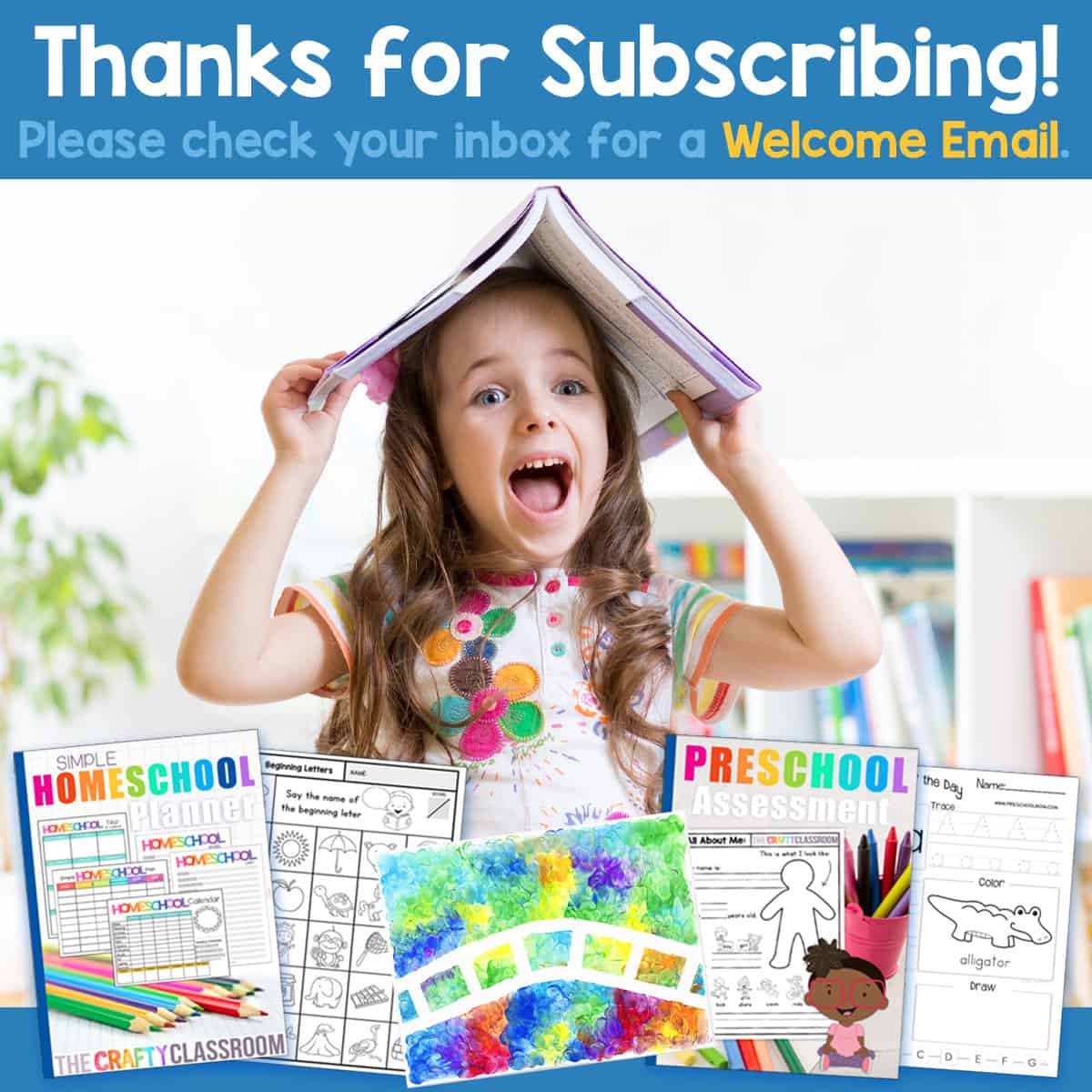 Welcome to our Free Newsletter Subscription!
We are thrilled to come alongside you in your homeschool/teaching journey! In 2006, our southern Oregon family started our own homeschool and launched our first educational website. Now, with over 13 years of homeschooling experience, and thousands of free teaching resources later, we are excited to join YOU during your own teaching adventure!
Our mission is to equip families with the tools and confidence they need to teach their children. Whether you are an experienced homeschooler or just starting out, our educational resources are sure to become a valuable asset in your teaching toolbox.
You'll want to check your inbox for your Welcome Email, but here are few FAQs to help you get started!
✏️ Our Newsletter Subscription is 100% Free. You can adjust, change, or update your subscription preferences by clicking the "Subscriber Settings" link at the bottom of any email we send to you.
✏️ We send 4-5 newsletters a week! You can expect to receive free worksheets, printables, games, activity packs, teaching tips, crafts, and more!
✏️ If you subscribed for a specific "Freebie" it will be emailed to the same account you joined with. Please allow up to 24 hours, and ensure it didn't land in JUNK or SPAM.
✏️ In addition to freebies, we also send emails for Homeschool Giveaways, & Exclusive Sponsor Offers, as well as New Product Updates, and Homeschool Coupons for our family's Homeschool Curriculum eStore.
✏️ You can access our entire Newsletter Archive here. Over the years we've sent out thousands of free activities and printables you won't want to miss.
✏️ We are beyond excited to join you in your teaching journey, and your feedback is always welcome, simply reply to any email to reach support.


Learning will be FUN:
We create resources that hit key standards while having fun!
Curious Minds Welcome:
Using engagement as a tool, we will bring back the joy of curiosity.
Learning to Love Learning:
Our resources inspire students towards independent learning.
Thinking Caps Required:
Our products encourage critical thinking and confidence building.
Valuable Education:
We believe personalized education is meaningful and impactful